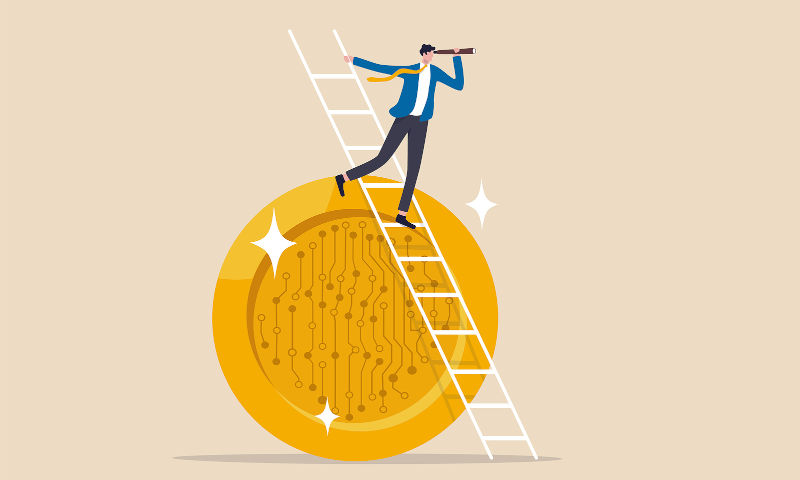 Cryptocurrency has been a driving force in the digital era, allowing online users the opportunity to use international digital currencies. Cryptocurrencies ensure speedy transactions with low fees and heightened security. Thanks to blockchain technology, cryptocurrency adoption is increasing significantly every passing day. One industry especially has shown great interest in cryptocurrency. Cryptocurrency casinos have been popping up all over the internet, competing greatly with their fiat contenders. But with fast speeds, low fees, and transparency ensured, it's safe to say crypto casinos are the best option.
Some cryptocurrency casinos are really focused on their adoption of crypto, by accepting as many as they can, and some even creating their own. There are casinos that have come out with their own casino tokens, cryptocurrency tokens available on secondary markets that give exclusive benefits to people who use them at the casino. This is truly the epitome of casinos adopting cryptocurrency, and we are so happy to see it happening. We want to share these casinos that have their own crypto tokens.
Native Casino Tokens
Check Out These Casinos That Have Their Own Crypto Tokens
We love cryptocurrency casinos, they combine the two things we are most passionate about, so seeing a crypto casino create their own cryptocurrency is truly something special.
All the above-listed casinos are icons in the cryptocurrency casino world, for a variety of their own reasons, each with unique features that make them stand out. Whether you are looking for games, bonuses, or sports betting, these casinos bring you it all. We are so happy to be highlighting these incredible casinos and their innovative approach to bringing more to the cryptocurrency community. Using their native casino cryptocurrency tokens bring benefits of their own within the platforms, but you'll have to check them out for yourself to truly appreciate the effort, time, and thought that has gone into making it all possible.