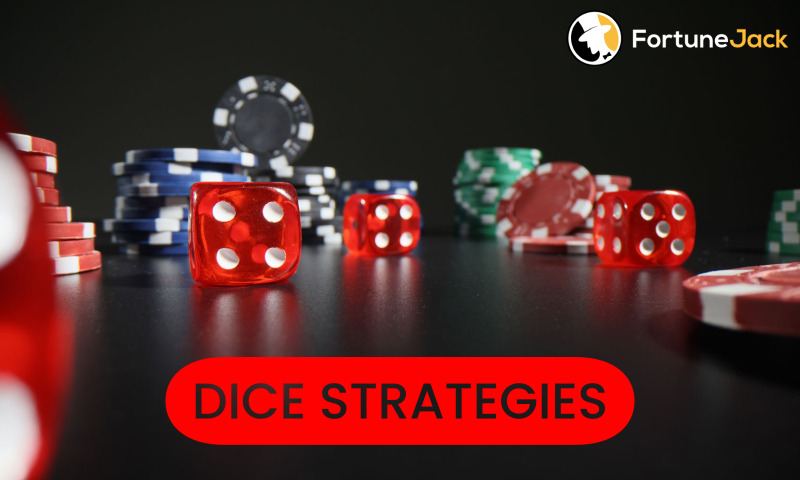 Calling all dice lovers, FortuneJack casino is bringing its players the best in provably fair dice games in collaboration with software provider Orbital.
There are tons of crypto dice casinos out there, but today we will be focusing on a FortuneJack dice review. Through playing FortuneJack dice and trialling some strategies, we will uncover all you need to know. First things first, it's important to note there are three main types of dice games, these include classic dice, craps, and sic bo. Each game features different betting options and involves different rules. You can learn more about the different types of dice within our dice betting guide. And now, let's move on to FortuneJack dice.
FortuneJack dice review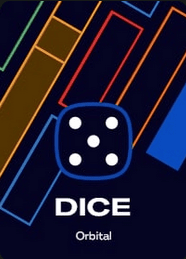 Provably fair dice games
This casino offers two dice titles under their probably fair category. These games can be seen as CyberDice and Dice. Software provider Orbital developed both games. Step into the futuristic design of CyberDice with advanced FortuneJack dice settings. Or go for the more classic style with the standard Orbital dice game which features some of the best dice settings we have seen. Either way, you are benefiting from a great game with provably fair odds.
Play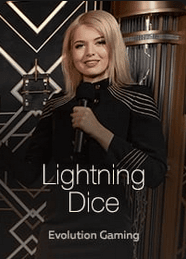 Live casino dice games
The live casino options are a little more complicated as it depends on what games are live when you load in. From what we have seen though, FortuneJack live dice games vary amongst types. Players can enjoy lightning dice, crap, sic bo, mega sic bo, dice duel, and more. You can look forward to real-time betting and live in the moment.
Play
What is the best FortuneJack dice strategy?
As fun as gambling is, the main aim is usually to score a big win. And while we advocate for gambling that is fun, we understand that you want to rack up your balance.
It should be noted though, that although gambling strategies are great to know about, they do not necessarily guarantee a win. Dice is a game of chance, and your luck is likely to get you further than any FortuneJack dice strategy. Play these strategies with caution. Now let's dive into some FortuneJack dice-winning strategies:
Martingale: This strategy requires players to double their bet after every loss. Once a player has won, they return to their initial bet amount.
Inverse Martingale: This strategy is the opposite of the martingale strategy and requires players to double their bets after every win.
The Break-Even Martingale: This strategy is similar to the martingale strategy, except players stagger their bets slowly. Players must stay on par with their bet for a while and then increase the amount, once they secure a win they will return to their initial bet amount.
D'Alembert: This states that if a player loses, they must increase their bet by a single betting unit. If a player wins, they must decrease their bet by a single betting unit.
Paroli: This strategy requires players to double their bet after every win and then return to the smaller initial bet amount players started with after 3 wins.
If anything, these bets help players pace themselves better and avoid frustration. You can learn more about these strategies and their benefits in our top 5 dice strategies guide.
Play dice at FortuneJack casino
And that brings us to the end of our FortuneJack dice review, with some great strategies sprinkled in between. FortuneJack provides an impressive selection of dice games, although it is worth mentioning that we did experience the FortuneJack dice servers down time while playing, but they were quick to fix it after we reached out via support. Aside from that small hiccup, we had a great dice gambling experience on FortuneJack. Learn more about this casino in our in-depth FortuneJack casino review.