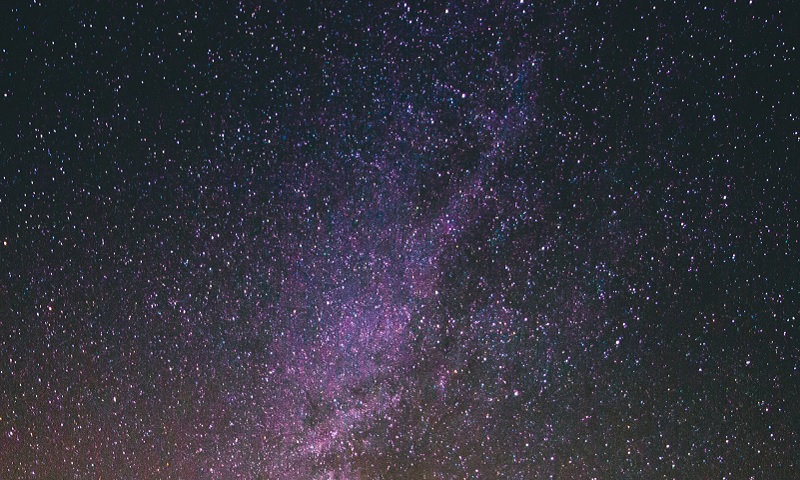 On Thursday December 7th, Bitcoin reached $15,374 USD according to CoinMarketCap. Less than a week ago on the first day of December, Bitcoin was just about to reach that five-figure mark, although was still unable surpass and hold above $10,000 USD. Bitcoin prices vary from exchange to exchange, and it looks like there are, at least in theory, great arbitrage opportunities out there. Nevertheless, in the long run – which is shorter than anyone would think when it comes to cryptocurrencies – exchange prices trend towards harmonization. A good indicator is Coinbase, where Bitcoin reached a peak of $15,200 USD so far. This opens the door for more people to engage in profit taking, so it is necessary to analyze this sudden rise more carefully and add some details to this broad snap shot of the current situation.
Bitcoin Market Cap and Dominance
Total market cap and dominance are always useful figures to try and understand the trends, especially for cryptocurrency traders. In terms of total market capitalization, Bitcoin has yet again surpassed a milestone, growing beyond the $250bn USD mark. Some may take this as a warning. Speculation and investment based on speculation increases the risk of a bubble, although newcomer buyers are certainly tipping the demand scale, favoring bullish supporters right now. It is important to remember that Bitcoin is an asset unlike any other in human history, and the price evolution we have seen so far, has strong grassroots origins. Just in the coming weeks will Wall Street bankers and institutional traders – the kind who crashed the world economy in 2008-09 – be able to trade Bitcoin futures.
Futures Market Advocates are Cautious
As some people in Wall Street get ready to trade Bitcoin futures, many institutional investors are campaigning against it. Maybe they realize that Bitcoin is a threat to their models. According to news outlet Financial Times, a number of major players based in the US are announcing plans to delay the launch of Bitcoin futures trading. CBOE and CME have stated that they will commence Bitcoin futures trading before the year's end, with CBOE launching in just a few days. However, the Futures Industry Association (FIA) will try to stop this effort on its tracks, by appealing to the Commodity Futures Trading Commission (CFT). The FIA has supposedly started to contact the CFT, voicing a negative opinion on the introduction of Bitcoin futures by the two major exchanges. In the meantime, the CBOE is planning to launch futures trading on Sunday, December 10th, followed by the CME on the 17th.
Bitcoin Dominance 
In the meantime, cryptocurrency investors have been moving away from most altcoins and into Bitcoin. This is probably due to the futures trading announcements. Bitcoin dominance is above 60% now and it is expected to keep on rising at least until Bitcoin futures trading starts. This means that altcoin holders are now at an important crossroads regarding their holdings, but some might also start feeling the pressure from endogenous forces as well.
Developers Warned of Ethereum Application Licensing
Ether holders and developers of Dapps on the Ethereum ecosystem, must be aware of a few changes ahead. The Ethereum Foundation utilizes open-source licenses for different elements of Ethereum. Core team members haven't yet finalized or selected the final open-source license, meaning some unexpected rules and compliance factors may present themselves soon. Bitcoin developers are safe, since that ecosystem and its infrastructure are completely different.
With thousands of Ethereum applications, the dangers of public pitfalls are rising. Developers of Ethereum based applications will be relying on increased awareness around new licensing requirements. While the Ethereum Software is known to be 'free', small print intervenes, bringing some restrictions to the surface. This might increase the downward pressure on the price of certain altcoins, which should add to the forces pushing Bitcoin prices higher.
Bitcoin Futures and Cryptocurrency Trading 
Given the troves of information and changes coming from within the cryptocurrency sphere, it is already challenging to keep up with changes and adjust trading strategies accordingly. Now, with Bitcoin futures trading and the attempts to stop it, there will be more information that traders will have to consider when they operate in the markets. There is no doubt that up until this point, Bitcoin has had a solid grassroots support, but from next week onwards, this could all change.