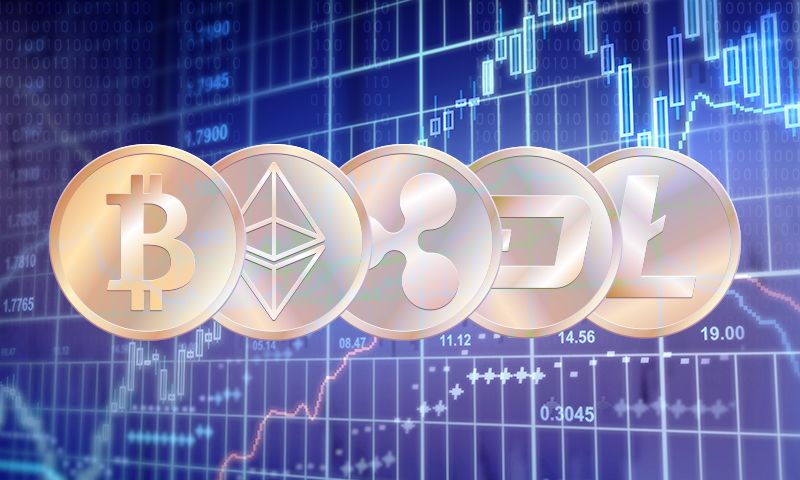 Coinbase and Visa entered an agreement for the release of the Coinbase Card. This comes a little over a year after Visa cut ties with WaveCrest. That company allowed several cryptocurrency payment companies to offer cryptocurrency to fiat services via a Visa debit card, but apparently the service violated Visa's terms of use. This effectively left the space without any other crypto-card option until now.
Coinbase Visa Card: The Only Game in Crypto-Town
This announcement comes after rival Mastercard filed for a patent about 9 months ago which should make it easy to offer the crypto to fiat debit service. Nevertheless, after Visa pulled its license from WaveCrest, no other crypto to fiat card emerged. There are, however, some exchanges that allow its users to cash out into debit cards. But the new Coinbase Visa card will become the de-facto leader in the space once it is released.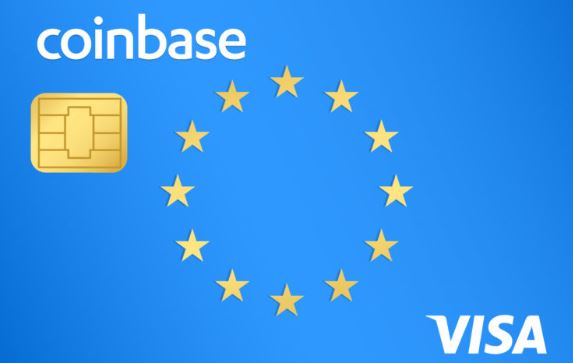 Coinbase Visa Card Features
This is due to the dominance of Coinbase in the Bitcoin exchange industry and the versatility of the card, coupled with an official partnership with Visa. The Coinbase Visa card will offer unprecedented scope, supporting multiple cryptocurrencies. Here are the main characteristics of the Coinbase Visa card:
Direct access to Coinbase funds without a need to pre-load the card.
Users will be able to spend their Bitcoin, Ethereum, Ripple and Litecoin funds, whereas previous cards were mostly only Bitcoin to fiat.
Coinbase will offer an app to support the card that allows users to keep track of their expenditure and define which cryptocurrency they want to use.
Initially Available in the UK Only
The Coinbase card will only be available in the UK initially. Coinbase is expected to expand its coverage to other European countries before it releases the card for its US-based users. The card currently costs about $6.5 USD – a one-time issuing fee.
Good News for Adoption?
Many see this as good news for adoption because it will allow users to spend their cryptocurrency on virtually anything, through a Visa-supported card. Nevertheless, given the way Bitcoin and cryptocurrency prices fluctuate and their tendency to increase, the link between consumption and adoption is not as straight forward as previously thought. In any case, there is no doubt that the Coinbase card is a welcome development especially after Visa cut its ties with WaveCrest, leaving a void in the space that no other service has been able to fill properly until now.