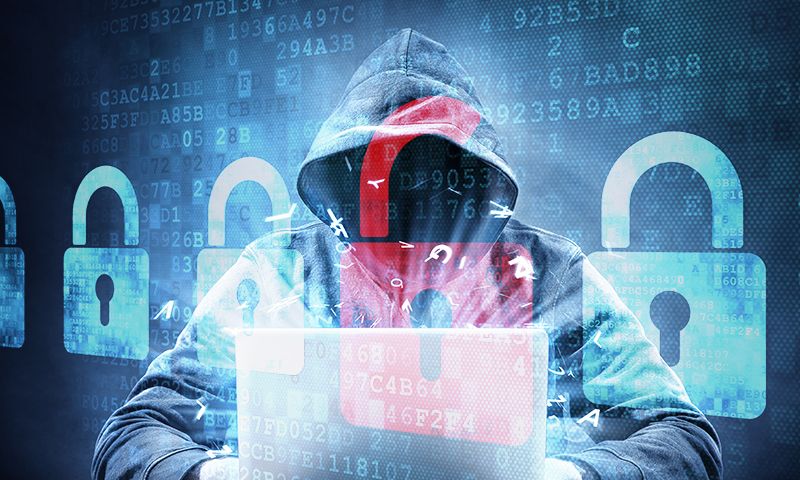 Everything is fine until suddenly it is not. That is the gist of the story behind Cubits' recent bankruptcy announcement. While complaints about fund transfers mounted, the London, UK-based company was projecting business as usual, participating in the Malta Blockchain Summit. Then, events started taking a turn for the worse when Cubits announced that it was suspending its services for server maintenance. The site was back up and running a few days after, but then all of a sudden, the announcement about its bankruptcy was all its users could have access to.
Cubits (Dooga Ltd) is Under Administration
The official announcement came on December 11th, after Dooga Ltd – better known as Cubits – was officially put under administration, which is a British legal recourse similar to bankruptcy in the US and elsewhere. Under this legal provision, Opus Restructuring and Insolvency – Opus LLP – is in charge of achieving "the best outcome for creditors generally at the earliest possible date." The announcement on Cubits' official website also assures users that "Dooga's current position is secure, investigations are proceeding and we [Opus LLC ostensibly] will be writing to creditors, formally, this week."
Cubits' Downfall has a Whiff of Mt Gox
Cubits' downfall allegedly stems from a 29 million EUR heist that took place in February 2018. According to the announcement on Cubits' official website, traders scammed Cubits through a Malta-registered company, through a fraudulent deposit and withdrawal of funds on their Cubits account. The payment processor in Malta was supposed to send a fiat equivalent to the Bitcoin withdrawn.
Although at first sight it seems like the heist took place on the fiat side of the deal, the information seems dubious. Why would a company like Cubits – Dooga Ltd – which has been in the space since 2014, process a Bitcoin withdrawal without holding the fiat funds? After the whole Mt Gox debacle was widely scrutinized precisely the same year Cubits was established, it is difficult to believe that a company would expose itself to such a deal that left it holding a promise of payment for a Bitcoin transaction.
More Likely Scenarios
This raises suspicions which probably led to other outlets to publish a loosely related story involving a senior Cubits executive and the well-known OneCoin scam. These reports have been categorically denied on the announcement found at cubits.com. Nevertheless, a lack of details about the alleged scam involving 3 Chinese "investors" opens the story up to further speculation, especially because dolling Bitcoin out in exchange for what is basically credit, would be a terrible mistake on the part of seasoned financial operators who have been working with Bitcoin for years.
It seems however that until the investigation is done and all the users are officially contacted, the only thing in the mind of those who haven't gotten their funds yet is how much will they be able to recover and when they will be paid. Hopefully this will not turn out to be another case in which users are forced to pay for the gross negligence of a company they did business with for years on one hand, and the despicable acts of the scammers that have crowded the space on the other.