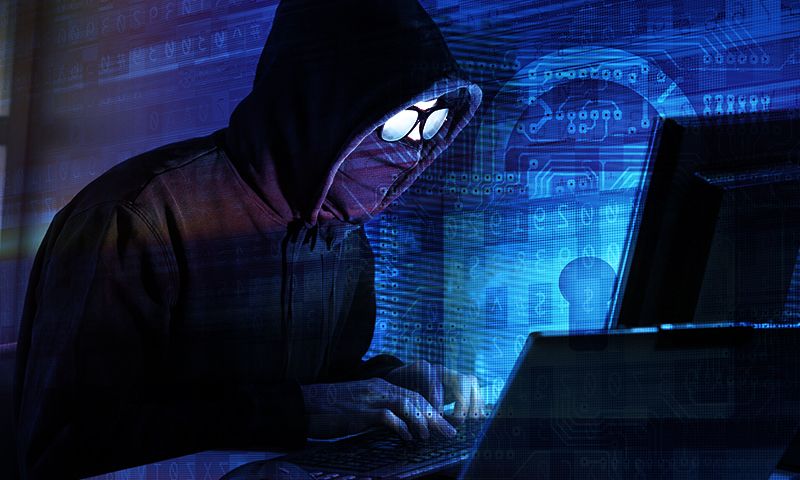 Indian cryptocurrency exchange Coinsecure, announced that its system was compromised on April 13th, 2018. A total of 438 BTC were transferred to an address that is not under the control of the exchange. The stolen funds amounted to almost 3 million USD. Coinsecure is one of the leading names when it comes to cryptocurrency exchanges in India. While the exchange states that their systems were neither hacked nor compromised, their website claims that since the funds have been siphoned off to another wallet address, it is beyond their control now.
More Information About the Breach
The FIR filed by Coinsecure provides more details on what happened. M/S Secure Bitcoin Traders Pvt Ltd ran Coinsecure which is a Delhi based entity and user funds are securely kept in their bitcoin wallet. The private keys were kept with Dr. Amitabh Saxena, CSO and Mr Mohit Kalra, CEO at Coinsecure. The FIR states that since Dr. Amitabh Saxena keeps the private keys, investigators suspect that he is making a false story to divert the attention and he might have played a role in this incident. Dr Saxena is believed to be a flight risk, therefore, his passport should be seized.
What is more interesting that, the exchange in their message on their website claims is that this incident occurred during an exercise to extract BTG to distribute to their customers. Their CSO, Dr. Amitabh Saxena, was extracting BTG and he claimed that funds have been lost in the process during the extraction of the private keys. The company states that regardless of any possibility there is to recover these coins, users will be compensated for their loss.
About Coinsecure
Coinsecure is a Delhi-based cryptocurrency exchange that offers bitcoin wallet, exchange, trading and merchant services along with other blockchain-based services. Benson Samuel and Mohit Kalra were enthralled by the possibilities cryptocurrency held and both had instant synergy and decided to start Coinsecure in 2014 as one of the first Bitcoin exchanges in India. It claims to be India's Fastest 24/7 Realtime Bitcoin Trading Platform and offers trading in bitcoin for INR and the other way around. In that regard, it is similar to other Indian exchanges like Unocoin, which only supports spot trading in Bitcoin. Coinsecure claimed to have over 1.75 lakh users on the platform.
The turnover until August 31st, 2017 was INR 385 crore. Over 73,000 bitcoins have been traded on the platform to date, and the founders claim that the average trading volume on the platform was over Rs 9 crore a day. Many users have given the exchange positive reviews on forums and also some say this site shows the most accurate bitcoin prices and had the fastest withdrawals in the space. Elizabeth McCauley is Head of Global Business Development at Coinsecure, and she is also a board member of the Bitcoin Foundation.
Coinsecure Security
Coinsecure boasts 2 wallets in the back end. 1 is a hybrid vault/cold wallet and the other is a hot wallet. The purpose of the vault/cold wallet is to store the bulk of funds that are deposited, most of the time, for exchange. These have 3 fixed addresses and have a huge portion of the funds stored offline.
Dr. Amitabh Saxena joined Coinsecure as Chief Scientific Officer in September 2018. He had worked as a professor of Computer Science in Australia for several years. He had also worked with giants such as Hewlett Packard and Accenture as a Researcher and was part of Coinsecure in its initial years.
Conclusion
This news comes against the backdrop of the latest RBI announcement, giving Indian banks a period of 3 months to cease all relationships with Cryptocurrency investors and exchanges. Some say that this heist is an exit strategy, following in the footsteps of Mt Gox to get liquidated. Despite all the uncertainty, it will be better to wait and watch to see how these events turn out as this can very well the biggest hack or misappropriation of Bitcoin funds in Indian history.