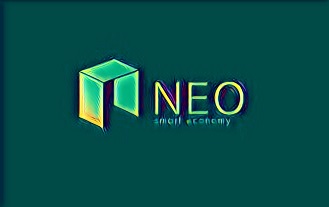 NEO took cryptocurrency markets by surprise this week, and broke into the top 10 cryptocurrencies by market cap. Those who were expecting it to fizzle out, must have been surprised when it kept on rising. Those who suddenly woke up one day to see a coin they have never heard of before in the top 10, must be wondering how this happened; they must be asking themselves what did they miss. The answer is a change in name, among other things.
NEO Formerly Known as Ant Shares
NEO is not a new coin, and it seems it will not fizzle out either – at least not immediately. This project was formerly called Antshares. Some describe it as "China's Ethereum." That is probably the reason why it generated so much fanfare. Nevertheless, the project has some merits of its own that should be considered, but its rise as well as the name change might point towards deeper seeded behavioral patterns in the market.
From China to the World
NEO is called "China's Ethereum" because it has some similar smart contract options, yet one of its characteristics is believed to be an improvement upon the Ethereum network. Unlike Ethereum, NEO has a separate unit to 'burn' on smart contracts. In other words, NEOs version of gas is a different unit than the shares that represent ownership on its chain. For Ethereum, gas is defined in Ether, as is the amount of currency that a user might hold within their wallet.

Nonetheless, what could be a technical advantage over Ethereum, has not been enough yet to dethrone the smart contract pioneer. This might be the reason for the rebranding on Thursday that converted Antshares into NEO. This project had already been picking up steam outside China, but the rebranding might have helped the markets give it the push it needed to break the top 10 and stay there.
The Future of NEO
There is no doubt that any cryptocurrency can do well if it captures the hearts and minds of Chinese users. Nevertheless, if it cannot capture the hearts and minds of buyers in the rest of the world, it would be difficult for it to break the top 10 and stay there. Challenging Ethereum's standing would is a whole other ball game, but to achieve both goals, a brand name like NEO could really make the difference. Now we will see if NEO can succeed where others haven't so far.