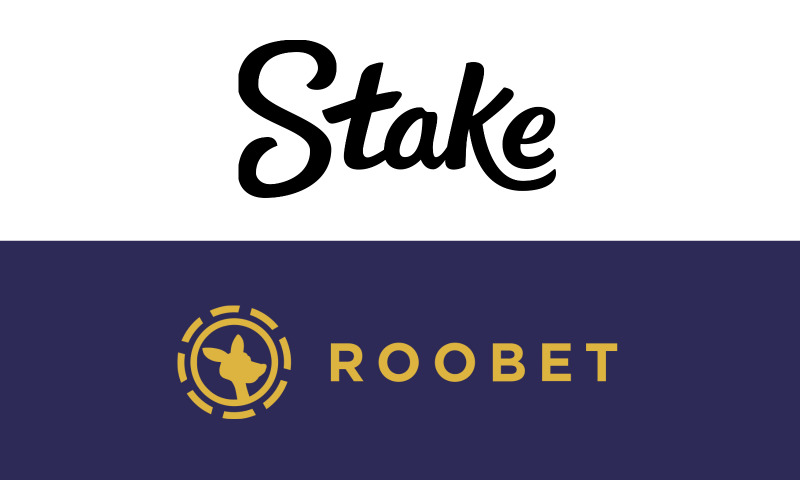 Cryptocurrency has allowed for far more access to international transactions that are faster, cheaper, and more secure. But with the rise of cryptocurrency, there has been a significant increase in crypto casinos popping up.
And while there are so many great crypto casinos out there, the oversaturation of the market has left players wondering which casino is the best. Stake and Roobet are some of the best out there, but the truth is there is no one best casino, but rather one that is best for you and your gambling needs. So while Stake and Roobet are top-tier providers, there are so many other great platforms out there bringing similar if not better betting options. For this article, we will be using Stake and Roobet as examples of what features to look out for. Now let's get into the best 7 sites like Stake and Roobet.
But before we do, you can learn more about these exceptional casinos in our comprehensive Stake Casino Review and Roobet Casino Review.
Roobet and Stake Alternatives
And there you have it: slots, provably fair games, the best bonuses, strong sportsbooks, and so much more. The casino world is full of incredible features that are just waiting to be discovered and enjoyed.
Stake and Roobet are great options, but they are not the only options. We always advise bettors to explore the diverse selection of platforms out there to find a casino that fits their needs best. All of the above-recommended casinos are long established and trusted by the community, meaning there is no wrong pick and you should try them all out to get a better idea of what you want out of your gambling experience. We hope this article helped you find great Roobet and Stake alternatives.