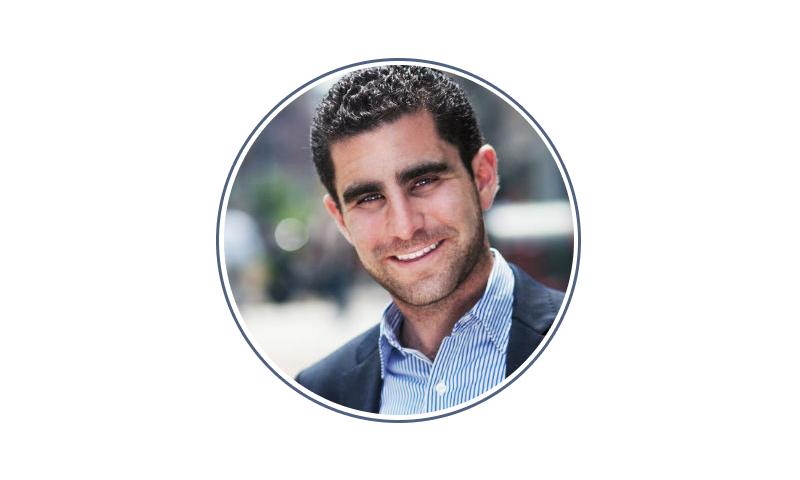 Charles "Charlie" Shrem IV is an entrepreneur and Bitcoin advocate and pioneer. He is the co-founder of the now-closed BitInstant, which he founded with Gareth Wilson in 2011. Shrem is also a founding member of the Bitcoin Foundation, and at one point served as vice chairman.
Shrem attended Brooklyn College where he studied Science in Economics and Finance, and in his senior year he had already started investing in Bitcoin. Him and Gareth started BitInstant because of their frustrations with the speed of the Bitcoin exchanges that were available at that time. BitInstant grew at a rapid rate and it wasn't long before Roger Ver invested $125,000, followed by $1.5 million from a group of investors led by Winklevoss Capital Management.
Charlie Shrem was arrested in January of 2014 for conspiring to launder one million dollars' worth of Bitcoins to help users of Silk Road, an online black market known for selling illegal drugs, and also for failing to report suspicious banking activity. Shrem defended himself saying he didn't knowingly handle money used for illegal transactions. He was indicted in April of 2014 for money laundering, operating an unlicensed money transmitting business and failing to file suspicious activity reports with the banking authorities. In September of that year he pleaded guilty to aiding and abetting unlicensed money transmission, a reduced charge.
In December he was sentenced to two years in prison for his involvement with Silk Road, even if indirect.
Shrem is now launching an investment organization based on Ethereum-powered tokens, which will invest in hard assets from "middle market companies". The organization is called Intellisys Capital and it will launch its token sale on January 2017.
Watch: Charlie Shrem speaks up about Bitcoin and his arrest