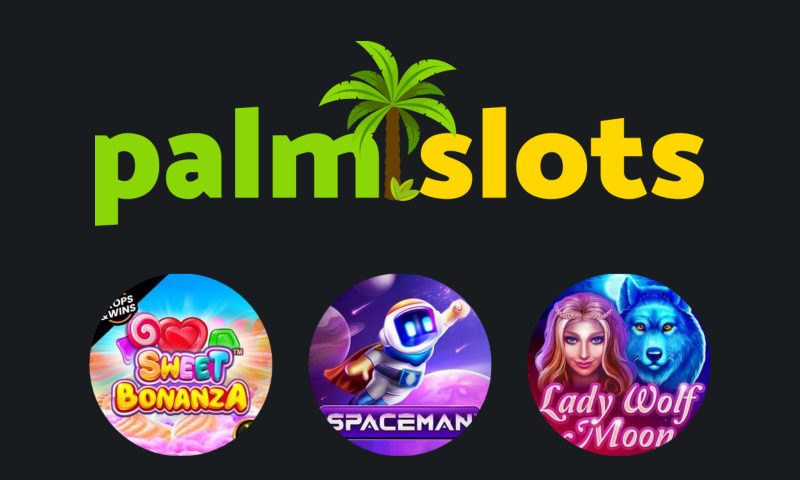 New to Palmslots, or just looking for some solid game suggestions? We've got you covered as today we're going to be taking a look at the best games on Palmslots casino, who developed them, as well as the RTP (Return to Player) rate.
Learn more about Palmslots in our Palmslots Casino Review.
Table of Contents
Best Games on Palmslots
And there we have the best games on Palmslots casino, but a total of over 3,000 different games it's safe to say that we've barely scratched the surface of all that Palmslots has to offer on its platform and we encourage players and readers of this article to go out and experiment and try out other games for themselves as there are surely more to be found that aren't mentioned on this list.