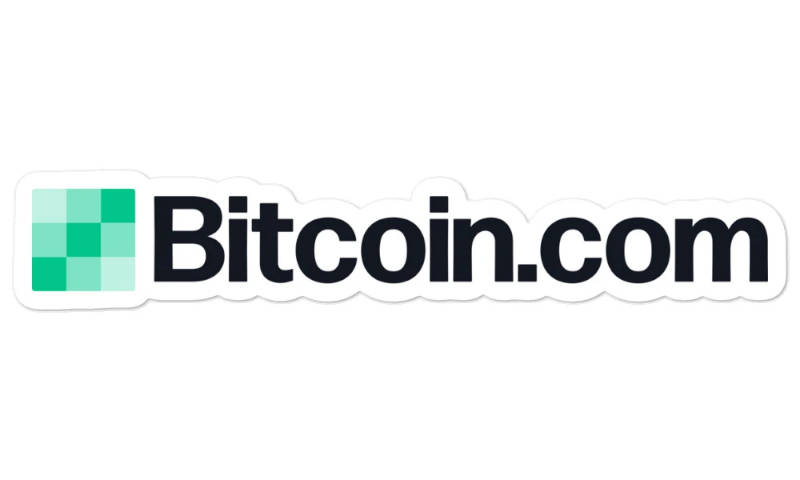 Earlier this week, a Bitcoin.com Games player got seriously lucky on a popular new slot, Sun of Fortune: Hold the Jackpot. The player ended up cashing out approximately $180,000 in BTC – it's the type of win we've all dreamed about, and it's totally within arms reach.
If you're familiar with Bitcoin.com Games, you'll know that their game selection is seriously expansive. Plus, choosing a slot to play is a gamble at the best of times. Some players go for the titles with the biggest jackpots, while others are after unique bonuses, high multipliers, or free spins. At the end of the day, experienced gamblers will know that luck is a mysterious siren.
New Slot is a Fortunate One
Fortune fell on this specific player when they happened to pick one of the newest released slots on the Bitcoin.com Games site, Sun of Fortune: Hold the Jackpot. This particular slot features over 1,400 multipliers that can be applied to players' bets. As you probably already know, multipliers mean that seriously big fortunes can land in players' laps, regardless of how small the bet.
In this case, the winning player was tenacious. They played multiple rounds of the slot with modest bets up to just a few hundred dollars at most. By the end of the gameplay, the player had scored a total bank of over 5 BTC, or $180,000.
We'd like to extend a serious and sincere congratulations to the winner. We hope you're enjoying basking in your newfound fortune. If you're feeling green with envy, you're not alone! But remember, massive wins are totally possible, even with the smallest of bets.
Now, please excuse me… I think I need to take a look at the 'new slots' category…
Want to learn more about Bitcoin.com Games? Check out our Bitcoin.com Games casino review.