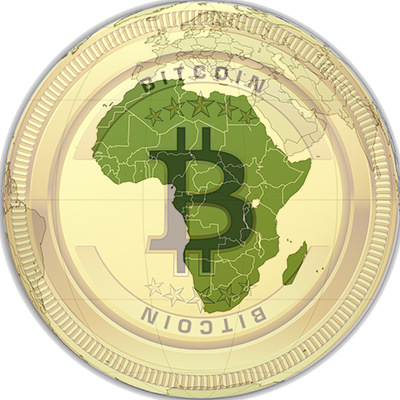 With bitcoin prices rising and the notoriety that the cryptocurrency has gained in mainstream media, many people are asking themselves how useful it really is. That is why various member of the Bitcoin community have taken up the challenge and are showing everyone that bitcoin is not a marginal asset anymore and it can be used for almost anything. Many of these community members decided to do so by travelling on bitcoin. Felix Weis is probably the most notorious one. The Luxembourgish programmer travelled around the world for a year and a half solely on bitcoin. Nevertheless the "travelling on bitcoin" challenge is far from over. The next step is to show how far bitcoin has gone, and that is exactly what Frisco d'Anconia is going to show us with his bitcoin tour of 6 African countries.
6 African Countries, Only Bitcoin
Frisco started travelling through 6 Southern African countries – Angola, Botswana, South Africa, Namibia, Zambia and Zimbabwe. He will be sharing his experiences about his travels through this blog, as he spends no less than a full week in every country, documenting his bitcoin adventure. He will be travelling through these countries by any means available, sleeping intents, staying at home-stays and using every resource available to him to show how bitcoin travel is possible even through the most remote areas of the planet.
Why Africa?
Although travelling through Africa is an adventure in and of itself, Frisco is adding the bitcoin component to show how critical this technology is for people in Africa. Less than 25% of the people in this continent have access to banking and other financial services, making bitcoin a great solution to solve the needs of the unbanked. Hopefully Frisco will be able to prove not only how far bitcoin has come in terms of acceptance, but how critical it is for economic development.
Enjoy the Ride!
With the challenge defined, Frisco is ready to start travelling and sharing his adventure with you. Follow this unique blog and share Frisco's experiences travelling with bitcoin through Africa with everyone you know. Maybe this will even inspire you to take on your very own "travelling on bitcoin" challenge, and to share your experience with us and other members of the Bitcoin community. After all, the challenge of travelling on bitcoin is one that all of us have contemplated at one point in time, and pioneers like Frisco will make it even more rewarding. Until you go out on your own bitcoin travelling challenge, check Frisco's blog entries out as he shares his amazing adventure with us all on a weekly basis. Enjoy the ride!