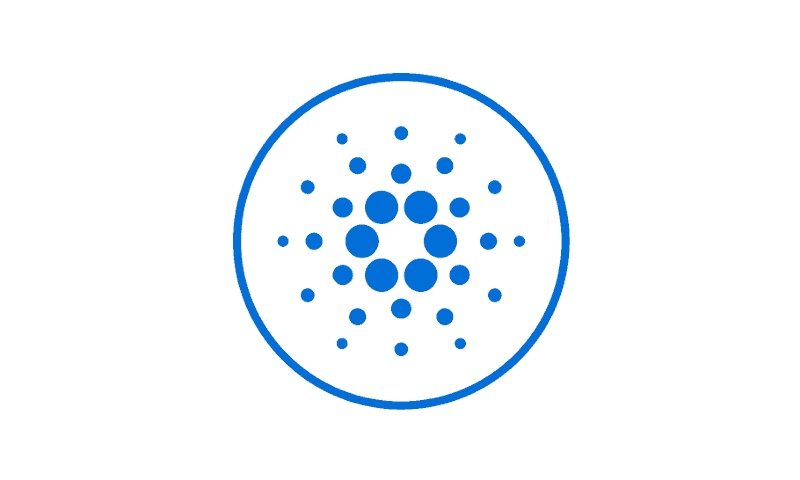 ADA Cardano has been rising quickly through the markets, positioning itself among the biggest cryptocurrency projects by market cap in a short period of time. Cardano – ADA – debuted in the cryptocurrency scene in October 2017 with a unique approach as compared to other altcoins. Without recurring to heavy promotion in the west, the ADA team decided to take an organic approach to attract investors to their successful ICO. The ADA team managed to raise $63 million USD approximately. Statistics have shown wide-spread global interest in the new upcoming platform, considering that 95% of investors were supposed of Japanese origin.
ADA Cardano ICO
The ADA Cardano ICO was comprised of 4 stages that took place between September 2015 and January 2017. The core team was adamant in its implementation of a full Know Your Customer (KYC) policy as an additional security measure. The successful ICO saw a total of 26 billion ADA tokens distributed, which was in fact 57.77% of the total 45 billion tokens available. With such a successful ICO, this third-generation cryptocurrency, investors, technology enthusiasts and crypto-geeks have many reasons to be excited about the future.
What is Cardano and How is it Different?
So, what is Cardano and how is it different? Is it all hype or does it have a solid basis to build upon? To keep this explanation simple, we will define Cardano as a smart contract platform. ADA is thus similar to Ethereum, and that is how it branded itself on forums, as the 'next Ethereum'. The Cardano blockchain is the first decentralized project of its kind, to be built and fully backed by scientific and academic research. Moreover, the platform uses a bespoke programming language called Haskell, allowing an exceptionally high-level of fault tolerance. Multiple reasons make Haskell an ideal programming language for Cardano, since the whole idea of smart contract platforms require more flexibility; they should enable a wider range of change due to the margin of error. The DAO debacle on Ethereum, proved as much.
Cardano in Depth
There are two separate layers to Cardano. Firstly, the Cardano settlement layer (CSL) followed by the Cardano computation layer (CCL). Smart contracts on the platform are enabled by the seamless separation of these two values, allowing businesses to utilize the malleability of Cardano smart contracts. The CSL layer is essentially an improved, scalable nephew of Bitcoin, acting as the cryptocurrency running on a Proof-of-Stake (PoS) protocol. This is complemented by quantum resistant signatures along with side chains linking to other ledgers.
The CCL layer contains key information that shows why the transactions occur, acting as a secondary, vital source of information. Given that both layers are completely separate, users can create various sets of rules for different transactions.
The Team and Philosophy Behind Cardano
It is clear that Cardano's creators invested a lot of thought in preparing and researching to launch this coin. IOHK are behind all this research, with top-grade cryptography and useful mechanism designs, the system is complemented wonderfully by the Haskell code. Former Ethereum CEO Charles Hoskinson is one of the founding members of the engineering company IOHK. The ethos and general direction of the team can be clearly seen in their product since they are not only looking to break into the financial market. Alongside scalability, major efforts have been directed towards utilizing blockchain technology as a magnetic up-pull for technologists, end users and businesses equally.
Where Can I Buy Cardano?
In the meantime, ADA tokens are traded on both Bittrex and Binance, as well as Coinnest and Mr Ripple according to Coinmarketcap. As Cardano keeps on advancing through cryptocurrency markets, we will see the token traded on more exchanges. For now, the token that was labelled as the 'retirement plan for the Japanese', has carved a niche out for itself, as a project that focuses on research and science above anything.