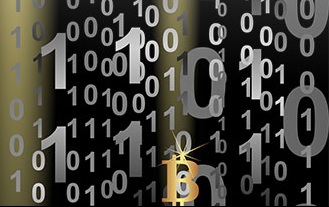 The Bancor ICO established a record today. It managed to raise about $150 million USD – depending on the ETH:USD rate used, the figure is anywhere between $142 million and $152 million. This new ICO record that Bancor established today, not only managed to surpass every other ICO before it. Bancor effectively surpassed every other crowdfunding initiative ever on any platform, whether it is fiat-based or cryptocurrency-based. It took this project a little under 3 hours to achieve this feat.
Bancor's Record Setting ICO Controversy
Some people however, expressed anger at the way Bancor broke this ICO record. The original goal of the development team was to run the ICO for a minimum of an hour, and uncover the token cap once it achieved 80% of the funding goals. Instead, Bancor decided to extend this initial minimum time to 3 hours, because of an alleged attack. Cryptocurrency enthusiasts who didn't like this decision took to Reddit and other social networks to complain.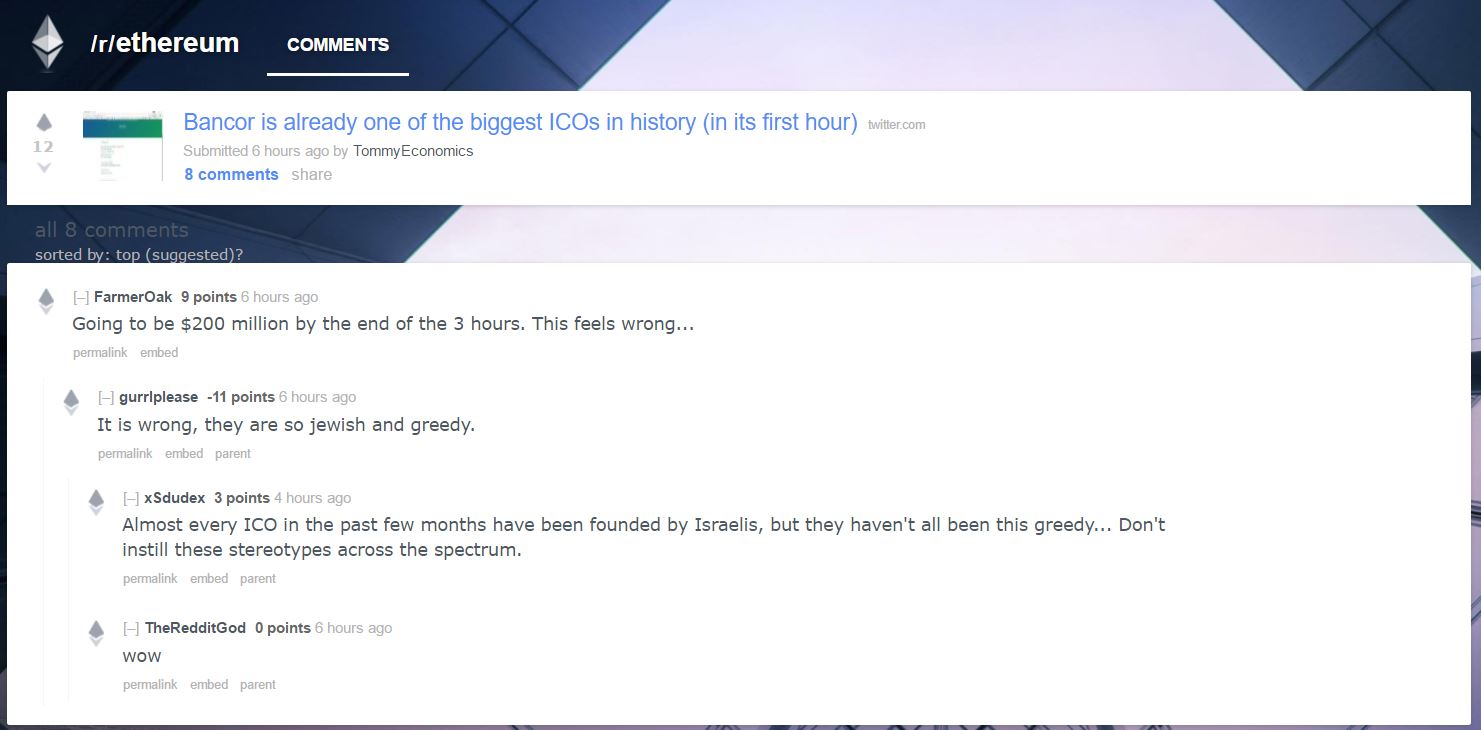 Bancor Token Numbers
Bancor still managed to establish this new ICO record, raising $150 million USD regardless of the complaints. It is safe to assume that now there are more satisfied investors than disgruntled cryptocurrency enthusiasts, especially if the record setting ICO carries its momentum over to the markets. Its record setting crowd sale could well see the price for its token continue to rise if major exchanges enable trading. Other factors that may influence the token's price going forward is the total supply of the token itself and the interests of each group of people holding them.
Here are the numbers that investors should follow to understand when to buy or sell:
396.7 million Bancor tokens – BNT – were allocated through the ICO.
Total BNT supply is 793.4 BNT.
Developers, advisers and early contributors hold 39.67 million BNT.
Bancor Foundation should have a long-term budget of 79.34 million BNT according to token allocation.
An additional 79.34 million BNT is in the hands of partners and those who worked for bounties.
The Game After the Record-Setting ICO
Now the immediate price will depend on how many of those holding BNT will choose to sell as soon as they can. The current market cap of Bancor immediately after this record-setting ICO is $300 million USD – only 50% of the tokens were sold through the ICO. Therefore, it should currently be on the 21st spot on Coinmarketcap. That should make it an attractive token for any of the major exchanges.
Bancor Surpasses The DAO, Aragon and BAT
In fact, any exchange that allows investors to trade Aragon – ANT – and Basic Attention Tokens – BAT – should in theory allow investors to buy and sell BNT. Both ANT and BAT can be traded on Bittrex and on Liqui, which means that Bancor holders should be able to capitalize on their BNT on any of those soon. Especially because it surpassed both projects in terms of funds raised, and it even surpassed The DAO in dollar amount raised.
These are the numbers that major exchanges should look at when they consider listing BNT:
Bancor raised $150 million USD in 3 hours.
The DAO raised $150 million as well.
Basic Attention Token or BAT raised $35 million USD in about 30 seconds – it could have potentially raised billions if went on for 3 hours.
Aragon or ANT raised $25 million in 15 minutes.
The Bancor ICO Record Caveat
Nevertheless, it is important for both investors and exchanges to put these record setting numbers in context. The other 3 record setting ICOs – The DAO, Basic Attention Token and Aragon – might have raised less money in USD terms, but they could have all raised significantly larger amounts of money under the same conditions as Bancor. At least 2 of them could have raised billions and one of them could have doubled the amount that Bancor just raised:
The DAO could have raised $3.75 billion USD under current ETH prices. The price of ETH was about 25 times lower then than what it is today.
The Basic Attention Token would have been able to raise $12.6 billion USD in 3 hours if it kept up its fund-raising rates.
Aragon ICO would have been able to raise twice as much as Bancor did in 3 hours.
Record-breaking Nonetheless
Those counterfactuals can serve to put the record-breaking Bancor ICO in proportion, but the record for most money raised still belongs to this promising project. Hopefully this comparison will help investors to be more even-keeled in their assessments of whether to buy, or to sell what they acquired through the ICO. Maybe it will also help push some exchanges to list BNT sooner than they would have otherwise.