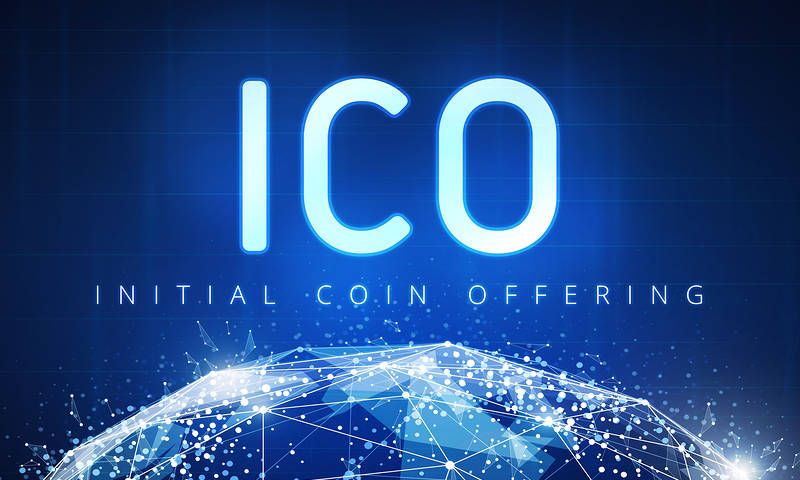 ICOs can mean big money. Over $1 billion dollars were raised in 2017 through initial coin offerings or token sales. While many ICOs failed to reach minimum investment targets, others were successful. We have already looked at what make a successful ICO before. And we have looked in the past at particular token sales like Civic as an example of good practise. This, then, is the biggest ICOs: the most successful ICOs by volume of money raised.
1. Filecoin (FIL) – $257 million – August 2017
Through their ICO Filecoin sought funding for their blockchain powered digital storage. Filecoin allows users to rent out free space on their hard drives in return for Filecoin, which can then be exchanged for USD, ETH, BTC and more.
In August 2017 the Filecoin ICO raised $257M from over 2,100 investors, making it the biggest ICO to date.
2. Tezos (XTZ) – $232 million – July 2017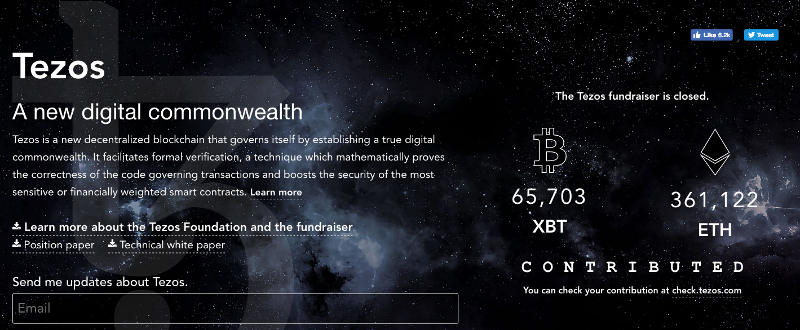 Second on our list of biggest ICOs is Tezos. Tezos is a self-governing cryptocurrency and ledger technology designed as to be an upgrade on the Bitcoin and Ethereum models, boosting security of smart contracts. Owning a stake in Tezos means you have a vote in the direction of Tezos.
With the Pre-Sale done and dusted by the end of 2016, the EOS crowdsale raised $232 over 13 days during July 2017 in Bitcoin and Ethereum.
A successful ICO does not always mean everything is rosy behind the scenes however. Tezos has been plagued by infighting since its successful token sale, which has led to resignations and continued speculation about when the project will be launched.
3. EOS (EOS) – $180 million – June 2017
In simple terms, EOS is a blockchain platform for the development of DApps or decentralized apps. The developers of the EOS.IO software, Block.one, say it is designed to introduce "a blockchain architecture designed to enable vertical and horizontal scaling of decentralized applications."
The EOS token sale raised over $195million overall, making it one of the biggest ICOs of all time. The public sale raised $185m in the space of 5 days in Ether in June 2017.
4. Bancor (BNT) – $153 million – June 2017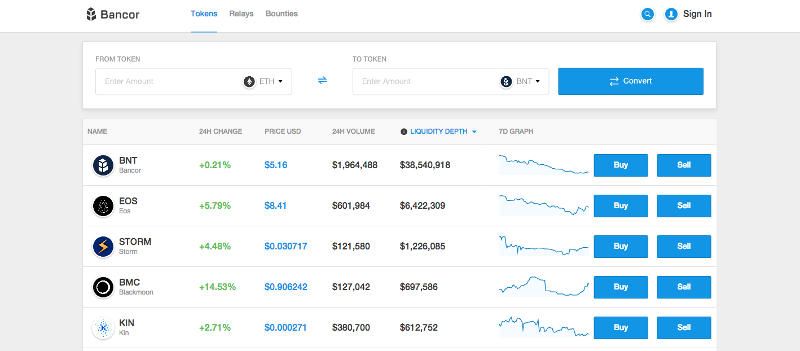 Bancor is a platform that allows users to convert any two tokens on their network. Bancor's platform does away with the middlemen in most cryptocurrency exchanges by matching buyers to sellers directly. Through their ERC20 tokens, Bancor allows buyers and sellers to convert between any two token on their network at an automatically calculated price.
Bancor raised ETH in 3 hours on June 12, 2017, congesting the Ethereum network, and forcing hours-long delays on MyEtherWallet.
5. SIRIN LABS (SRN) – $118 million – December 2017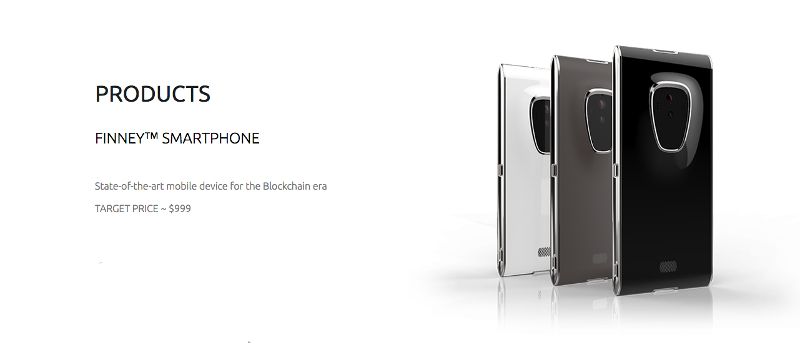 SIRIN LABS aim is to make the electronic devices were use in our every day lives more secure, as well as a safe, reliable link to the blockchain. The devices run on SIRIN LABS open-source operating system, SIRIN OS, which include among its features a crypto wallet, secure exchange access, encrypted communications, and a P2P resource sharing ecosystem for payments and apps. The technology is already in action: the FINNEY smartphone and PC are available.
SIRING LABS ICO raised $157 million in Ethereum in two weeks in December 2017.
6. Status (SNT) – $108 million – June 2017
Currently in sixth place of the all time biggest ICOs is Status. Status is designed as a gateway to decentralised apps (DApps), allowing users to transact directly on the Ethereum network with an IOS or Android device. To quote the company: "With Status your mobile device becomes a light client node on the Ethereum Network, enabling you to access Ethereum's entire ecosystem from anywhere."
The Status ICO raised $108 million in July 2017.