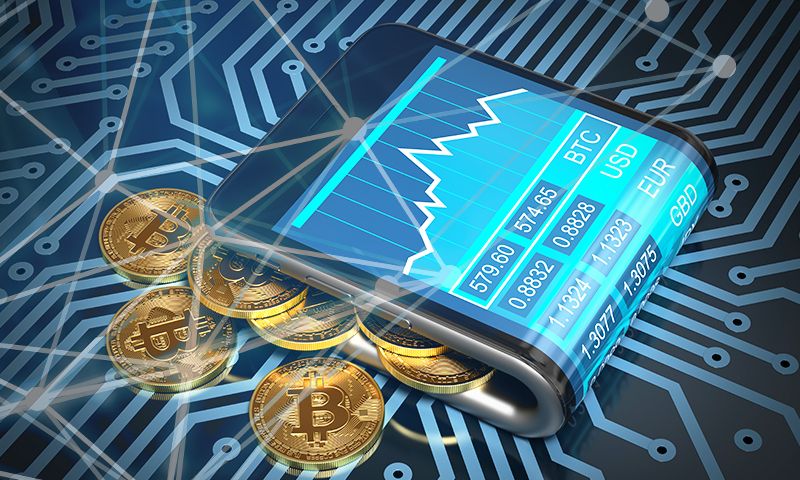 Reports emerged about an anonymous $400 Million USD Bitcoin purchase. Allegedly, the buyer purchased Bitcoin for that amount, when it was at around $8,400 USD per coin, between February 9th and February 12th. Reports point to an address – 3Cbq7aT1tY8kMxWLbitaG7yT6bPbKChq64 – showing that in effect, large quantities of Bitcoin moved into it around those dates. These transactions make the address one of the biggest out there, but the transactions by themselves cannot prove that there was a fiat purchase that resulted in the transaction.
A $400 Million USD Bitcoin Purchase With no Proven Buyer
It is important to remember that Bitcoin is a pseudonymous system that bestows a basic level of identity protection upon its users. Therefore, the only way to understand if the $400 million USD Bitcoin purchase was indeed a purchase, it is necessary to track down the fiat that changed hands during the transaction. Theoretically, it is possible to link that address to an IP address and go on a wild goose hunt to see who the buyer is, but since reports sustain the buyer is anonymous, it is possible to discard that option in an effort to check the credibility of those reports. With the information given to support the claim, the strongest possible conclusion is that there seems to be a $400 Million USD Bitcoin purchase with no proven buyer.
The Facts
This is due to the lack of context in the information that the reports presented. There are only a few facts that can be established from the information that is available to anyone who can type that address into blockchain.info:
From February 9th to February 12th, around 44,100 BTC were sent into the address in question.
According to an exchange rate of $8,400 USD per BTC, the total amount sent to that address is around $370 million USD.
The 44,000+ BTC that were sent to that address during that period, came in on 13 different transactions.
Funds came from over 200 different addresses. Many of these addresses were under the control of a single sender, creating sets of addresses that could come from a single wallet that allowed the sender to bundle the transactions from different addresses together.

Refuting the $400 Million USD Bitcoin Purchase
Those facts do not allow us to establish if there were fiat purchases behind those transactions, or if they come from exchanging other cryptocurrencies for Bitcoin. Moreover, those facts don't give us an indication as to whom the addresses the funds were sent from, belong to. In other words, reports about the anonymous $400 Million USD Bitcoin purchase were careful enough to say that the buyer's identity is unknown but failed to state that the identity of the sellers is also unknown. This should be obvious to many and could lead readers to question whether this was a purchase at all.
Alternative Explanations
An anonymous $400 Million USD Bitcoin purchase from 13 different – and equally anonymous – buyers is a possibility. Nevertheless, there are alternative explanations that should be considered. A user on Bitcoin Talk pointed to the possibility that the address in question belongs to Huobi, a Chinese exchange. Huobi might have been consolidating its Bitcoin holdings and moving them into cold storage on those dates. The recipient's address format, starting with the number 3, might be indicative of a multi-sig address, which should be consistent with consolidation or purchase from an institutional actor.

Sensible Explanation
Although attributing ownership of the address to Huobi might be a stretch, that alternative explanation is plausible. It would be difficult to find an individual that can buy almost $400 million USD of Bitcoin over a 3-day period, but it is easier to find companies like exchanges that can purchase that amount in the same period. It would be even easier to find companies that can consolidate amounts they already control by sending them to a cold storage address. Maybe a more thorough transaction analysis involving all the addresses that sent funds to 3Cbq7aT1tY8kMxWLbitaG7yT6bPbKChq64, would yield a more accurate explanation. At a glance, it is impossible to ascertain that the transactions in question belong to an anonymous $400 million USD Bitcoin buyer.