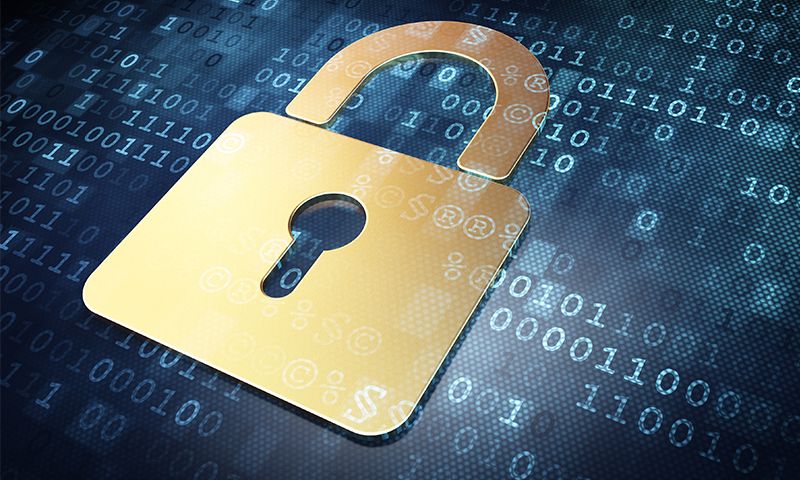 The latest announcement by Seoul-based cryptocurrency exchange Bithumb says that it has been hacked. The hackers stole $32 million USD worth of coins. The hack took place between Tuesday night and Wednesday morning. The exchange suspended coin deposits and withdrawals as soon as it noticed the heist, announcing that it will cover user coins stolen from its own funds. Bithumb also moved all its funds to a cold wallet following the hack.
The Bithumb Hack: Play by Play
The exchange documented its actions following the hack through several tweets. At first, Bithumb broke out the news saying "Notice for the temporary suspension of the deposit" due to a change in wallet security. Within just four minutes of the announcement about the suspension, Bithumb tweeted about the prevention of all deposits and withdrawals on its platform. Later, Bithumb stated that it was hacked. Bithumb then proceeded to transfer all funds to a cold wallet.
Charlie Lee's stake on Bithumb's Hack
This Bithumb hack opens the question of accountability, especially since the exchange offered to cover the stolen funds. Charlie Lee, founder of Litecoin took to Twitter and said, "another day, another hack". Just like Lee points out, these hacks are way too common, so who should be liable for them? Lee himself suggested that people should "keep on exchange coins that you're actively trading. It's best to withdraw right after trading".
Bithumb Hack and Bitcoin Price: Conspiracy?
Most people will not pay heed to Charlie Lee's words, and the focus seems to be moving away from that issue. Some on social media started looking for conspiracies instead of focusing on the issue of who is really responsible for the security of those funds. A few Twitter users were convinced that Bithumb's hack announcement is probably an act to halt the surging price of Bitcoin. They said, "Every Time Bitcoin goes up, something happens".
On June 20, Charlie Lee commented on the co-relation between Bitcoin price and Bithumb Hack. According to him, the hack doesn't really change the fundamentals of Bitcoin. During an interview with CNBC, he said the price fluctuation in crypto is the typical reaction of the market over the hack news. And these crypto hacks are just the way for crypto exchanges to learn how effectively they can protect the customer's funds.
Buying the Bithumb Hack
There is a correlation between Bitcoin prices and hack obviously, because hackers start unloading the stolen funds almost immediately. When Bithumb announced the hack, Bitcoin was trading at $6742 USD and saw a sudden decline of $200 USD in its price. Later, on the same day, it went up to $6807 USD. After fluctuating, Bitcoin price settled at $6734 USD at press time.
Not the first Hack, Not the Last Either!
This was not the first time that Bithumb was hacked. The exchange has been hacked three times in the last 12 months. This was also the second hack in South Korea in two weeks. Earlier this month Coinrail said it was hacked, losing coins worth 40 billion won. In December last year, Youbit, another South Korean exchange filed for bankruptcy following a loss of 17 percent of its assets due to a hack. These cases should all serve as a warning to all traders out there, who insist in leaving their funds on an exchange. It could also be taken as an indication that buying the hack might turn a quick buck, especially because most people will ignore that warning; more hacks are bound to happen.