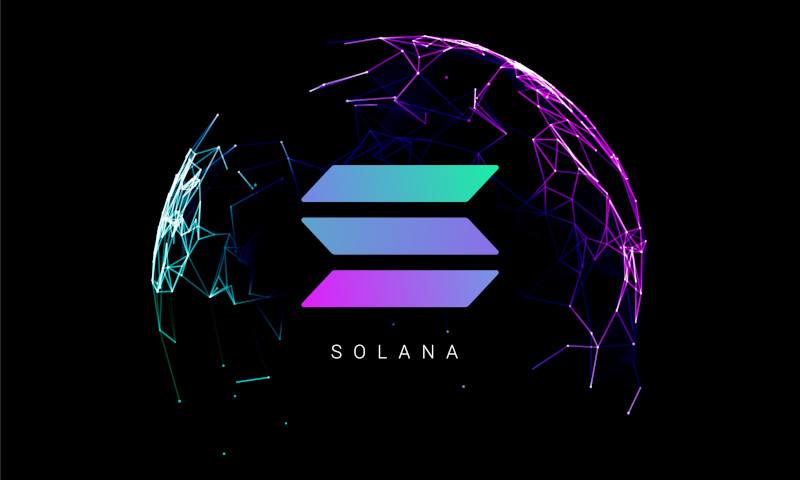 On December 26, it was announced that two of the biggest NFT projects on the Solana blockchain, Y00ts and DeGods would be migrating to the Ethereum blockchain in Q1 of 2023. This move is possible thanks to Polygon's partnership fund issuing them a grant. Polygon is a sidechain of the Ethereum blockchain on which many other dApps and altcoins are built. Apparently, in early December the DeGods team asked Solana for $5 million USD to remain on their blockchain, but the Solana team declined the offer.
Why they are leaving?
Unfortunately, Solana was one of the victims of the FTX bankruptcy fallout. In fact, a month after the massive cryptocurrency exchange platform crashed, Coindesk pointed out that Solana (SOL) had lost $700 million USD in overall cryptocurrency market cap value. This was due to Solana possessing FTX assets totaling 3.24 million FTX Trading LTD common stock shares, 3.43 million FTT tokens, and 134.54 million SRM tokens at the time of FTX's collapse. Although Solana possessed those assets, their value plummeted with the FTX collapse, which also affected SOL's overall value.
Another negative factor was that the Sunny Aggregator decentralized finance (DeFi) application that turned out to be a massive scam that, was built on the Solana blockchain. It launched in August 2021, alongside their Saber stablecoin exchange platform, and quickly managed to attract investors to the point that by the following month its altcoin, SUNNY, had a market cap of nearly $3.5 billion USD, as can be seen from the graph below taken from DefiLlama:

Sunny's developers, Ian and Dylan Macalinao who are brothers, then used their platform to create 11 fake developer profiles that purported to be working on over a dozen projects on the platform, all of which used Saber. By doing so, they managed to inflate the price of Solana's TVL by $7.5 billion USD. This process of a single user creating multiple profiles in an attempt to take over an online system is known as a 'Sybil attack.' But the Macalinao's Sybil attack proved successful and they were able to woo investors to their fake projects and to boost their own platform's use and value. However, in August 2022, Coindesk exposed the brothers' fake DeFi ecosystem, which further damaged Solana's value. They then retired from their posts and have yet to be charged.
You can see the impact that these events had on Solana's ecosystem, and therefore market cap value, in this 2-year price chart taken from yahoo!finance: