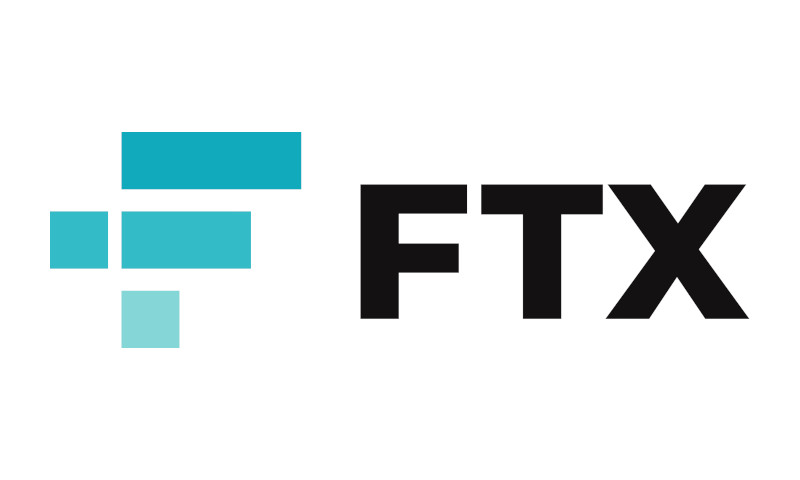 Last week saw the fall of FTX, St. Kitts and Nevis moving to adopt BCH as legal tender and more free Reddit NFTs, among other items.
St. Kitts and Nevis to Adopt Bitcoin Cash as Legal Tender
On November 13, the Prime minister of Saint Kitts and Nevis, Terrance Drew, announced that the islands would be adopting Bitcoin Cash (BCH) as legal tender, as well as mining it at the government level by March 2023. Saint Kitts and Nevis is a dual-island nation located between the Atlantic Ocean and the Caribbean Sea and is home to a population of approximately 53,550 people. Their current national currency is the Eastern Caribbean Dollar which is valued at 2.70 EC$ to the USD, making it a relatively strong currency.
Read more on Media Pyro
Kraken Exchange Discovers Identity of FTX Hacker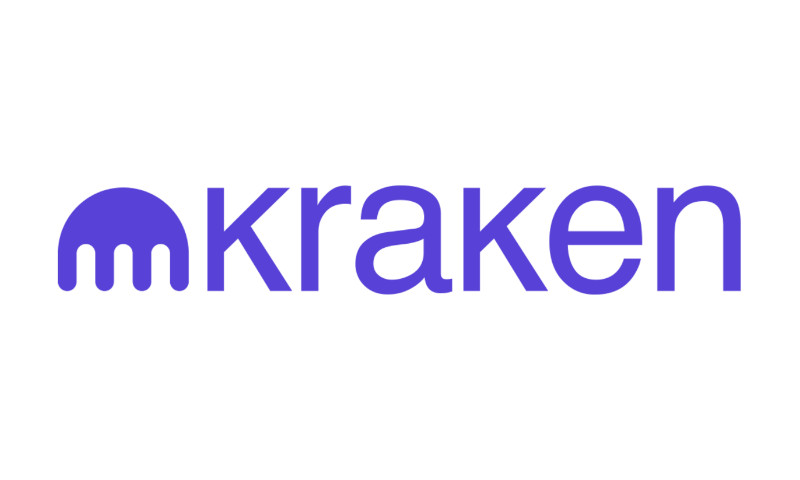 On November 12, the CSO of Kraken Exchange, Nick Percoco, tweeted that the Karen team had noticed suspicious activity on their platform, in that the hacker had funded their TRX wallet with funds stolen from FTX on Kraken. The team suspects that the hacker was an inexperienced FTX insider who had made the attempted rug pool. They are fairly certain they have identified the individual and announced that they would be working with law enforcement to track down the perpetrator so that they could be apprehended and the funds confiscated and returned.
Read more on CRYPTOSLATE
FTX Files for Bankruptcy
On November 11, FTX Trading LTD. filed Chapter 11 following a tumultuous week of the company scrambling to try to save itself. Additionally, Sam Bankman-Fried resigned from his role as the Chief Executive Officer of the company, although he will remain to assist with the transition. These proceedings include West Realm Shires Services Inc., Alameda Research Ltd. and around 130 other affiliated companies that fall under the FTX Group umbrella organization. To make matters worse, within hours of this announcement, a malicious hack insinuated itself onto the FTX app, so that anyone who applied the update would have their funds drained. By the time it stopped, around $515 million USD in crypto had been drained from users' accounts, despite the crypto community spreading warnings on social media platforms such as Reddit and Twitter.
Read more on The Wall Street Journal
Reddit Releases Free FIFA-Inspired Collectible NFTs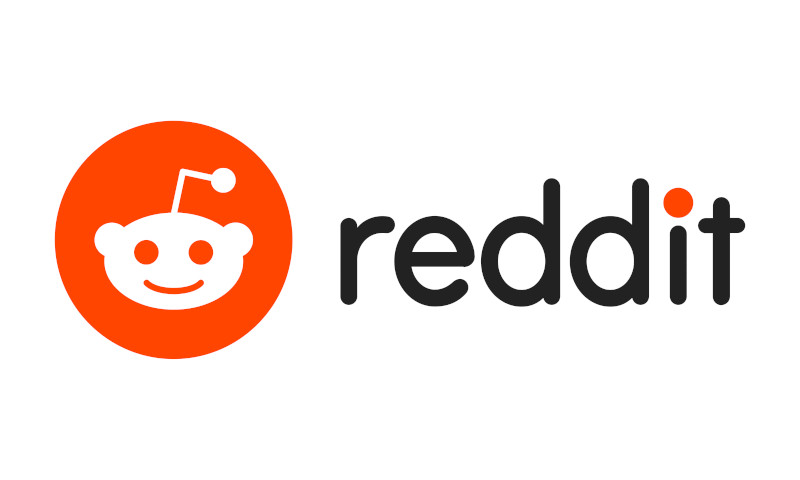 On November 10, Reddit released its third batch of free NFTs, this time inspired by the 2022 FIFA World Cup. The world cup will take place from November 20 – December 18. All 32 participating countries have their own unique limited-edition NFT. With the exception of the USA NFT and the Earth NFT (the 33rd choice) options which each have a limited mintable supply of 1 million NFTs, there are only 200,000 of each country's NFT to be claimed. This time around, they can be claimed by anyone regardless of their karma, through Reddit's avatar store. Only one avatar is claimable per account.
Read more on BitcoinChaser
US Navy Nuclear Engineer and Wife Charged for Attempting to Sell US Secrets for Crypto
On November 9, Navy Nuclear Engineer, Jonathan Toebbe, and his wife, Diana Toebbe, from Annapolis, MD, were sentenced to 22 years and 19 years of imprisonment respectively for their involvement in attempting to sell classified information regarding the design of nuclear-powered warships to an unannounced foreign country in exchange for thousands of dollars in cryptocurrency. Jonathan Toebbe first began sending classified navy documents to the foreign government in April 2020, along with a letter stating his and his wife's interest in establishing a financial relationship in exchange for more documentation in the form of cryptocurrency. However, the FBI intercepted the package in December 2020 through the FBI's Legal Attaché office in that country. This set off a months-long investigation of the couple that led to their eventual arrest. They were arrested and booked by the West Virginia Regional Jail and Correctional Facility Authority on October 9, 2021.
Read more on The Guardian
Japan's Largest Telecom Company to Invest $4 billion USD in Web3 Platform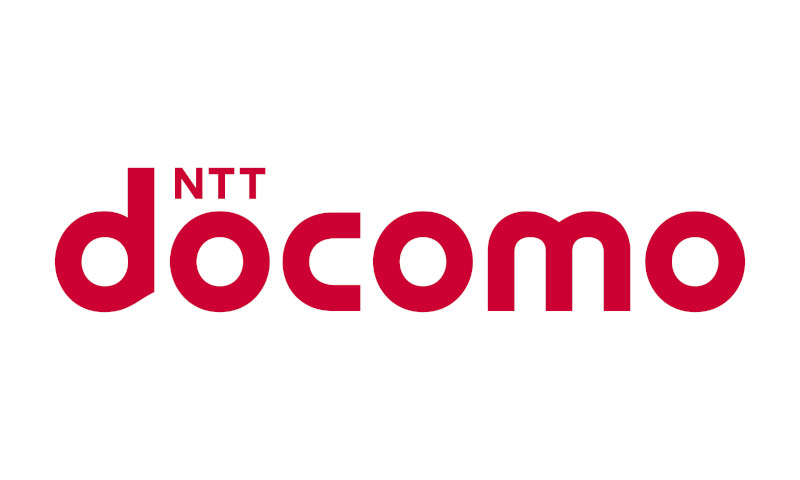 On November 8, NTT Docomo, a leading Japanese mobile phone operator partnered with Accenture to invest 600 billion yen (~$4 billion USD) into Web3 infrastructure. This is significant, since Japan's government owns a third of the company, meaning that this is a government-level interest in researching the potential of blockchain technology. Furthermore, on November 3, Japan's Digital Ministry also announced its own plans to create a decentralized autonomous organization (DAO) so as to investigate the possibility of integrating Web3 technology into its operations.
Read more on CoinDesk
U.S. Department of Justice Seizes Over $3.36 Billion USD Worth of BTC
On November 7, 2022, the United States Department of Justice revealed that they had seized 50,676 Bitcoin (BTC), valued at over $3.36 billion USD from James Zhong's residence in Gainesville, Georgia. Zhong is being charged with wire fraud due to his involvement in siphoning over 50,000 BTC from the notorious Silk Road dark website in September 2012. At the time it was valued at $516,803.25 USD. Thus far, Zhong has pled guilty to one of the charges against him. This alone could result in the 32-year-od receiving a prison sentence of up to 20 years.
Read more on BitcoinChaser