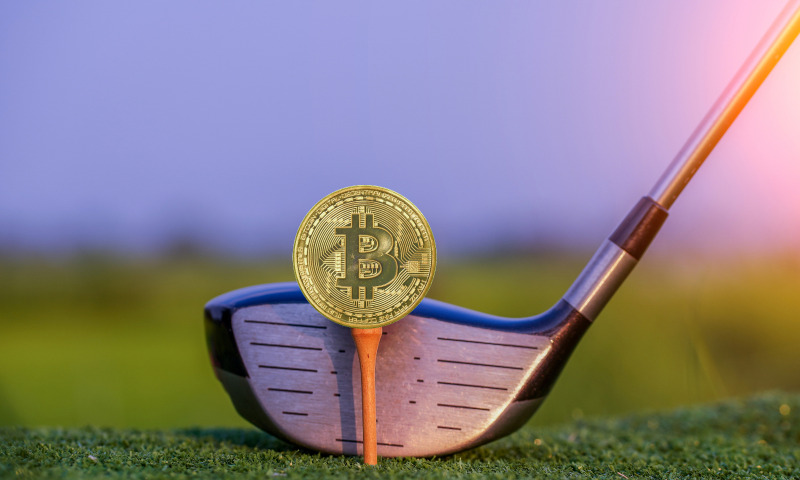 The worlds of golf and cryptocurrency have come together and exciting developments are happening for golfers, professionals, and fans around the world. Explore several unique cases where Bitcoin, cryptocurrency, and blockchain technology have provided the tools and technology to revolutionize the historic game.
From tournament prizes paid in BTC to a golf game that rewards cryptocurrency and a DAO-owned golf course, the future is already here with cryptocurrency's integration into golf.
The Sunshine Tour awards Bitcoin prizes
In May of 2022, the Sunshine Tour, a professional African golf tour, awarded the top three prizes in Bitcoin. The 2022/23 tour victor, Ockie Strydom, received the grand prize of $31,000 worth of BTC, second-place Jacob Prinsloo claimed $12,000 in Bitcoin, and third-place received $6,000 in Bitcoin.
The Sunshine Tour partnered with cryptocurrency exchange Luno to tie in with the crypto prize. The Sunshine Tour is a well-known tour in Africa, with tournaments taking place in Botswana, Kenya, Mauritius, Tanzania, and South Africa.
Crypto Golf Impact Mobile Game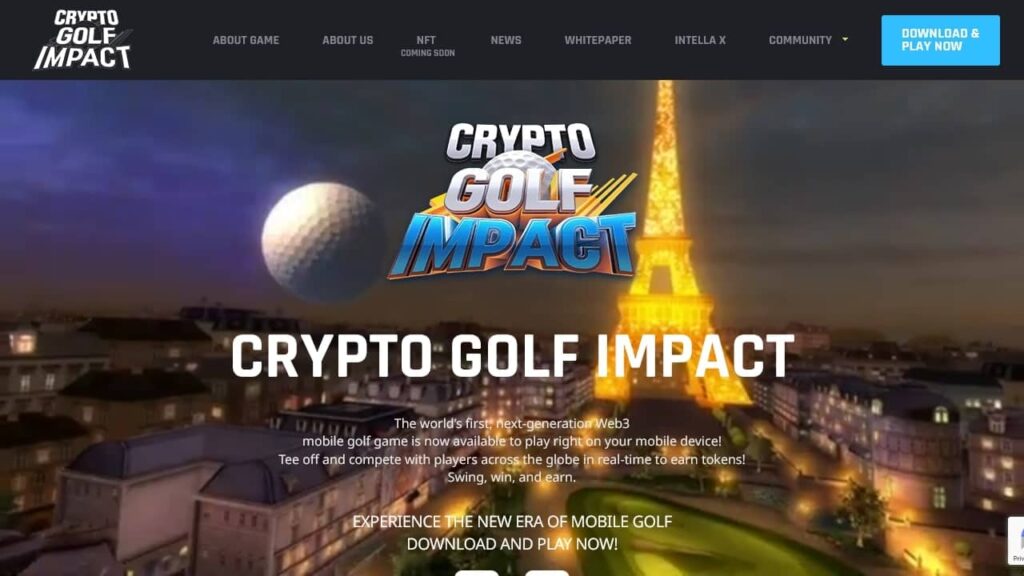 For golf lovers, gamers, and traders, Crypto Golf Impact offers the perfect hybrid in one exciting free-to-play game. With Crypto Golf Impact you can play against players across the world in real-time, and earn rewards if you are victorious. The gameplay is simple but addictive: select the trajectory, decide on the spin, and connect with the ball with the right power.
The game is available on the Apple App Store and Google Play Store and you can start playing in a matter of seconds. The crypto aspect of Crypto Golf Impact comes in the form of an in-game cryptocurrency, CCT. Earn CCT as you play the game, which you can then trade for in-game purchases or trade for other cryptocurrencies.
PGA Tour partnership with Autograph
The PGA tour has partnered with Autograph to bring unique NFT collections to golf fans.
Co-founded by Tom Brady, Autograph specializes in digital collections that allow fans to get closer to their favorite sports stars, artists, and celebrities.
Autograph's deal with the PGA will see unique pieces of golf history become available to fans to claim for themselves in NFT form.
Golf resort membership on sale for Ethereum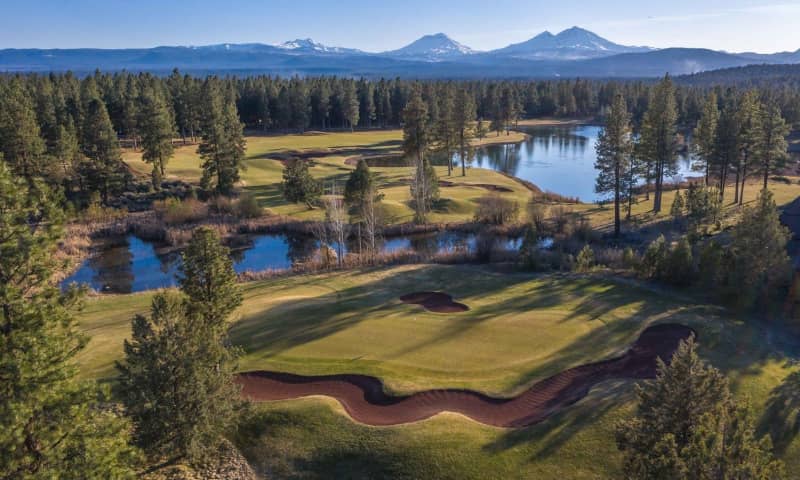 Aspen Lakes Golf Course in Oregon has been sold to Rhue Resorts, a new company founded by the Wyant family of Oregon. The Wyant family aims to turn Aspen Lakes into a state-of-the-art golf course and destination for golfers around the world, with the development of a concert venue, day spa, luxury campground, hotel, and condos all planned.
And part of this state-of-the-art approach to the course is to offer membership via an NFT, with a lifetime membership and all the accompanying amenities available for $10,000 worth of Ethereum.
"It's huge. There are a lot of people that are camping on a lot of crypto and they haven't got a lot of options. You can buy or sell your crypto and that's about it," Wyant said. "​​I began to see the possibilities with real estate. So that's why we chose this way to give people in that space the opportunity."
Adidas and Callaway opens a metaverse for golf fans
Adidas and Callaway come together to create a first-of-its-kind metaverse for golfing fans. This is a natural partnership between two big brands in the golf world. Adidas is internationally known as a major golfing sponsor, and Callaway is known for its high-quality golf balls and clubs.
This partnership aims to create a metaverse world in which golf fans can create their avatars, partake in tournaments, and interact with other players worldwide.
Betting on Golf with Bitcoin and cryptocurrencies
Cryptocurrency sports betting sites are more popular than ever, and it is now possible to bet on golf with Bitcoin and a wide variety of cryptocurrencies as well as Bitcoin. On crypto golf betting sites, you can deposit, bet, and withdraw all in cryptocurrency.
And while sports betting with crypto is relatively new, thanks to the possibility of blockchain technology the features being offered by sportsbooks are evolving very quickly. Sports betting sites now allow players to own native gambling tokens that offer rewards, claim NFTs like Rollbit's Sportsbots that grant rewards, and gamble in a completely transparent and fair way.
Cryptocurrency collective purchases Scottish golf course
This year Spey Bay Golf Course in Scotland was purchased by LinksDAO. The 5,000+ members of the DAO, or decentralized autonomous organization, purchased the course in the northeast of Scotland the for over $900,000.
LinksDAO was founded in 2022 via an NFT fundraiser. NBA star Stephen Curry is rumored to be among the investors and this is just the first course the DAO plans to purchase.
The sale is currently undergoing due diligence checks, but should it go through successfully, there are plans to transform a course that currently has predominantly local membership to attract serious golfers around Scotland as well as provide a course for DAO members to call home.