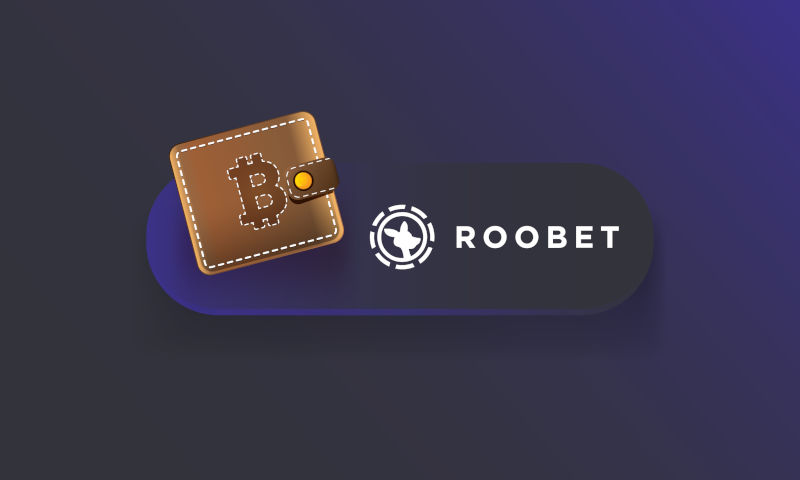 Roobet casino is known as one of the most rapidly expanding online crypto casinos. They offer superior features and provide over 2,400 thrilling games. Roobet permits deposits using fiat money and cryptocurrencies, including Bitcoin (BTC), Ethereum (ETH), and Litecoin (LTC). There are numerous exchanges and apps that enable fast Bitcoin, Ethereum, and Litecoin purchases using credit cards or bank accounts. It can be difficult to choose the right option for you, in this article we will discuss the most popular crypto wallets for gambling to use at Roobet casino and the features they have to offer.
Cryptocurrency wallets enable you to store and move digital assets by connecting to and engaging with a specific blockchain network. For instance, the Ethereum blockchain can be interfaced with a software wallet like MetaMask, whereas the Solana blockchain can be interfaced with a wallet like Phantom.
These are all the best Roobet crypto wallets, each with its own unique benefits, so choose from our selection below.
Table of Contents
Best Hot Wallet: Coinbase
Best For Beginners: Exodus
Best For Crypto: Trust Wallet
Best For Bitcoin: Bitcoin.com
Best For Solana: Phantom wallet
How To Add Money To Roobet Casino
Depositing to Roobet using cryptocurrency:
Create an account on one of the cryptocurrency wallets mentioned above, such as Coinbase, Trust Wallet, or one of the other above recommended options.
Use your newly activated or recovered account to purchase BTC, ETH, or LTC on the marketplace of your choice.
Select and copy your Roobet account deposit address.
Enter your Roobet.com deposit address and your desired deposit amount into the send field of your freshly established wallet. Click "send."
The cryptocurrency should appear within your Roobet.com account after a few minutes, depending on the confirmation processing time.
You can now start playing at Roobet.
Choosing Your Crypto Gambling Wallet
Understanding crypto gambling is no longer difficult or time-consuming. We have selected the most popular crypto wallets with the best features to make transacting at online casinos easy and simple. Once you have thought about the features you require and chosen your desired wallet, you can link it to your Roobet account and enjoy instant deposits and withdrawals while playing the variety of games they have to offer.