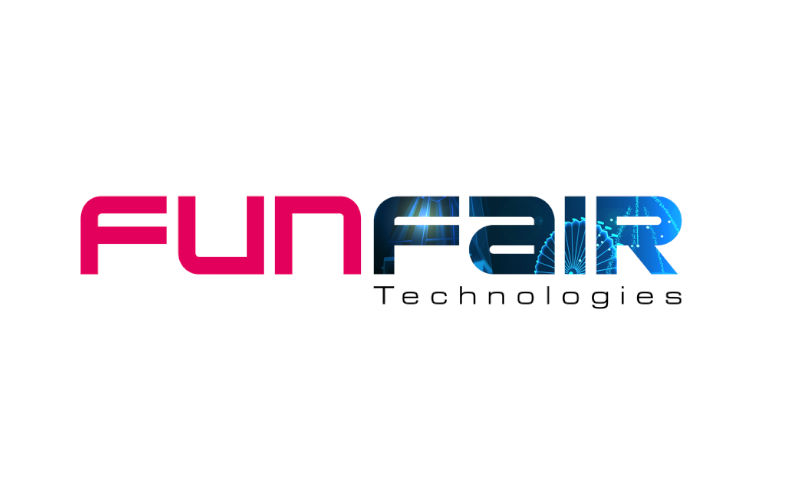 Freebitco.in is a crypto casino and Bitcoin faucet, which has recently integrated the revolutionary FUN token into its loyalty and rewards program. Now, the platform has announced that it has acquired 3.75 billion FUN tokens, directing from the 4.45 billion that FunFair had been holding in cold storage.
FunFair released a statement about the acquisition stating, "In light of this new use case and its potential for the token economy, FunFair has agreed to sell the majority of its FUN token holdings to Freebitco.in, giving Freebitco.in more opportunity to use the token for loyalty and promotions marketed to their millions of customers."
FunFair also said that it was sure Freebitco.in would be sure to invest in the long-term development of the token.
Releasing a statement of their own, FreeBitco.in said, "Since 2013, FreeBitco.in's goal has always been to provide online gaming enthusiasts with a frictionless, transparent, and truly fair experience. There's no better fit than the FUN token to help us significantly enhance our efforts."