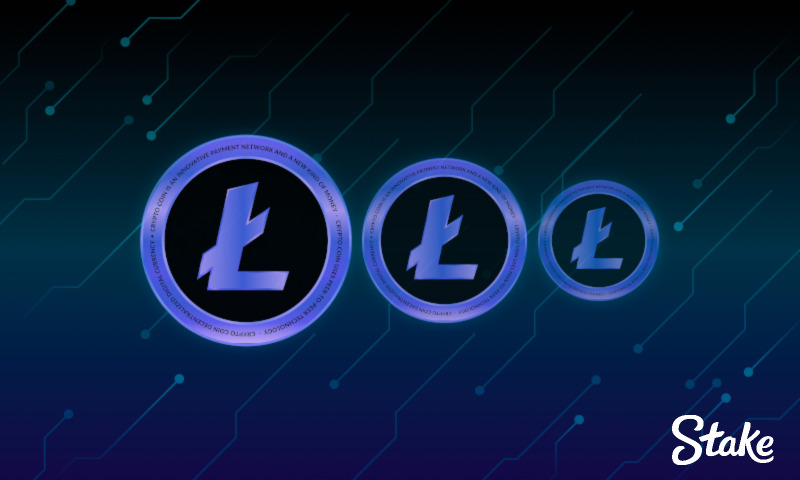 Stake took a fun approach at the annual Spotify Wrapped trend, but with their own personal touch. Let's see what Stake got up to in 2022.
As the year 2022 comes to a close, Stake has been active on Twitter publishing their highlights and finding ways to connect with their players. They have embraced a fun and exciting way to recap the incredible year of 2022 they had, as well as give some behind-the-scenes information. The most interesting finding has to do with the popularity of casino cryptocurrency payments.
In 2022, Stake casino saw that LTC was the number one cryptocurrency used within their platform. They claim that roughly 32% of their platform transactions are accounted for by LTC. The second most popular cryptocurrency, boasting a total platform percentage of 27% is BTC. With only a 5% difference, and LTCs' faster speeds and cheaper fees, it's no surprise gamblers are choosing to use Litecoin.  
These statistics are calculated throughout the 65,000,000,000 bets made on Stake casino. That means roughly 1 out of 3 bets are made using LTC, in theory. Regardless of the math behind it, 65,000,000,000 bets in a year is something to celebrate.
Stake also provided insight into which days they acquired the most logins. Some make more sense than others, of course with December vacations and bonuses, there would be more people getting the celebratory gambling hats on, especially considering the exciting Stake advent calendar and prizes offered. But these dates make you wonder what brilliant bonuses Stake casino was running on the 2nd and 25th of February 2022?
Then we get to the fun stuff, like what games were the most popular? Slots have a special space in the gambling industry's heart, so obviously, Stake wanted to give them a spotlight hour. Stake revealed the top 10 slot games of 2022. According to their findings, "Dork Unit" came in at position 10, and "Wanted Dead Or A Wild" took position 1. Some notable mentions in between were "Gates Of Olympus", "Sweet Bonanza", and "Sugar Rush".
And last but not least, we want to highlight the biggest Stake casino wins of 2022. The top 5 biggest wins start with position 5, boasting an incredible win of $5,000,000 on "Gladiator Legends", featuring an initial bet amount of $20,000 and a multiplier boost of x250. 4th position is a $3,639,500 win, followed by 3rd and 2nd position featuring the same win amount of $10,000,000. Then we get to a massive position 1 win of $22,500,000 on Might Of Ra. This win was achieved by none other than streamer sensation Trainwrecktv.
All in all, 2022 was an amazing year for Stake casino, and we are sure they will bring us even more excitement in 2023. Through the biggest wins, billions of bets, and incredible games, we are sure Stake will continue to impress us for years to come. Find out what else Stake casino achieved this past year in our 2022 Crypto Casino Recap. Get gambling on one of the best online cryptocurrency casinos in the business, learn more about Stake casino: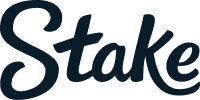 Bonus
$100,000 Weekly Giveaway