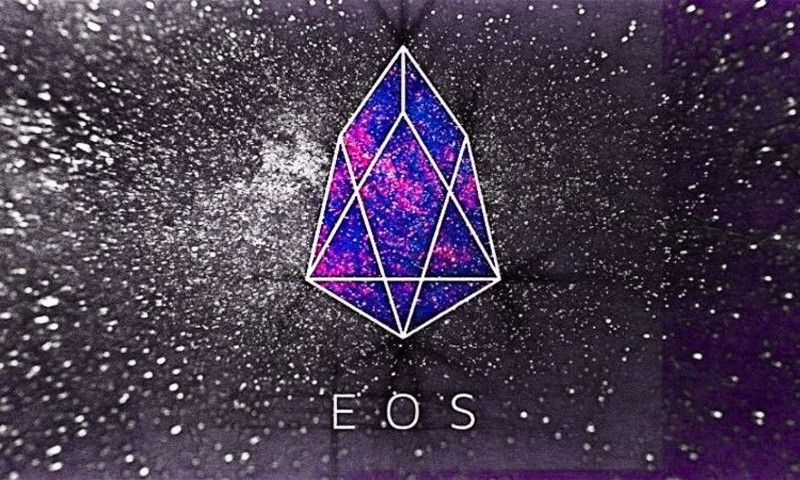 BEIJING – 13 August 2018 – This group of individuals, going by the name of LINK, is made up of EOS Block Producer candidates, entrepreneurs, decentralization advocates and technologists coming from very different backgrounds – united by a common passion of creating a truly global blockchain community. The mission of LINK is to be a blockchain advocate and to connect Eastern and Western cultures through a series of cultural events.
"LINK is bringing back the human element to blockchain and Peer-to-peer ecosystems by creating a bridge between cultures, promoting cross-cultural teachings in the process." said Marshall Long of LINK.
In the past, Eastern and Western blockchain communities kept to their own, which often caused issues within the network due to miscommunication and seclusion; these issues ranged from loss of funds to legal disputes. Through the formation of LINK, we have already seen positive effects take place in the EOS ecosystem, leading previously non-compliant EOS Block Producers based in Asia getting on the right track.
"Non-compliance often stemmed from miscommunication due to lack of language and cultural understanding; LINK aims to close that gap," said LINK co-founder Yves La Rose.
The formation of the group sends a strong signals that Block Producers from around the world are focused on the health and growth of the network, all aiming to see EOS succeed, coming together to make it happen.
About Us
The mission of LINK is to be an advocate in the crypto community. Our mandate is to transcend cultural biases and bridge the Eastern and Western communities through a series of educational events. Teaching each other of cultural differences will bring back the human element to blockchain and peer to peer ecosystems. Block Producers throughout the world are focused on the health and growth of the network, all aiming to see this project succeed and grow, coming together as a global community to make it happen.
The LINK team is being led by:
Marshall Long – is a serial entrepreneur with a background in engineering. He quickly moved into bitcoin space early on with a claim to fame as being one of the first bitcoin miners. Marshall has expertise in P2P economies as well as breaking into new markets – Asia especially.
Yves La Rose – began his journey into technology at a very young age, building his first computer at 6 years old and programming his first game at the age of 7. He always had a deep ideological relationship with computers and the role he imagined them playing in decentralization. He began his university studies in software engineering, but quickly realized the human aspect was where his heart resided. After completing studies in psychology and pure sciences, he bridged the gap by focusing on perceptual and computational neuropsychology, taking his skills to Japan where he resided for six years, helping shape the minds of a generation as an early childhood educator. He is passionate about blockchain technology and the decentralized future that it will bring.
Dafeng Guo – is a lifelong technologist with a deep passion for blockchain. As co-founder and CTO of Strikingly, one of the world's top publishing platforms, Dafeng has architected systems that serve millions of users and billions of page views. He was named Alibaba Cloud Tech MVP in 2017. As cofounder of Strikingly, he was accepted into Y Combinator's W13 batch in Silicon Valley. Dafeng has previously developed trading systems and infrastructure at Morgan Stanley, Goldman Sachs, and Yahoo. He received his BS in Computer Science at CUHK.
For more information, visit https://thelink.one/