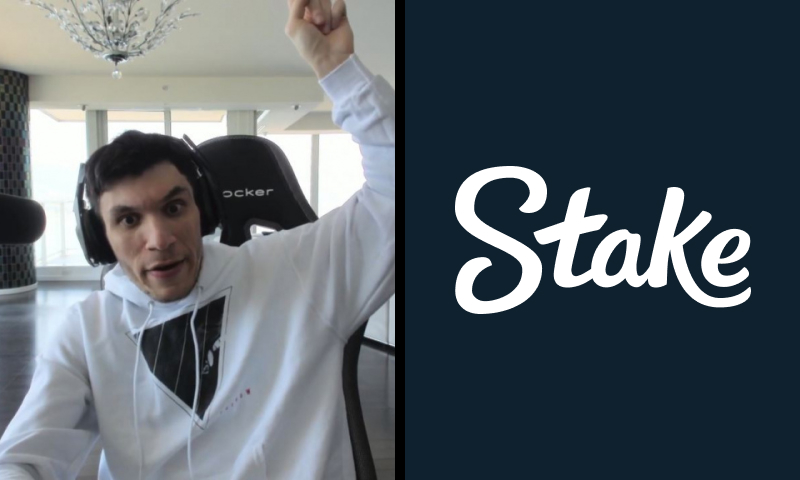 Renowned streamer Trainwreck is back in the news with another big win. On July 27th Trainwreck was enjoying a few spins on the Dork Unit slot. Watching the clown and fruit symbols spin, in anticipation, you can hear Trainwreck begging for a "Lenny", refering to one of the expanding dork bonus symbols, which can pay up to x200.
Trainwreck finally landed his Lenny and ended his play with a massive win of $2.7 million. He may have hit this win in one spin, but there were even more leading up to it. In the video, you can see Trainwreck starting his winning streak with $140,000, moving up to $861,000, then hitting a grand $1,360,000. Trainwreck continues to win, raking in $1.5 million, $1.7 million along the way, before hitting his big win of $2.7 million.
This win comes shortly after his 18-day hiatus, where he reentered the streaming world celebrating a win of $3.3 million on roulette. That was in a live stream on July 19th, 2022, but Trainwreck decided he couldn't end July with only one incredible win.
Trainwreck is a regular at Stake, an extremely reputable cryptocurrency casino bringing you great games, brilliant bonuses, and much more. Dork Unit is just one of the many great games available on Stake casino, there is way more earning potential awaiting. You might not make as much in comparison to Trainwrecks' max bet of $1,500, but the goal of gambling should always be to have fun, and only bet what you're willing to lose.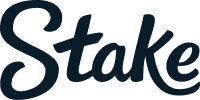 Bonus
$100,000 Weekly Giveaway