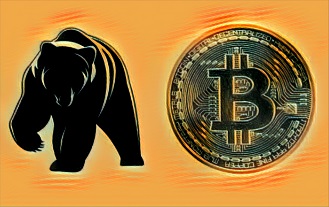 A wave of investment is flowing into Bitcoin Cash in the last 2 days. At the same time, Bitcoin prices are retreating, while mining power switches over to Bitcoin Cash. As a result, Bitcoin's mempool – the place where unconfirmed transactions are stored until they are...
read more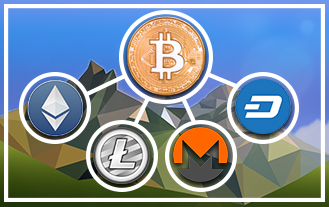 Following a rollercoaster ride of a year for Bitcoin, it seems the excitement is not coming to an end yet. In less than a month, Bitcoin added more than $3000 USD to its price. This exceeds the expectations of both external actors and community members. Due to heavy...
read more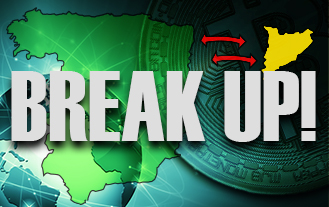 When the EU was established, few would have thought that the project would provide so much political drama a few decades down the line. Now, this project designed to integrate the nations of Europe – provided they comply with certain criteria – is dealing with...
read more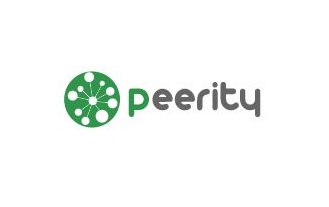 With less than a day to go for its ICO launch, we interviewed the Peerity team to learn more about their project. In the evolution from web 2.0, centralized social media platforms to a truly decentralized internet, projects like Peerity will be the pioneers. Taking...
read more
Featured ICOs
Read exclsuive interviews and get in depth information and analysis on all the latest Initial Coin Offerings. Click here to visit our ICO hub.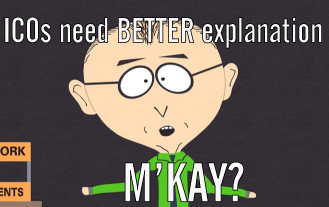 The storifier team look at what a typical ICO timeline looks like and why they relevant, as well as a highlight the components you should look out for in an ICO project,
read more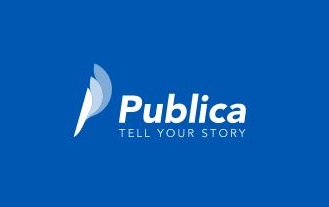 Since the advent of blockchain technology, some of us have been waiting for a project that would revolutionize the book publishing industry. Publishing is an industry in need of decentralization. While self-publishing and e-books have taken great strides in...
read more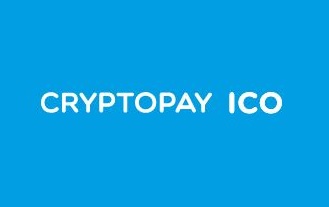 Recently, there has been an explosion of financial service ICOs. Projects offering next generation banking solutions, turned to this innovative crowdfunding instrument with the aim to gain a foothold in the blockchain space. Cryptopay however, is an exception. The...
read more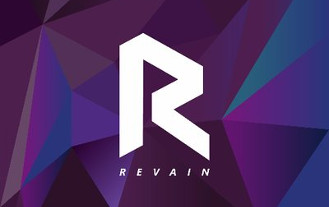 Revain is proud to announce the release of the first test version of the platform, brining to life the service that will finally allow businesses to receive detailed and genuine feedback about their projects, while users will get access to other people's experience with ICOs and share their own insights as well.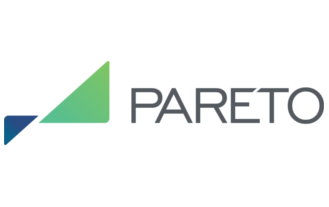 Pareto Network will be the exclusive distributor of EndoTech's cryptocurrency and blockchain-focused financial analysis, derived from proprietary AI and machine learning systems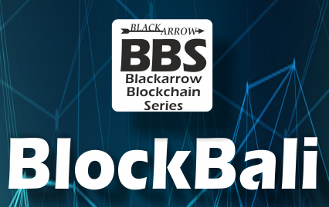 The Blockbali conference 2017 saw a participation of 300+ attendees from 24 countries, with a mix of 34 nationalities.
Hot Bitcoin Bonuses
Check out these worthy bonuses that we hand picked for you
Featured Bitcoin Gambling Sites
The best of the Bitcoin gambling sites
Best Bitcoin Games
Get the low down on the hottest games and find out where to play: