Welcome to BitcoinChaser.com, your source for all things Bitcoin. 
We are constantly on the lookout for the most interesting Bitcoin and cryptocurrency related sites to share with our coin obsessed community.
We bring you the latest Cryptocurrency News, Interviews with Bitcoin Believers, Bitcoin Casino reviews, The Coinversation podcast and anything else Bitcoin you can think of.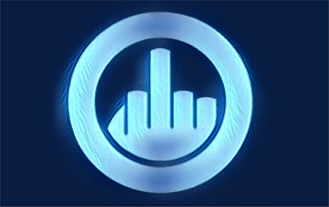 When it comes to cryptocurrency markets, the ICO is the new black. Nevertheless, apart from a few black swans, we have seen how so many ICO investments quickly turn into pump and dump schemes. Some might say that the euphoria is completely out of hand; some others are...
read more
Featured ICOs
Read exclsuive interviews and get in depth information and analysis on all the latest Initial Coin Offerings. Click here to visit our ICO hub.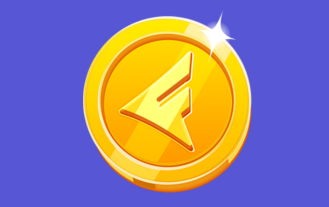 ICO live | investFeed: a smarter social networking and market access platform for the cryptocurrency community.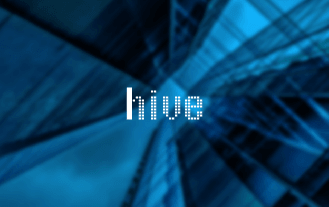 ICO live | Hive: Providing new financial liquidity to small businesses by leveraging blockchain technology.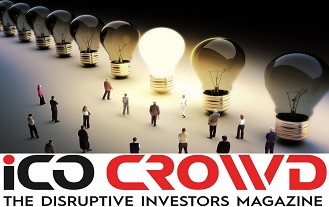 The ICO (Initial Coin Offering) aims to revolutionize fundraising with new opportunities for investors and startups. In this new decentralized era of crowdfunding, the ICO Crowd magazine is disrupting the investment landscape. The launch of the ICO Crowd - print and...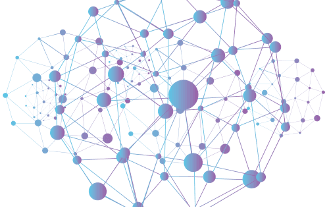 London, UK - The University College London Centre for Blockchain Technologies (UCL CBT) is proud to be partner of the upcoming P2P Financial Systems International Workshop 2017, to be held at UCL Wilkins Building on 20-21 July 2017. The event counts on a...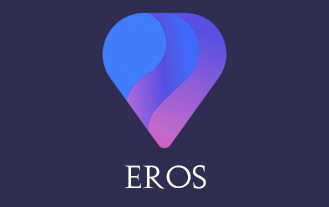 July 4, 2017 | Eros announces the upcoming launch of a decentralized, censorship-resistant platform where consenting adults will be able to pay and get paid for sexual services. The platform intends to be the one-stop-shop for the millions of people on either side of...
Hot Bitcoin Bonuses
Check out these worthy bonuses that we hand picked for you
Featured Bitcoin Gambling Sites
The best of the Bitcoin gambling sites
Best Bitcoin Games
Get the low down on the hottest games and find out where to play: