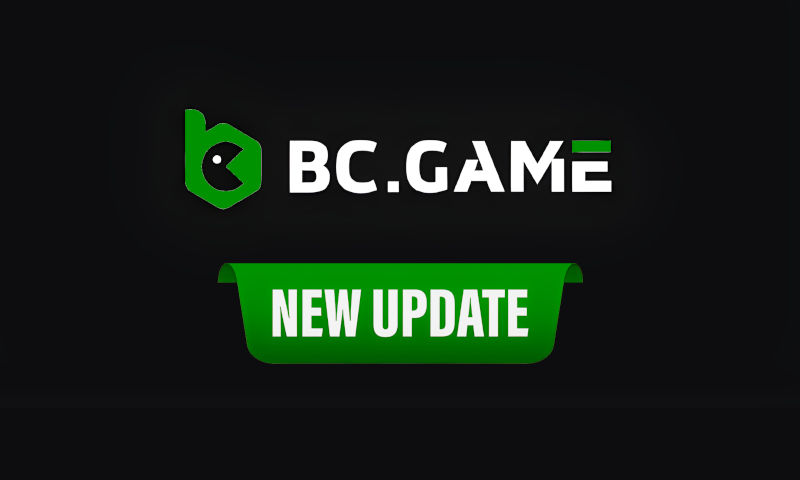 BC.Game casino is an industry-leading cryptocurrency casino, their innovative attitude has kept them in the top selection of favorites. As they have always done, BC.Game continues to better its platform for its users.
BC.Game is updating its website to bring users more usability and unique and exciting features along the way. With hundreds of cryptocurrency payment methods, including BC.Game NFTs; a BC.Game sportsbook; brilliant bonuses; a daily free spin crypto reward feature; and so much more, what else could BC.Game possibly offer? These are some of the updates you might have noticed and some updates you might have missed.
New BC.Game Casino Features:
New Deposit Options
BC.Game already features a massive variety of payment methods for both cryptocurrency and fiat users, with an estimation of more than 100 options available. Within their update, they will be bringing even more options to users, ensuring every player can play in the currency of their choice.
This helps with availability, transaction fees, security, confirmation times, and more, which is greatly appreciated by players worldwide.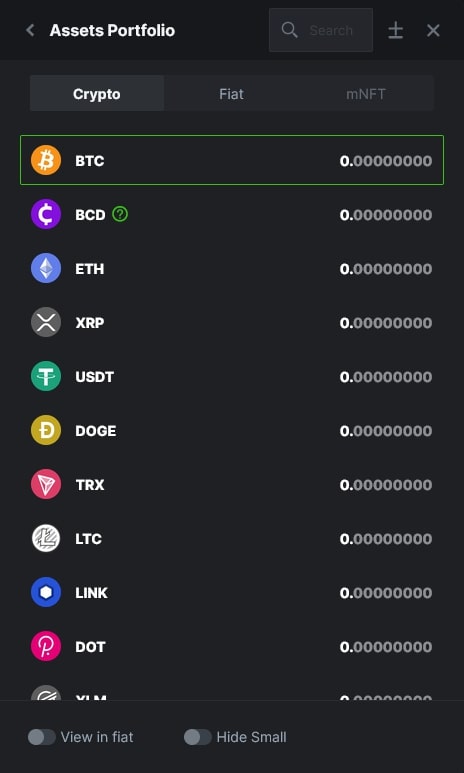 Website Changes
BC.Game will also be making some fundamental changes to its website functionality. Their first and most prominent update has to do with their UI design, prioritizing the ease of use and navigation for their users. Next is their "recommended picks" for players, highlighting more games like your favorites, meaning you spend less time looking and more time playing.
BC.Game will also be appealing to a larger audience with a new selection of languages as well as bringing users a dedicated page with their sponsorship details, allowing you to access more crypto and sports community details.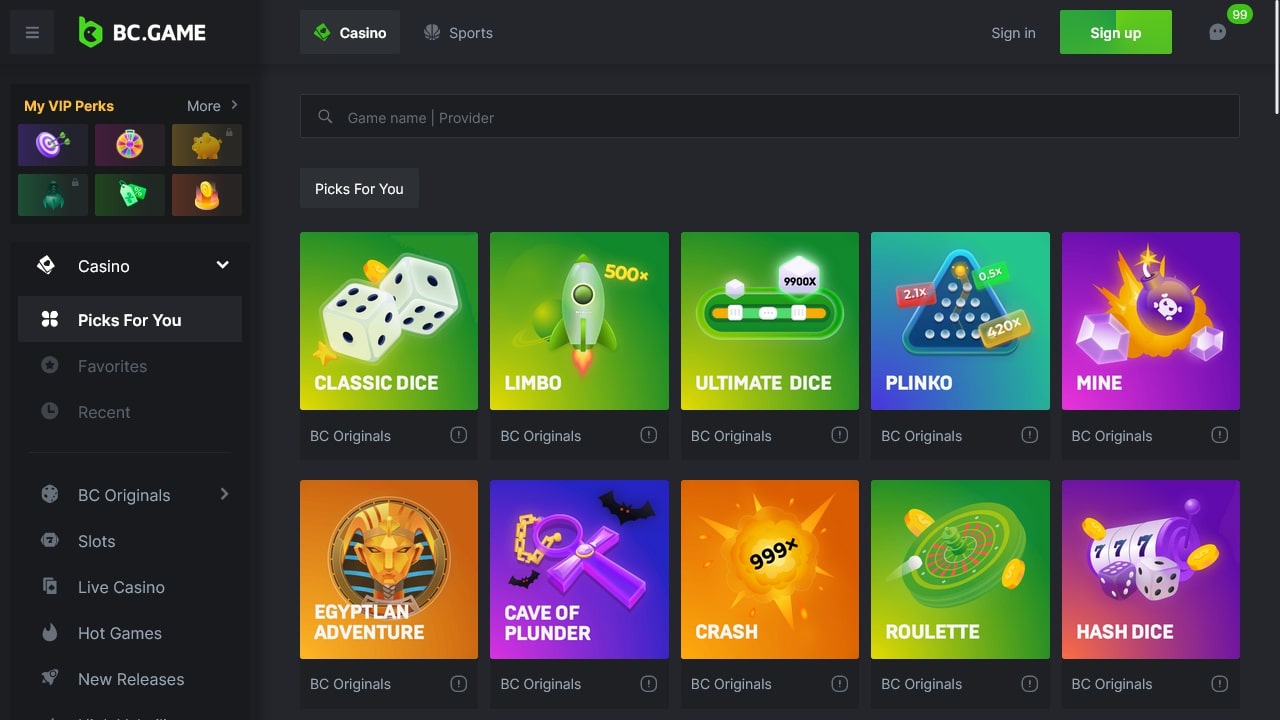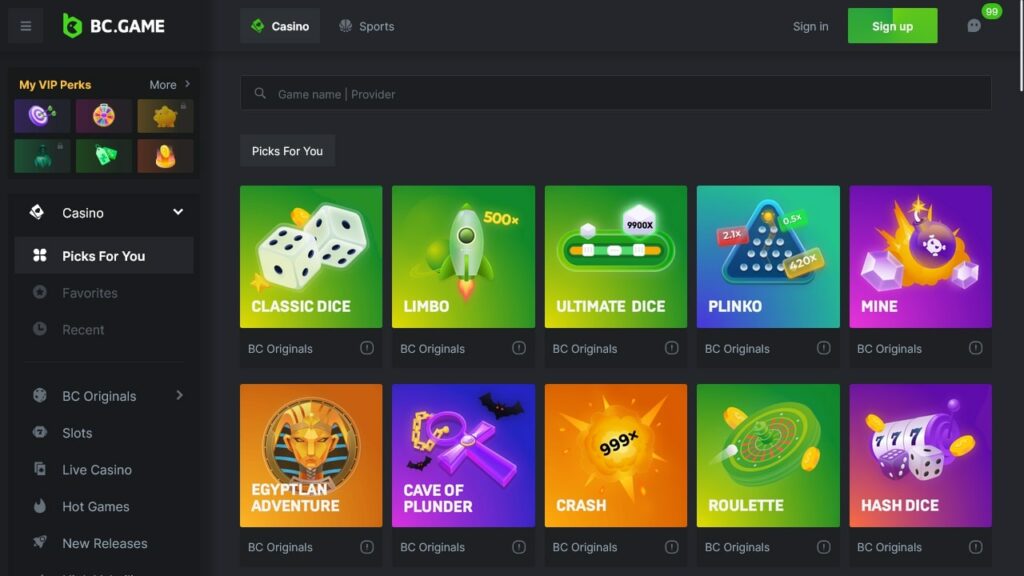 Interactive Games
With so many games available at BC.Game, it can be hard to keep up with what you like and what you don't. BC.Game is solving this issue by allowing users to better interact with the games they play. Alongside more games and provider details, users will also be able to leave reviews, preview games, and more.
You will be able to like and rate the games you love, as well as leave a comment for future users to check out. Share your favorite games with your friends or leave provider feedback for positive changes you'd like to see. These performance data details will help BC.Game recommend more games to you and adds value to your opinion as a loyal player. 
Crypto Gambling Sites We Love
With more than 6,000 games and a hundred payment methods, we didn't think BC.Game could get any better, but this casino proves time and time again that customer satisfaction is their number one priority.
They have already brought us brilliant casino features, bonuses, and games. We thought their addition of a sportsbook was big news, but they continue to impress. Their website changes are set to provide users with even more accessibility than before, making navigation easier, and bringing more languages to players around the world.
While we do appreciate their new payment options, the stand-out star of this update has to be their game interaction. Players can now play, like, rate, and review games. This will offer so much more insight into what their audience likes so they can provide more of that content, as well as assist new players in previewing their game through the eyes of another. 
BC.Game is embracing "Out with the old, and in with the new", and we love to see it. Check out BC.Game casino for yourself to get a true feel of the update, and be sure to read our in-depth BC.Game casino review to learn more.