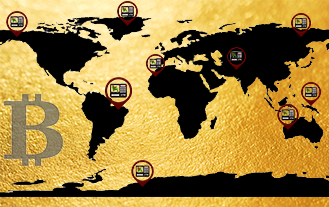 BTM's, bitcoin's version of an ATM is probably coming to a location near you, if it is not already there. After the first machine was installed in a coffee shop in Vancouver – as per reports on Mashable – bitcoin teller machines have been popping up in major cities around the world. These machines act as de facto currency exchange machines, and less as traditional ATM's. This is because bitcoin only exists as a digital currency. This means that if you want to withdraw your funds, you will receive them in local currency, for a pretty high fee.
The spread of these machines may in fact help bitcoin go mainstream even further. The fact that there is enough demand for them to create a small industry, is a great achievement for those who want the cryptocurrency to go mainstream. However, the hefty fees involved raise other issues. Fees that are close to 5.5% are way higher than the fees that traditional banking institutions may charge a customer to withdraw their funds in a foreign currency abroad.
Going Mainstream vs Conservation
One of the main points of the whole Bitcoin network, is to keep transaction fees low or eliminate them altogether. In all fairness, the BTM's serve to exchange bitcoin for other currencies and that is a transaction that involves elements outside the boundaries of Bitcoin. The other main issue with the exchange fees has to do with risk. Since bitcoin is a deflationary currency, then the holder should be rewarded for the risk involved in selling it for an inflationary one. In classic finance, the kind Bitcoin was seeking to replace, charging a premium for a risk is necessary. Without a reward for their risk, investors will shy away from the investment and the growth of a given economic endeavor will be significantly impaired. This is the paradox that bitcoin is in, and the bitcoin teller machines are just bringing it to the fore.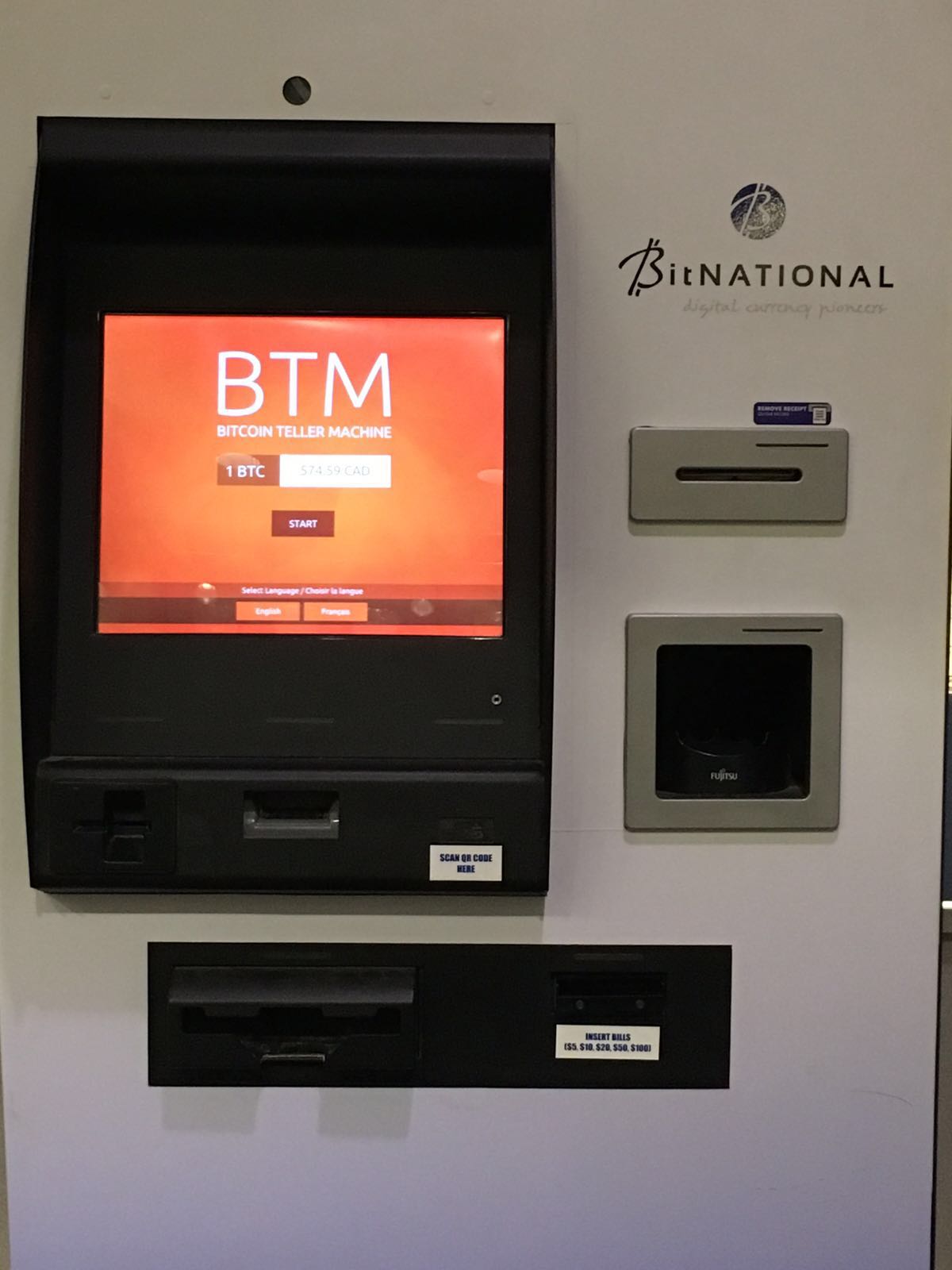 Bitcoin in the Financial Ecosystem
In fact, Bitcoin is unlikely to shake this paradox off. Instead, its role is progressively changing. Bitcoin is more and more part of the system it sought to change. The BTM's are an expression of wider acceptance of the currency alongside the traditional ones. This means that bitcoin will probably be unable to change the system completely by itself. Nevertheless it has succeeded in opening up the system to a certain degree of change.
Final Thoughts
Fees of course, will probably never go away, but they can be reduced. Bitcoin ATM's should also seek to reduce their fees in order to help the public adopt the currency even more. In the meantime the appearance of bitcoin ATM's in various places, shows that even at current fee rates, there is enough space for them within the economy. BTM's also further bitcoin's status as a currency that will be around for a while. Like those who are reluctant to switch away from fiat even when the lure of significantly lower transaction fees is tempting, bitcoin users might be willing to pay a premium for cash availability. But the availability of bitcoin ATM's work both ways, and they may lure more fiat users into bitcoin by making it more accessible.