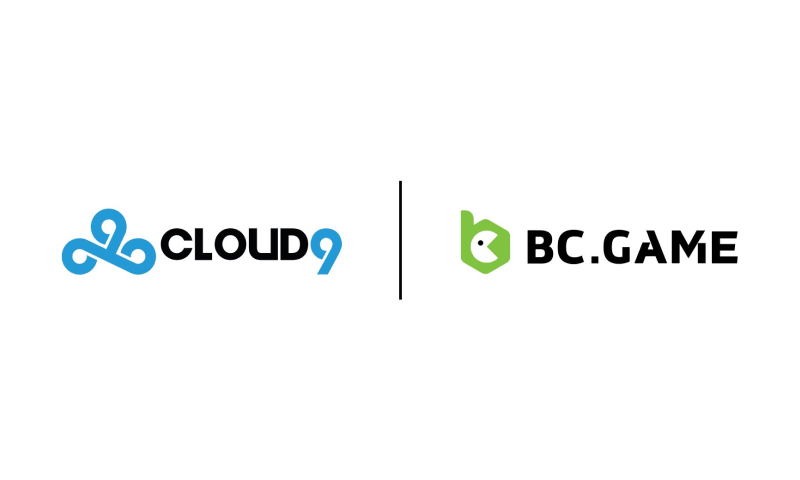 First, we saw gambling and crypto collide, then came sports and crypto combine. Now we see all three come together to bring you better crypto betting than ever before. Crypto betting partnerships are no new thing, but we have recently seen an increase in interest from both sides, with more and more announcements being made. And we are here to share another.
Cloud9 announced on August 18th, 2022, that they would be partnering with one of the biggest crypto casinos in the industry, BC.Game. BC.Game will primarily be hosting betting for all CS:GO related games, events, and initiatives.
This multi-year partnership will foresee the BC.Game logo on the CS:GO teams jersey, and across all of the teams' digital channels.
But who and what is Cloud9 gaming?
Cloud9 is one of the most recognizable and popular esports organizations, acting as a gaming guild of sorts. There are not limited to the confines of CS:GO though, but have professional teams for Apex Legends, Fortnite, Halo, League of Legends, Overwatch, Super Smash Bros. Melee, Valorant, World of Warcraft, and more. The Cloud9 team and co-founder, Jack Etienne, have expressed great excitement over the recent announcement.
"We're excited to partner with BC.GAME! BC.GAME is committed to supporting our teams and creating more content with our players to give greater access to our fans."

Jack Etienne, Co-Founder and CEO of Cloud9
BC.Game was founded in 2017 and quickly rose to fame thanks to its almost endless selection of accepted cryptocurrency payment methods and brilliant bonuses. This multi-award-winning casino, recently commemorated as Crypto Casino of the Year, boasts more than 8,000 game titles.
In Match BC.Game launched their sports section, supporting traditional sports to bet on as well as esports betting.
But BC.Game has no plans of stopping at success and continues to impress the industry over and over again.
"We are delighted to have built this partnership with Cloud9. By combining our communities and efforts, we are on the path towards a mutually beneficial outcome. Moving forward, we will remain focused on providing top tier, responsible entertainment."

Chris Butler, COO of BC.Game
We are so excited to see two different industry leaders come together to create a safe and inclusive space for gamers and gamblers to enjoy.
Want to learn more about BC.Game? Read our BC.Game review.