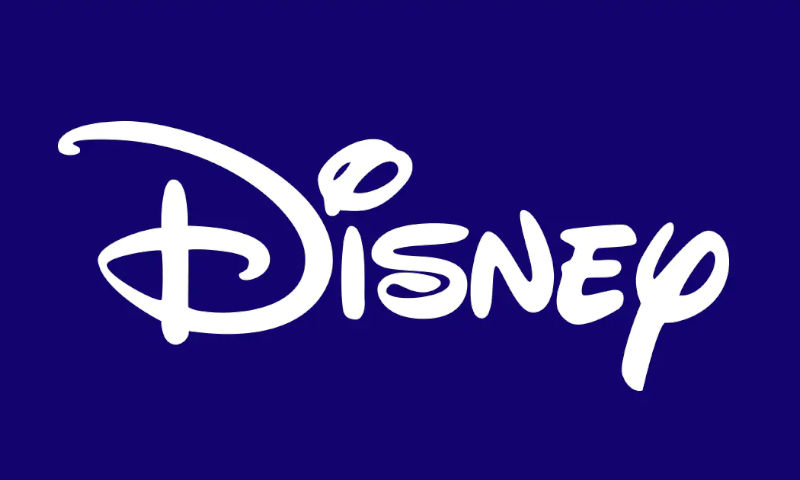 Disney is one of the biggest company names worldwide, with Walt Disney starting his journey as far back as 1923. With all of Disney's copyright and trademarked content, their reach within the NFT and Metaverse space holds extraordinary potential.
Disney has already been making moves into the blockchain technology space, having launched their Valentine's Day-themed NFT collectables in 2022. The collection features virtual golden moments figurines of Donald and Daisy Duck, as well as Lady and the Tramp. They released a total of 20,000 NFTs in collaboration with VeVe.
Disney NFT Job Listing
Disney is ready to branch out on its own and truly captivate the endless possibilities of the brand. As of September 23rd, 2022, Disney released a job listing looking for a "Principal Counsel – Corporate Transactions, Emerging Technologies & NFTs".
The job summary entails requirements for a corporate attorney to assist Disney in transactions involving emerging technologies such as blockchain, the metaverse, NFTs, and decentralized finance. You can read the full job requirements on the Disney Careers listing if you feel as though you may be a good fit for the position.
This is incredible news for the cryptocurrency and blockchain communities as a whole, especially after the Universal Studios NFT scavenger hunt was announced. We are seeing more and more mainstream brands entering the space, providing adoption opportunities and publicity for the industry as a whole.
Some of the job responsibilities are listed as:
Provide full product life cycle legal advice and support for global NFT products, working in close collaboration with other Disney attorneys and business stakeholders, including Disney Media and Entertainment Distribution and Disney Parks, Experiences and Products. Ensure NFT product compliance with applicable U.S. and international laws and regulations.
Provide day-to-day legal advice to Disney legal and business teams on NFT and cryptocurrency-related matters and issues, including reviewing marketing and advertising disclosures and evaluating securities law issues in connection with the promotion and sale of NFTs.
Partner with business teams as they plan new global emerging technology projects, typically on an accelerated and aggressive timeline.
There is more to the listing, but these stand-out factors highlight the interest of Disney as they enter blockchain. They seem to have a great focus on NFTs, rightfully so with all their trademarked content, including Marvel too.
Disney Cryptocurrency Expansion Plan
One point that stands out above the rest is their use of the phrasing "on an accelerated and aggressive timeline". Without confirmation, this seems to hint at the fast-paced and evolving Metaverse space, especially considering their interest in NFTs.
There is no way to say for sure what Disney has in store, but we do know this is a step in the right direction for them and blockchain. With one of the biggest household names worldwide exploring blockchain, we are in for some exciting news down the line.
Even if you aren't the NFT lawyer they are looking for, Disney has a bunch of other NFT job listings you can check out and apply for on their Disney Careers page.