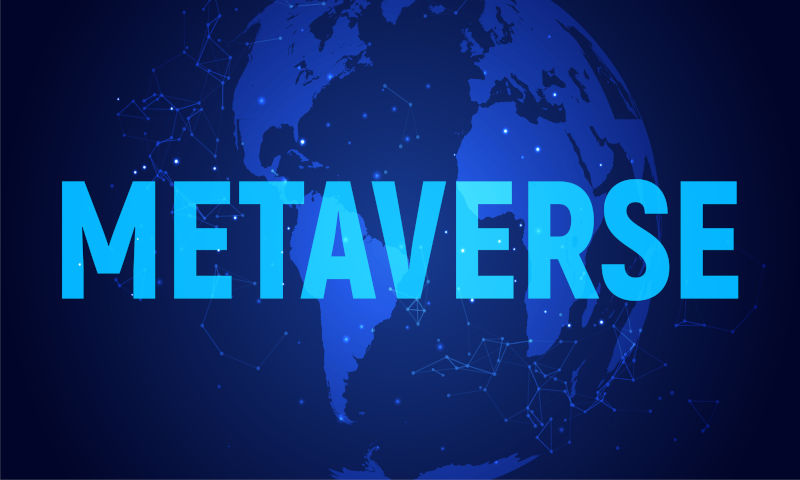 Virtual reality (VR) and augmented reality (AR) have been gaining popularity for a few years. However, their integration into the metaverse has only taken off since late 2021, especially in the last year. While DeFi and gaming platforms dominate the space, it is interesting to see how even governments have adopted the technology. In this article, we will explore how the metaverse is being adopted and used by governments across the globe.
Table of Contents
Saudi Arabia – A megacity in the metaverse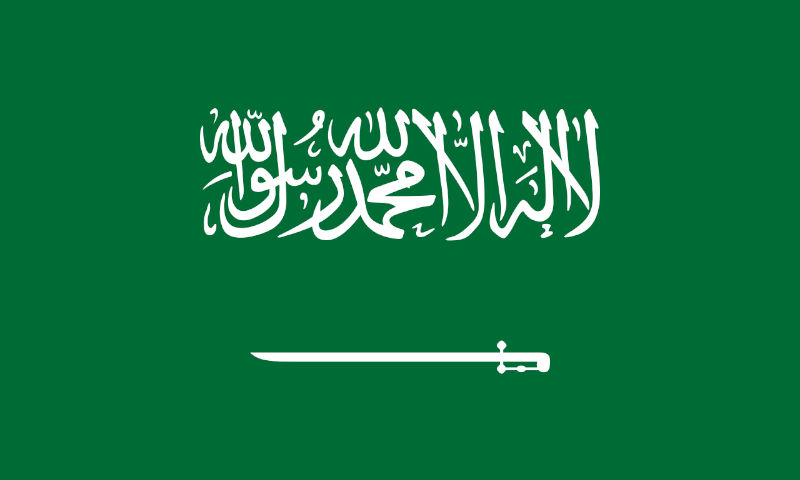 Mohammed bin Salman Al Saud, the crown prince of Saudi Arabia, first announced plans for Neom in 2017, making them the forerunners of all other mentions on our list. Neom is to be a smart city that integrates AI technology into various facets of public services, such as train lines, robots, and holograms. It is under construction in the province of Tabuk and is forecasted to be complete by 2030.
In September 2022, Saudi Arabia announced a plan to integrate metaverse-based features into the Neom project. This includes creating a metaverse replica of the entire city that people can visit long before the real-life project is complete. This means that home and business owners can invite others to visit their personal spaces (on an invitation-only basis) in the metaverse.
The idea is for the residents of Neom to feel more connected to where they live and work, according to Mansoor Hanif, the executive director of engineering in the technology and digital sector at NEOM. The estimated cost of the project is around $500 billion.
Barbados – Embassy in the metaverse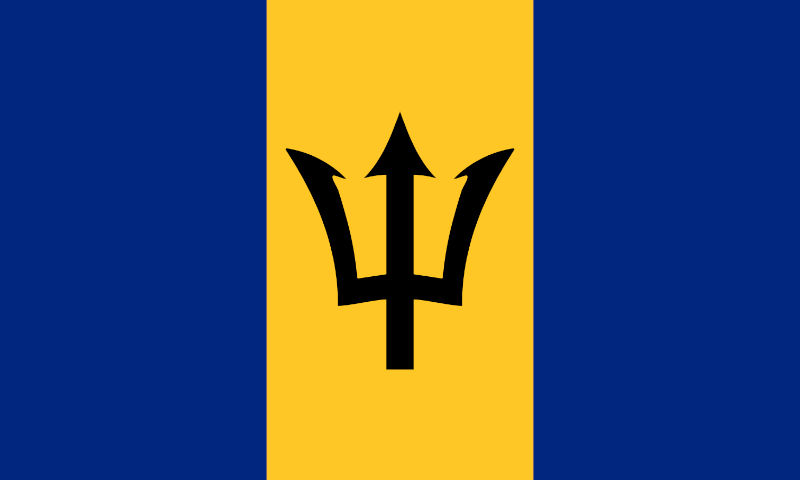 The Barbadian Ministry of Foreign Affairs and Foreign Trade made history in November 2021 when they signed an agreement with Decentraland to facilitate a government embassy in the digital space, as they were the first government to open one.
They planned on collaborating with various metaverse-based companies to purchase land in the metaverse, assisting with developing the virtual project, and facilitating services such as e-visas that would allow users' avatars to teleport between various worlds in Decentraland. This project is still under development.
Indonesia – Metaverse-based public services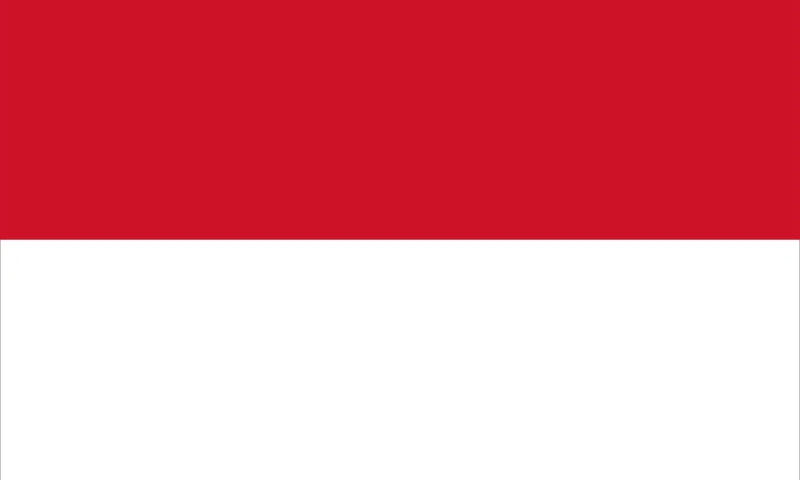 The Provincial Government of Jakarta's plans for the metaverse is quite broad. In April 2022, they announced that they had established a strategic partnership with the WIR Group to create a metaverse-based AR platform. The purpose of this platform will be to provide public services in an accessible way.
The prototype was revealed on January 18, 2023, and is a government-private and inter-company collaboration plan as a means t encourage international trade and economic growth. Some of their current partners include Bank Rakyat Indonesia, retail giant Alfamart, FMCG Company, and Bank Negara, among others.
The United States – Augmented reality Air-force training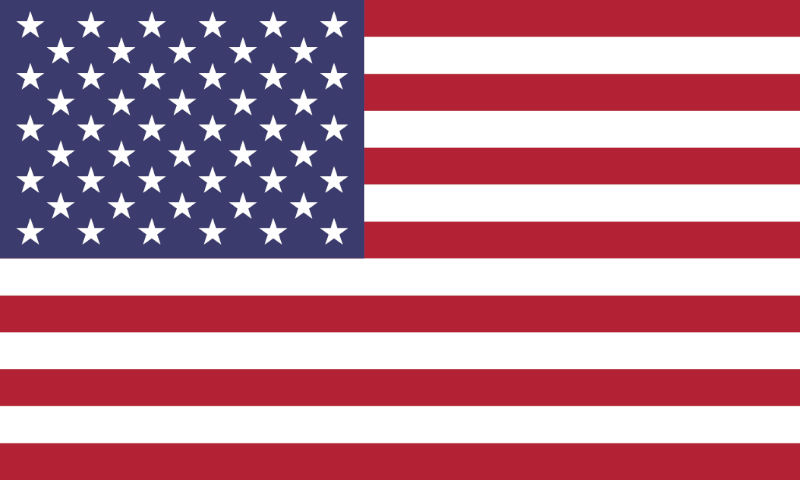 Somewhat surprisingly, the US government's first metaverse-base enterprise was implemented by their military. In May 2022, their army performed the first trial of its metaverse pilot-training program. This involved two fighter pilots wearing custom AR headsets and flying above the desert in California while flying a Berkut 540 jet. The AR headset allowed them to see a VR refuelling aircraft with which they could practice refuelling mid-air. There will be many other similar training programs developed besides that.
As an aside, it is interesting to note that the US government is said to own 1% of all Bitcoin (BTC) thanks to the various confiscations of BTC from criminals like drug dealers and money launderers. This is interesting since in the early years they used to auction off seized BTC once it was no longer pertinent to legal proceedings. Additionally, many US states and cities, including NYC, are against BTC mining due to environmental and resource-raining concerns. So whether this indicates a change of heart at the federal level, or a stockpiling for selling it at the next all-time high (ATH) is a matter of speculation.
Dubai – The Middle Eastern metaverse hub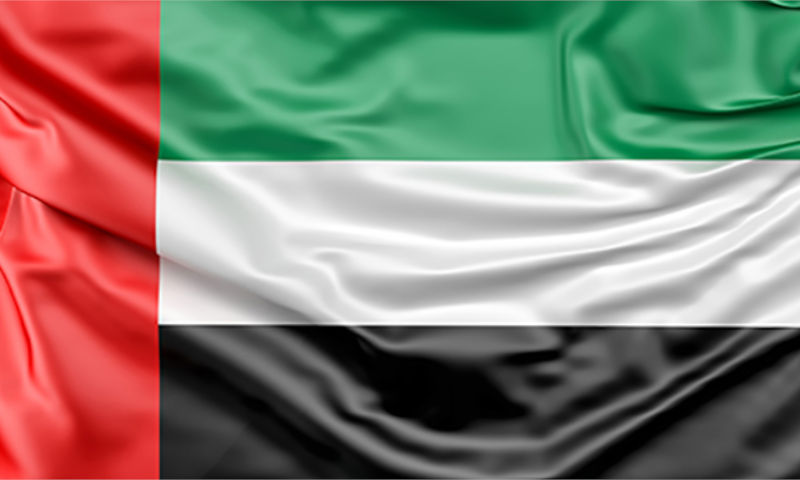 The United Arab Emirates is also taking a broader approach to metaverse implementation. In July 2022, Sheikh Hamdan bin Mohammed bin Rashid Al Maktoum, the crown prince of the Emirate of Dubai, Tweeted that the government had launched the Dubai Metaverse Strategy "to foster innovation in new technology."
Dubai is home to over 1,000 companies operating in the metaverse and blockchain sector, contributing $500 million to their national economy. They aim to rank first in the middle east and 10th globally in terms of metaverse economy. They hope that this initiative will result in the creation of 40,000 jobs by 2030.
The key pillars that the initiative intends to focus on are augmented reality (AR), extended reality (which blends the physical and virtual worlds,) virtual reality (VR), mixed reality, and digital twins (a virtual representation of an object or system.)
Israel – Virtual South Korean embassy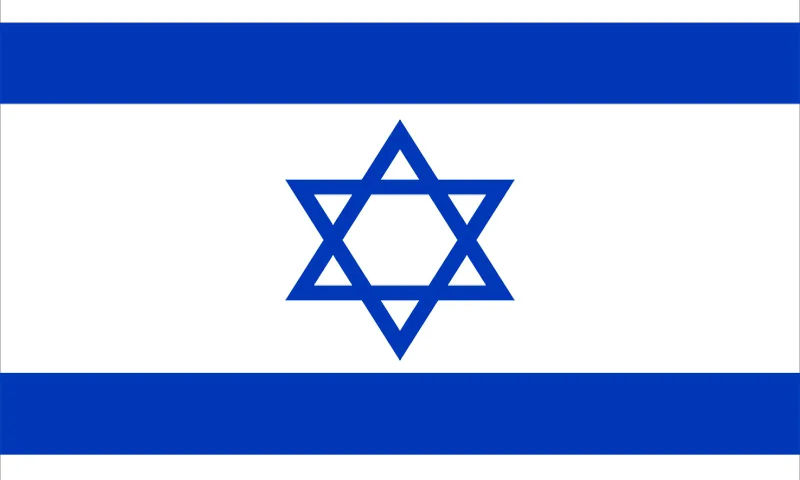 Israel is another country that decided to open a virtual embassy. They decided to launch their metaverse-based South Korean embassy in September 2022, with a diplomatic mission that celebrated the 60th anniversary of diplomatic ties between the two countries. The virtual version is a replica of the real-life embassy that is based in Seoul.
The goal for the metaverse embassy is to offer Hebrew and Korean language study groups, classes, Israeli film festivals, business meetings, and other events, with the next generation of the metaverse offering more "physical" encounters such as folk dance classes and Taekwondo training sessions to promote more cultural awareness between residents of the two countries.
Portugal – Virtual time machine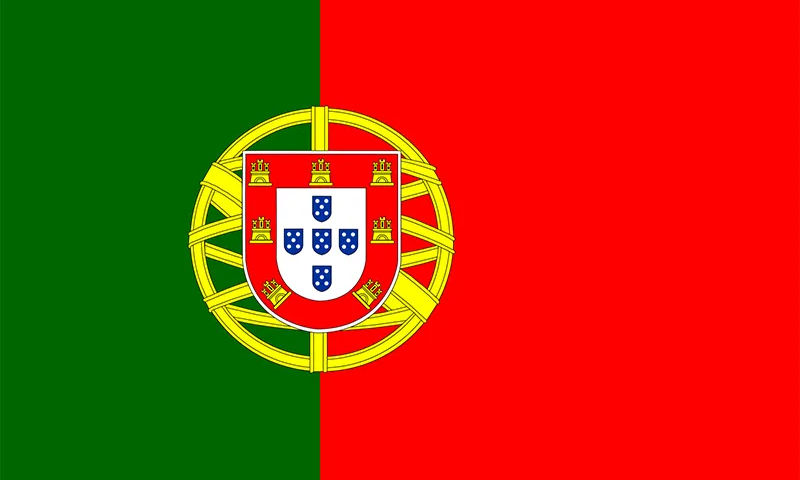 Madeira decided to take a unique approach to their metaverse project. In September 2022, Miguel Albuquerque, the president of the Regional Government of Madeira, announced that the country would be collaborating with blockchain firms to create a game that reflects Madeira's archipelago from thousands of years ago.
This game is called 'Madalia,' and will enable users to explore the open world of Madalia and to even purchase land and build in protected areas in exchange for cryptocurrency. There are only 500 unique virtual properties that can be bought as NFTs on Exclusible.
Japan- A foray into metaverse services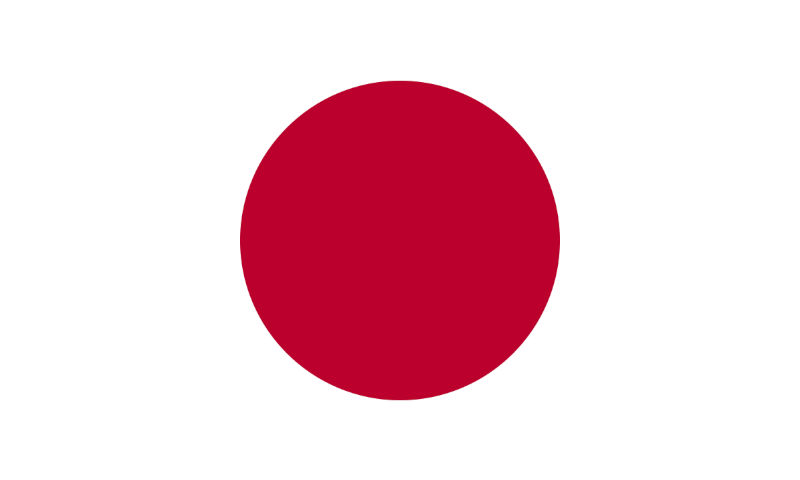 In October 2022, the Prime Minister of Japan, Fumio Kishida, announced during his policy speech that the government was planning on expanding the use of Web 3.0 services that utilize metaverse and NFT technology. However, he did not expand on how they were planning on doing so.
Their seriousness in pursuing metaverse applications is evident in that the country established the Ministry of Economy, Trade, and Industry (METI), in July 2022 for the specific purpose of investigating and implementing Web 3.0 economies.
Norway – Making tax offices more accessible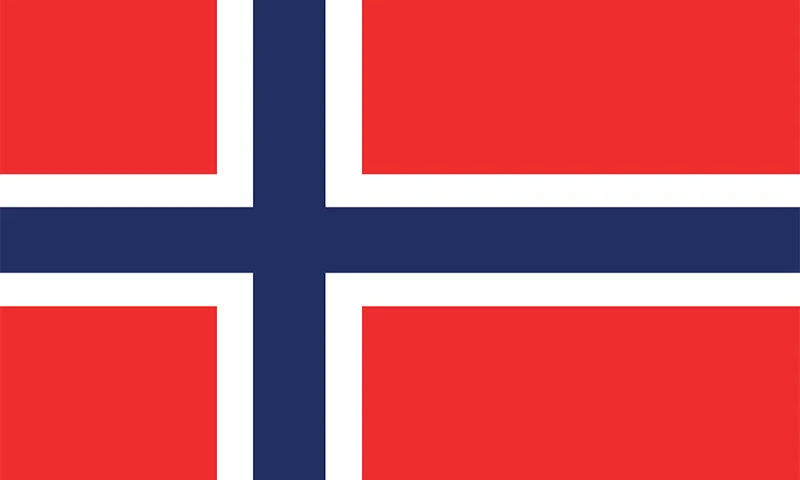 Norway made headlines in October 2022 when Magnus Jones, the Nordic blockchain lead at Ernest and Young, announced that the Norwegian government had created a functional Norwegian tax office in Decentraland. The project is developed in collaboration with the Brønnøysund, Norway's central register, along with Skatteetaten, Norway's tax authority, and EY.
Norway did so to enable cryptocurrency holders to manage their cryptocurrency taxes on a relevant platform with experts who understand Norway's cryptocurrency regulations. These experts will assist in tax matters relating to decentralized finance (DeFi) and NFTs. The added benefit, of course, is that these individuals will be able to conduct their financial affairs from the comfort of their own homes.
China – Immersive tourism projects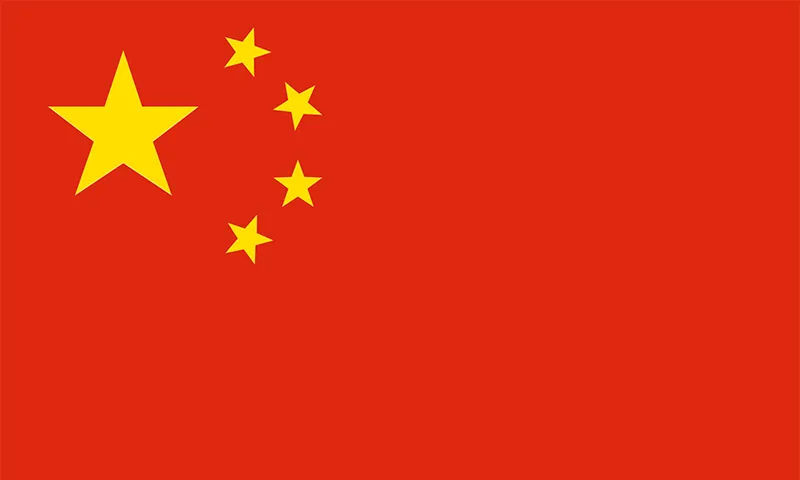 The Chinese government is known for its anti-cryptocurrency stance, so it was somewhat surprising to discover that they don't feel the same way about the blockchain technology behind it. In November 2022, the Chinese Ministry of Industry and Information Technology, the Ministry of Education, the Ministry of Culture and Tourism, the State Administration of Radio and Television, and the State Sports General Administration jointly issued a five-year 'Action Plan for the Integration and Development of Virtual Reality and Industry Applications (2022-2026)'.
The action plan especially focuses on the development of VR, AR, and AI integration for industry and production chains. These include immersive tourism projects, fitness platforms, online broadcasting, and business operations, among others. The specifics of this project are not yet known.
Tuvalu – A metaverse time-capsule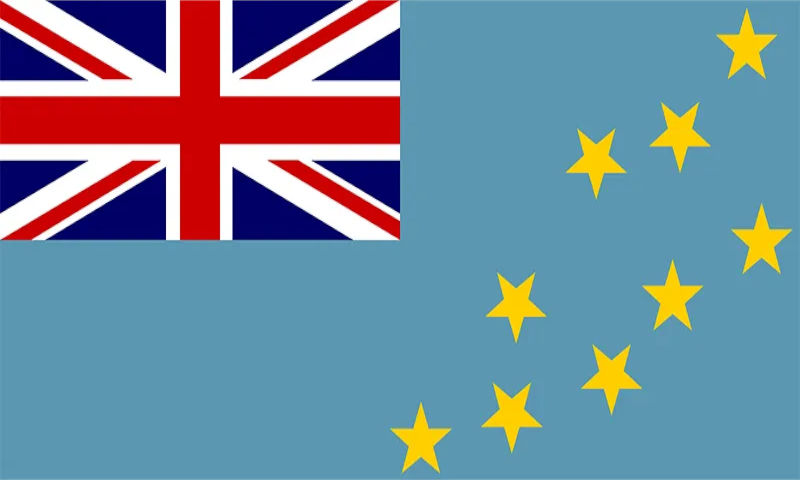 The government of Tuvalu's motivations for turning to the metaverse are rather tragic, as they plan on utilizing the metaverse to replicate their tiny island nation to ensure that it would never be forgotten. The country is between Hawaii and Australia and comprises nine islands with just 12,000 inhabitants.
Unfortunately, the island is slowly submerging due to climate change and rising water levels. Indeed, currently, 40% of the island is submerged at high tide. It is predicted that the islands will be completely submerged by the end of the 21st century.
While nothing can be done to avert the country's physical demise, the Tuvaluan government has decided to at least record its history and culture in virtual reality. This announcement was made in November 2022.
South Korea – Going all in on metaverse public services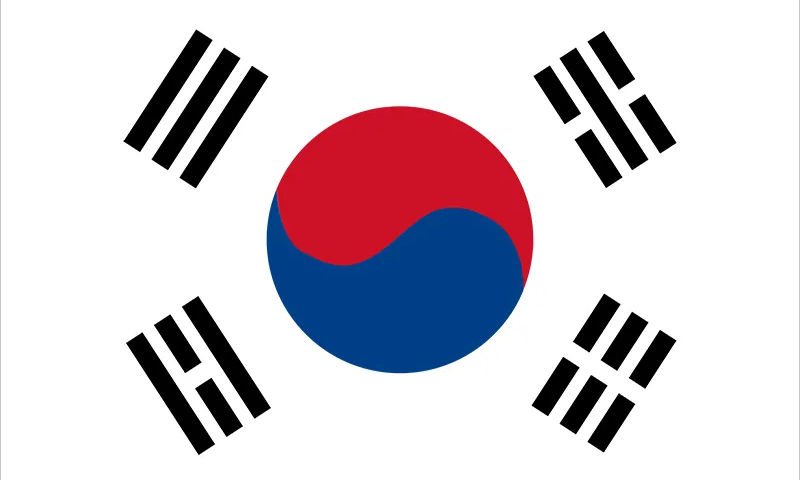 In January 2023, the mayor of Seoul announced the launch of the first stage of their public service metaverse for the city. They are offering a whole suite of public services including tax services, youth mentoring, and virtual counselling.
They intend to expand their services later to include signing on real estate agreements, foreign investment services, and even ebook services.
The first phase alone reportedly cost the city 2 billion won (~ $1.6 million). The remaining services are planned for a gradual release over the next three years.
Spain – Euro-pegged stablecoin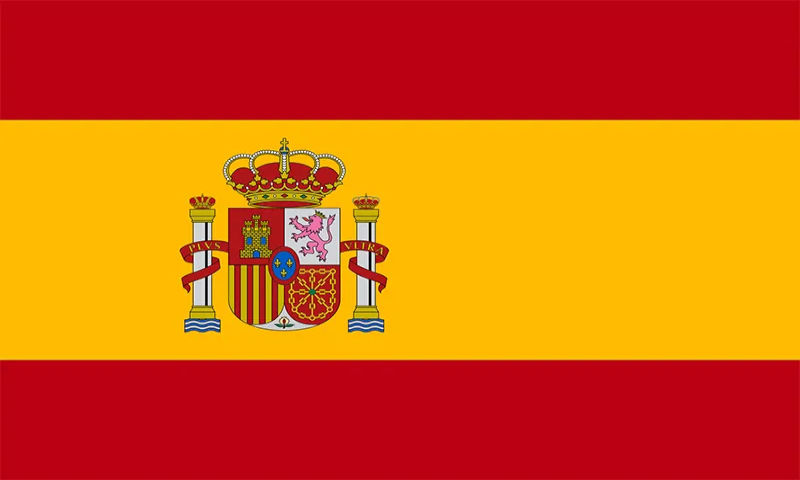 The Bank of Spain's blockchain adoption is interesting since its contribution might affect the whole EU if it turns out to be successful. This is because their project entails creating a Euro-pegged stablecoin. The country outsourced the development of the project to MONEI and it works by allowing users to issue digital euros in exchange for their fiat deposits. They greenlit their stablecoin pilot program in January 2023.
The purpose of doing so was to promote transparency in the payment process, as well as ease of payment. The stablecoin, called EURM, is built on the Polygon blockchain and currently only allows for the issuance of ten EURM per user on the MONEI platform. There is also currently a cap of up to 570 million euros because there are only 57 million mobile accounts subscribed to the program.