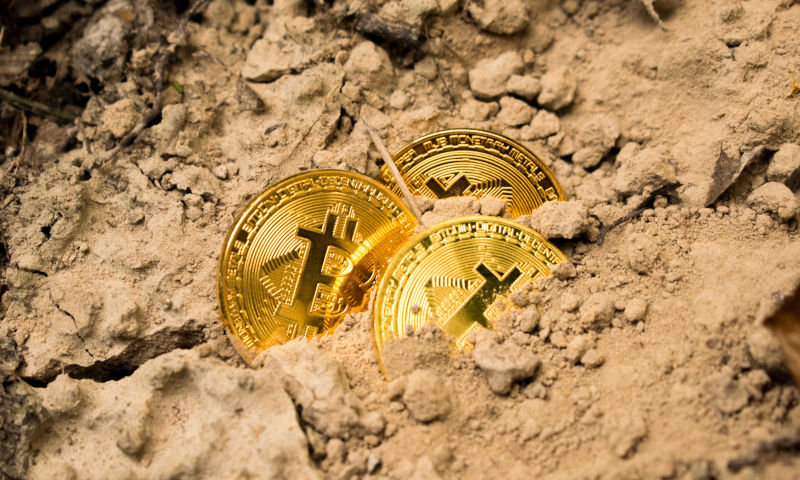 Anna R. Kelles, the New York State Assembly member representing District 125, has tweeted that on November 22 a new cryptocurrency moratorium had been signed by Governor Kathy Hochul. This moratorium, which will be in effect for the next two years, stipulates a ban on issuing new Environmental Conservation Law permits to "proof-of-work cryptocurrency mining operations that are operated through electric generating facilities that use carbon-based fuel."
This means that mining consortiums that mine cryptocurrencies such as Bitcoin (BTC,) Litecoin (LTC,) Monero (XMR), and Dogecoin (DOGE) will no longer be able to operate in New York once their permits expire. This move comes as part of the current New York administration's efforts to move towards promoting more environmentally friendly laws and legislations under the state's Climate Leadership and Community Protection Act. This act has been in effect since Senate Bill S6599 was passed on June 18, 2019.
A CNBC report from October last year showed that 19.9% of United States BTC miners are located in New York. This is all the more significant when considering that according to Statista, as of January 2022, the United States accounted for about 38% of global BTC mining. This means that 7.6% (0.38 x 19.9) of the global mining industry has been outlawed. Most likely these consortiums will simply move to another centre of operation, but it will be interesting to see how this affects cryptocurrency markets, especially given the series of serious blows that the industry has received this year, with a recent example being the collapse of FTX, among others.
It is important to note that this moratorium specifically targets cryptocurrency miners that use carbon-based electricity to operate their mining tools, meaning that those that use alternative electricity sources such as hydropower or solar power will still be able to receive permits from the Department of Environmental Conservation.
Hochul was elected to her position in August last year on a campaign focusing on the need for developing alternative energy sources. So, while cryptocurrency enthusiasts and capitalists will be negatively affected by this Act, we can likely expect similar legislations to be issued in the future towards obtaining this goal.