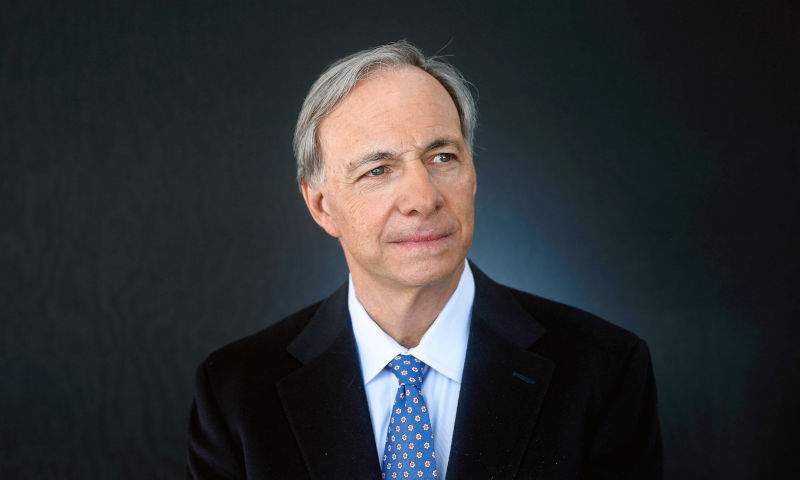 Heavyweight investors followed billionaire Ray Dalio in slamming Bitcoin – claiming that the token is in bubble territory. Yesterday, Bitcoin officially reached an all time high of close to $20,000, breaking its previous record set in December 2017. However, heavyweight investors and Ray Dalio have slammed Bitcoin – casting doubt over its position as a possible store of value.
Mark Mobius, a well-known emerging markets fund manager spoke to Financial News and said "Trying to predict the price of Bitcoin is a loser's game."
He argued that Bitcoin's current price is based on "no reliable information", and added that its price gains are a "casino operation based on all sorts of rumours and speculation".
Ray Dalio, founder of Bridgewater Associates – a hedge fund outfit, tweeted about his "problems with Bitcoin" just last week.
He argued that the coin is "not very good as a store-hold of wealth". This is, according to Dalio, because of its high volatility and that if it actually posed a threat to fiat currencies, world governments would simply outlaw it.
Dalio tweeted, "I can't imagine central banks, big Institutional investors, businesses or multinational companies using it. If I'm wrong about these things I would love to be corrected."
However, this recent rise in Bitcoin's price may actually be due to a pile on of institutional investors. Laurent Kssis, MD at 21Shares, argued that institutional investors are actually responsible for a major increase in its Bitcoin exchange traded product – as much as $3 million a day.
However, Vitali Kalesnik, at Research Affiliates, said that Bitcoin's recent price gains "very much looks like a bubble".
He doubled down, saying, "The price levels this week were flirting with the all-time high. Usually to get to that level, buyers would expect some short term gains might be possible.
"What fuels that is the possibility of a lottery-like payout, or the price doubling or quadrupling. These expectations generally fuel the bubble."
Kalesnik continued, "Travelling to Monaco or Las Vegas is hard this year, so many people are just putting their money to play on the markets and bitcoin is one of those places."