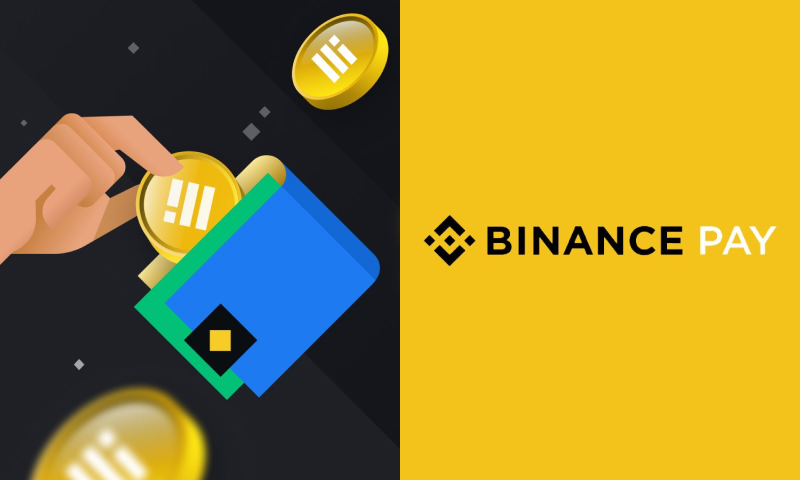 Binance has announced the launch of a two-week-long Red Packet Promotion which will award eligible participants with between 0.01 – 3 BUSD when opened. This promotion is available to Binance Pay users. Platform users can also earn an additional Crypto Box for successfully inviting another person to participate in this promotion. BUSD is Binance's USD-pegged stablecoin. The offer will run from February 13 – February 28.
How to claim your Binance crypto box
Create a Binance account, if you do not already have one
Verify your account. This includes meeting KYC requirements
Download the Binance Pay App to your mobile device
Click the banner under 'Latest Offers' to claim your box
The amount of BUSD awarded is randomized and can be anywhere between 0.01 – 3 BUSD (~$0.01 – $3.00).
How many Binance crypto boxes can I claim?
Each user can claim multiple Crypto Boxes. However, only one can be claimed by simply logging in and claiming the promotion. More can be unlocked by sending an invitation to unregistered parties. Only successfully accepted invitations will count, and each new user will only be attributed to one account.
What is Binance Pay?
Binance Pay is a peer-to-peer payment app that allows you to send, store, and send cryptocurrency anywhere in the world quickly and securely. It charges zero fees, although you will still be charged the blockchain's gas fees since those are applied by the blockchain itself. However, payments can only be sent to other Binance Pay accounts. It is currently compatible with over 70 cryptocurrencies.