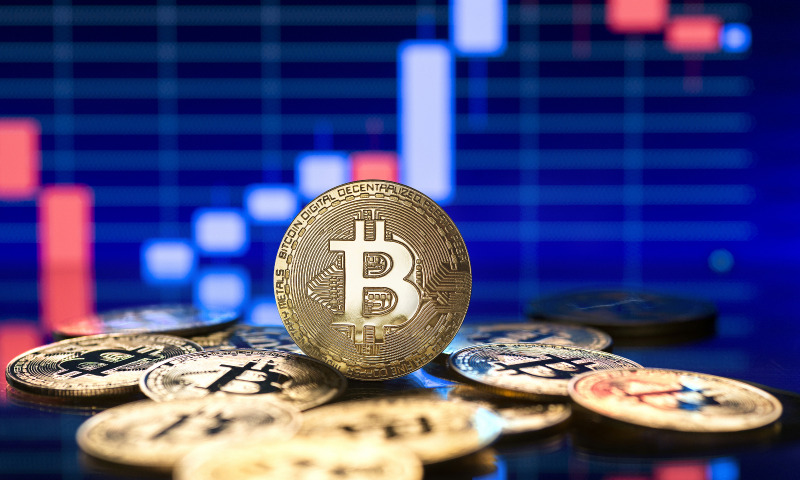 Today marks thirteen years since the first cryptocurrency exchange platform, Bitcoin Market, was released on March 17, 2010. This marked a major milestone in Bitcoin history, as it meant that they were finally able to transact with one another at an established market price and on a reliable platform. Bitcointalk user 'dwdollar' first made his announcement of the project on January 15, 2010.
A history of cryptocurrency trading
The first instance of a cryptocurrency transaction occurred on January 12, 2009, when Satoshi Nakamoto, the anonymous creator of the Bitcoin blockchain, sent 10 Bitcoin (BTC) to Hal Finney as a test transaction. This was just four days after he released the code to the public.
In October 2009, New Liberty Standard (NLS) opened as the first BTC exchange service that also set BTC at a particular price for the first time, at a rate of 1,006 BTC to $1, which was about $0.00099 per BTC.
This was important because it meant that traders would no longer be haggling and disputing the exchange price since everyone now knew what the current price was.
However, this platform did not allow for interaction between users but instead acted similarly to a money exchanger in that its users could buy and sell BTC for fiat through them with PayPal acting as the payment facilitator.
Bitcoin Market took this to the next level when it was established since it allowed traders to trade BTC for fiat directly with one another on the platform without relying on a third-party payment method. When it was founded, BTC was priced at around $0.003. By the time the first transaction occurred on the platform the next month, 1,000 BTC were traded for $30. This was a rate of $0.03.
What happened to Bitcoin Market?
Initially, several monetary payment systems were partnered with Bitcoin Market, however, a big blow came to the platform when PayPal withdrew its operations in June 2011 due to fraudulent claims made by some users who claimed they never received any BTC in exchange for the fiat currency.
2011 also saw the founding of the Mt. Gox cryptocurrency exchange which quickly overtook Bitcoin Market. Although the exact date isn't known, Bitcoin Market ceased operations sometime during 2011 due to the financial strain caused by the losses incurred by PayPal freezing and unfreezing accounts.
What other major exchanges have closed down?
Mt. Gox: Founded in July 2010 and filed for bankruptcy in February 2014 after suffering a series of hacks that equated to a loss of 850,000 BTC, valued at around $475 million at the time.
QuadrigaCX: Founded in November 2013, this cryptocurrency exchange platform went on to become one of the largest exchanges in Canada. However, the platform was centralized and when the co-founder, Gerald Cotton, passed away in January 2019, the other founders struggled to access their users' private keys that were saved in cold wallets on his hard drive. This caused them to lose access to around $194 million USD in crypto and the company filed for bankruptcy the next month.
Zipmex: Founded in June 2018 in Singapore. They filed for bankruptcy in July 2022 after incurring losses due to their investment from defunct crypto platforms Babel Finance and Celsius.
FTX: Founded in May 2019 and grew to be one of the biggest cryptocurrency exchanges and DeFi platforms in the world. However, due to mismanagement, fraud, hacks of $515 million of crypto, and poor investment choices, the company filed for bankruptcy in November 2022. It is estimated that between $1 billion and $10 billion are still owed to customers.
Many other crypto exchanges have filed besides these over the years. It serves as a reminder to never place all of your capital into a single investment and to keep many assets that you are not currently using separate from your wallet that is connected to the exchange.