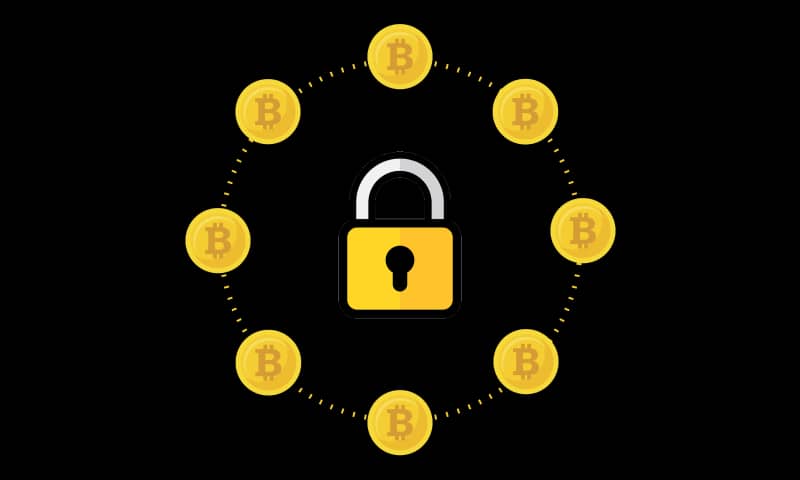 Bitcoin casinos have seen tremendous growth in popularity over the last few years. The fact that they're largely unencumbered by regulations, offer semi-anonymous gambling, and secure play, makes them ideal for the discerning player looking for a platform to spend their time on.
Nowadays, finding the top provably fair casinos is a little bit like looking for a needle in a haystack. The gambling world is saturated with provably fair gambling platforms, and not all are made equal. We've put together a comprehensive list of the top 5 Bitcoin casinos that are provably fair.
Origins of Bitcoin Casinos
Bitcoin was launched by Satoshi Nakamoto in 2009, following the release of the Bitcoin whitepaper in 2008. The cryptocurrency was created as a response to the crumbling financial markets, which were highlighted by the 2008 global recession.
Bitcoin is a blockchain, which hosts a cryptocurrency – BTC. Since 2009, it has inspired the creation of an entire new industry and market. Bitcoin is the highest cryptocurrency by market cap, with Ethereum coming in second place. New players in the crypto market would be wise to get going with BTC, which is often referred to as the gold standard for cryptocurrencies.
How Does the Blockchain Work?
Blockchain technology is based on peer-to-peer, distributed ledger mechanisms. Blockchains allow data to be stored globally on thousands of servers around the world, making for a decentralized technology. Blockchains are decentralized in that they do not rely on governments, financial institutions, or other centralized organizations to function.
Blockchains are incredibly difficult to hack, as every on the network can see others' transactions and entries in real-time. That's why provably fair gambling is available on a blockchain – all bet outcomes can be verified as they occur.
Read more: Blockchain explained simply
Why You Need to Find a Secure Bitcoin Casino
Bitcoin casinos are a dime a dozen on the internet, but they're not all suitable for players. Bitcoin's semi-anonymous nature means that platforms can take advantage of players, and has created a situation where players deposit their BTC into unscrupulous sites. Ideally, you need to find a Bitcoin casino that is both provably fair and fun to play at. Luckily, many Bitcoin casinos offer security and fantastic selections of games.
What is a Provably Fair Casino?
Provably fair gambling is unique to the crypto casino world. It allows for full transparency, as all bet outcomes can be verified on the blockchain – so the player can ensure that they are correct and fair.
Bitcoin uses a cryptographic algorithm with hash functions, which are almost impossible to crack. Blockchains are 100% transparent and immutable, and all transactions on them can be verified on the public ledger, which can effectively not be hacked (it's incredibly difficult to do so). A program code means that no human interference is required, so human error is all but eliminated.
Provably fair casinos rely on blockchain technology to ensure that all of the bet outcomes are correct. The player can check to see that the outcome of their game is fair, and feel secure in the platform's trustworthiness.
The Top 5 Bitcoin Casinos That Are Provably Fair
Let's look at the top 5 provably fair gambling platforms for you to play at in 2021. Each one of these casinos has something unique to offer, from generous bonuses, to well-designed platforms, and massive game selections.
Start Playing at the Top Provably Fair Casinos
Now that we've looked at the top provably fair casinos, you can make an informed decision about which platform is the best for you. Provably fair gambling means that you can verify the outcomes of your bets in real-time, and ensure that the site you're playing on is safe and trustworthy. Provablyv fair gambling adds an additional layer of security, and makes for sites that are as reputable as they are exciting.
The reality is that not all Bitcoin or cryptocurrency gambling platforms are made equal. Ensure that the casino you're playing at is provably fair, and maintains transparency at all times. If you're looking for your next provably fair casino to play at, why not check out our reviews for BitStarz, BetChain, CloudBet, FortuneJack, and Stake? That way, it's easy to determine where you're going to make your next move.