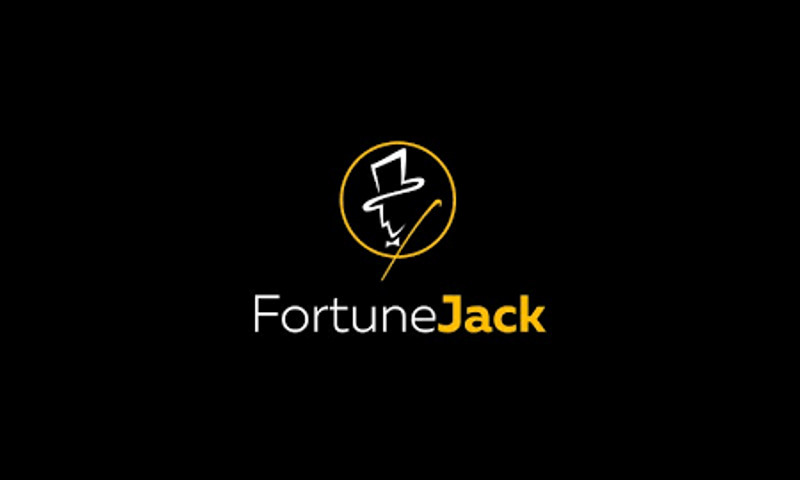 Innovation is the key to stay competitive. That is exactly why FortuneJack re-launched its casino in 2018, adding many innovative features, but it left the best for 2019: the launch of its very own sportsbook. FortuneJack's sportsbook is based on the brand's experience with crypto, the amazing options that it offers on certain casino games and that spark of genius that makes it all come together. If you are looking for a sportsbook, here are the reasons why you should be heading right over to FortuneJack.
UX First
The team at FortuneJack focused on personalized menus and richer data. You will be able to see all your bets within a single menu and you will have access to the data you would like to see on each wager. Here is what FortuneJack's sportsbook menu offers:
Historical and real-time data from experts and site of your choice – This will allow you to open a single tab and get all the information you need right where you need it.
Active bets and drafts well organized on a single window.
Mark all the events, bets and markets you are interested in as favorites. FortuneJack will make sure you get suggestions, changes in odds and other useful information updates according to your "bookmarks."
FortuneJack will also send you information that is related to your bookmarks.
Personalized tabs – FortuneJack will even allow you to change the color of the display.
Mobile platform upgrade that offers every single function you see on the desktop version but optimized for your mobile device.
Tournaments, Promos and Bonuses!
FortuneJack's sportsbook will also offer more tournaments, promos and bonuses that will give you a bigger bang for your buck. Expect to get innovative promos and bonuses, as well as tournaments with fantastic prize pools. FortuneJack will also offer odds boosters and other unique features.
Lightning Quick Withdrawals
Withdrawals are also an aspect of wagering that FortuneJack's Sportsbook has mastered thanks to its experience with cryptocurrency on the casino side. You will be able to withdraw as many funds as are available to you on your account, at any given time. You can also program automated withdrawals and FortuneJack will execute them according to your schedule without requiring any additional input on your side. This is by far the most convenient withdrawals system in the space right now.
Wagering Options on FortuneJack's Sportsbook
FortuneJack's sportsbook will offer innovative, one of a kind, wagering options. The brand will integrate many aspects of casino wagers to give its players a completely different outlook on their sports betting. Here are some of the features that FortuneJack's sportsbook plans to offer in the future:
Save bets as drafts – This option allows you to flag the events you are interested in, saving them on your personal bets menu so you can come back to them after you check the odds and either place a bet or delete them.
Non-stop betting option – Combine different events and wagers into the same bet slip. FortuneJack will adjust the odds of the whole slip accordingly. The more bets you have on a single bet slip, the bigger the pay-out will be.
Take a bet back feature – Just like in a game of Blackjack, when you know the dealer has a stronger hand and you withdraw your bet to get 50% of your money back, FortuneJack's sportsbook will allow you to delete a bet with a 10% penalty. You will also be able to replace the bet altogether, without a penalty payment at all.
If you are Looking for a Sportsbook, FortuneJack is what you Should Try!
After going through all the innovative features and unique options that FortuneJack's sportsbook offers, it is clear that this brand is head and shoulders above the rest. If you are looking for a sportsbook that will give you everything you ever wanted, then head right over to FortuneJack, integrate all the data you would like to see on your menu, pick your withdrawal schedule and start placing the kind of killer bet slips you always wanted to place.