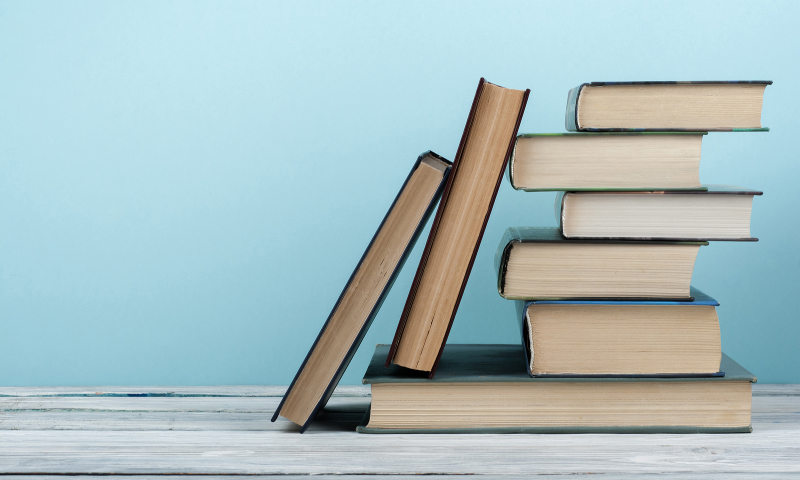 If you are new to the cryptocurrency space and are trying to figure out what it all means, the plethora of information available online can seem overwhelming at times. You might also want to take a break after starting at the screen at work all day, but still want to find out more information. This especially holds true on a commute when reading a book might me more comfortable than straining your eyes staring at words on a tiny screen. Therefore, we have compiled a list of the best books on cryptocurrency. Give them a read, and get an insight into the inner workings of Bitcoin, cryptocurrency and blockchain. Many of these are also available as audio books.
The Age of Cryptocurrency: How Bitcoin and Digital Money Are Challenging the Global Economic Order by Paul Vigna and Michael J. Casey
The Infinite Machine: How an Army of Crypto-hackers Is Building the Next Internet with Ethereum by Camila Russo
Digital Gold: The Untold Story of Bitcoin by Nathaniel Popper
Blockchain Bubble or Revolution: The Future of Bitcoin, Blockchains, and Cryptocurrencies by Neel Mehta, Aditya Agashe and Parth Detroja
Mastering Bitcoin: Programming the Open Blockchain by Andreas Antonopoulos
Blockchain Revolution: How the Technology Behind Bitcoin and Other Cryptocurrencies Is Changing the World by Don Tapscott and Alec Tapscott
The Internet of Money by Andreas Antonopoulos
The Bitcoin Standard: The Decentralized Alternative to Central Banking by Saifedean Ammous
Books written/co-written by Vitalik Buterin
Proof of Stake: The Making of Ethereum and the Philosophy of Blockchains
The Business Blockchain: Promise, Practice, and Application of the Next Internet Technology
Vitalik Buterin's Seven Deadly Crypto Sins
Best Books on Cryptocurrency Trading
Cryptoassets : The Innovative Investor's Guide to Bitcoin and Beyond by Chris Birniske and Jack Tatar
This book is aimed at educating aspiring crypto investors on how to evaluate and understand cryptocurrencies and the cryptocurrency market. It does so by describing the blockchain and cryptocurrency financial industry and then outlining investment strategies in a blended financial market.
The New Trading for a Living: Psychology, Discipline, Trading Tools and Systems, Risk Control, Trade Management (Wiley Trading – 2014) by Dr. Alexander Elder
This book is an updated version of Elder's investment guide that was originally published in 1993. His book is based on the premise that successful trading requires three elements; namely, Mind, Method and Money. While it originally focused on trading strategies for traditional investment markets, in 2014 he updated the text to take into account digital trading and cryptocurrencies as well.
Cryptocurrency Investing for Dummies by Kiana Danial
As part of the For Dummies franchise, this book is aimed at total beginners. It clearly explains the cryptocurrency market and provides guidance on how to trade and (hopefully) make money by investing in the top 200 cryptocurrencies. While doing so, the author also provides a detailed comparison of the cryptocurrency space with traditional investments such as stocks and forex. She also explains risk management and technical analysis methods to help you figure out an investment strategy that would work for you. However, it should also be noted that it does heavily promote her own service as well.