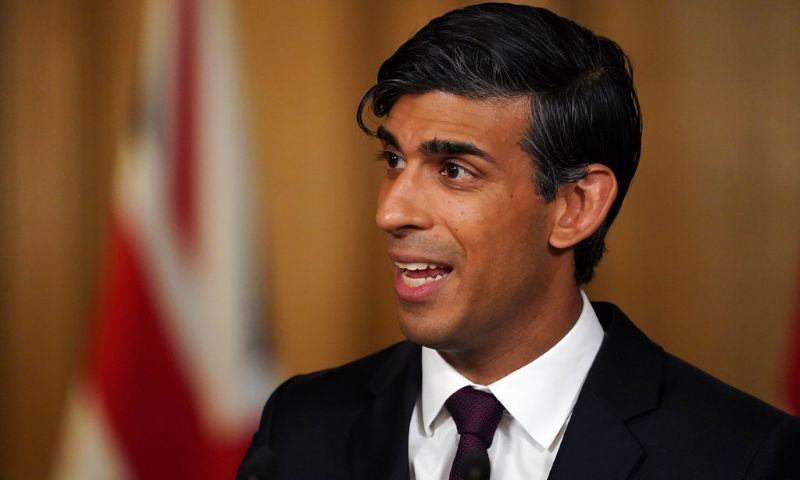 News that Rishi Sunak has been chosen by the Conservative party as the United Kingdom's next prime minister will bring a sense of hope. The hope that he can bring calm to a tumultuous period in British politics. Hope he can avoid the mistakes of his predecessors. And for those in crypto, the hope he can turn the tide on the UK's indecisive stance on cryptocurrencies. The former chancellor of the Exchequer has after all already voiced his support for crypto, and now enters Number 10 as a crypto-friendly prime minister.
Sunak's Stance on Crypto
As with most countries, scammers have been taking advantage of the lack of regulations and protection offered to cryptocurrency HODLers to either steal, exploit blockchain protocol weaknesses or attack unsuspecting victims with get-rich-quick crypto scams. This is why regulating the cryptocurrency space is so important.
In April this year, the UK government released a statement outlining a vision to make the UK a global cryptocurrency hub. These plans included regulating cryptocurrencies, particularly stablecoins, adopting a tax policy that would encourage further growth of the crypto economy, and forming an advisory group on cryptocurrency.
And backing all this was Sunak, Britain's new prime minister, chancellor of the Exchequer at the time, stating that:
"It's my ambition to make the UK a global hub for cryptoasset technology, and the measures we've outlined today will help to ensure firms can invest, innovate and scale up in this country. We want to see the businesses of tomorrow – and the jobs they create – here in the UK, and by regulating effectively we can give them the confidence they need to think and invest long-term. This is part of our plan to ensure the UK financial services industry is always at the forefront of technology and innovation."

Rishi Sunak.
Having a prime minister who understands cryptocurrency and one that is not against it could also help to speed up legislation and to promote a balanced approach to cryptocurrency regulation and blockchain technology in general.
The UK's Position on Cryptocurrency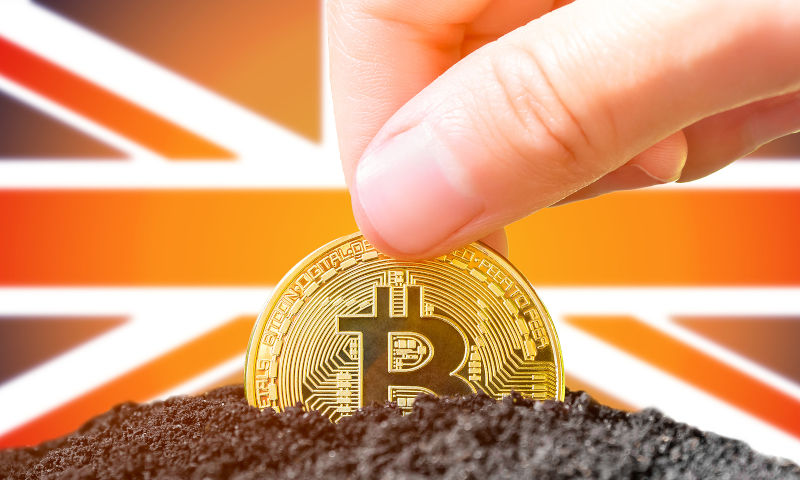 The UK was one of the earliest governments to address cryptocurrency when the Bank of England, UK Financial Conduct Authority and HM Treasury set up the Cryptoassets Taskforce in March 2018.
Even prior to that though, the UK government had already been researching how blockchain technology could be utilized to improve and deliver public services and productivity. However, during that time, the opinion of the UK government concerning crypto itself fluctuated greatly.
Some regulatory steps have already been adopted this year, such as when the UK Treasury's Office of Financial Sanctions Implementation ruled that all cryptocurrency exchange platforms would be obliged to report suspected sanctions breaches to UK authorities and the as-yet-to-be-approved bill of the former UK Minister, Andrew Griffith, to regulate cryptocurrency ads and to ban unauthorized cryptocurrency service providers.
The UK's Overall Crypto Adoption
According to Chainanalysis' 2022 Geography of Cryptocurrency Report (2022 GCR), the UK's adoption of cryptocurrency is surprisingly low, as it ranks 17th on their overall cryptocurrency index rating and 72nd in terms of person-to-person trading volume globally. Surprisingly, they also only have 24 cryptocurrency ATMs throughout the entire UK, 18 of which are located in London, placing them 29th globally as of October 24, 2022. However, the UK still ranked highest in terms of overall trading volume between July 2021-June 2022, as this graph from the 2022 GCR shows: