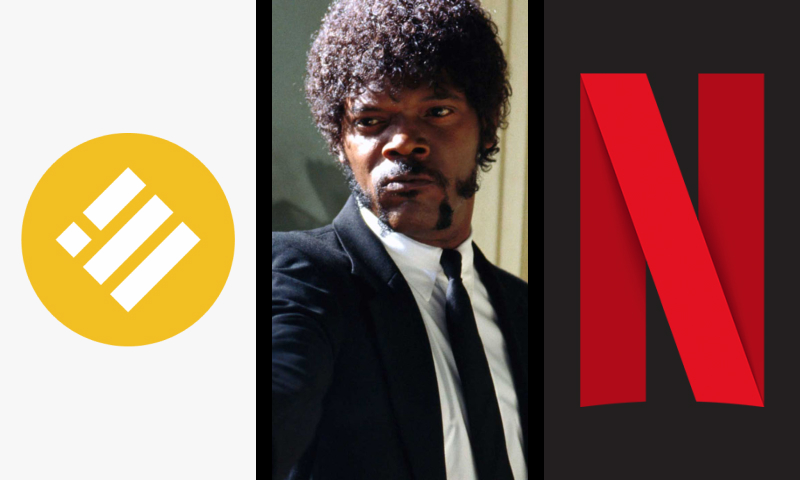 Whether it's blockchain, cryptocurrencies, or NFTs, we ensure you always know what's happening in the crypto space. Our mission is to highlight all the most talked-about cryptocurrency news every week, ensuring you don't miss out on any important information. From companies taking over the NFT space, to bitcoin adoption, and hacks within crypto. Everything you need to know about cryptocurrency news from last week.
Puma Reveals NFT Sneaker Collection as Part of Fashion Week
On September 10, Puma's Chief Brand Officer, Adam Petrick, unveiled its interactive metaverse project called 'Black Stallion' on which they will be displaying their limited-edition NFT collection.
This collection will feature sneakers that are part of a 'Futurgrade' collection that will be on exhibition during New York Fashion Week. The holders will be able to redeem the NFTs for physical sneakers at any time they wish.
This move makes it part of a growing list of fashion houses and other brand names such as Coca Cola and Estée Lauder who are digitizing their brand on the blockchain.
Read more on Investing.com
Netflix to Ban Cryptocurrency Ads on Australian Servers
On September 6, 2022, Netflix revealed that along with the launch of their new subscription tier in Australia, they would also be banning all cryptocurrency and gambling advertisements on its platform.
This move comes after a combination of the Australian Competition and Consumer Commission's (ACCC) pressuring online media platforms by suing them to remove scam advertising content, together with the Australian governments move to establish stricter regulations of the cryptocurrency space.
While Netflix does not currently feature advertisements, this new cheaper subscription tier will include them. Australia is one of the trial territories before they role this option out globally.
Read more on beinCrypto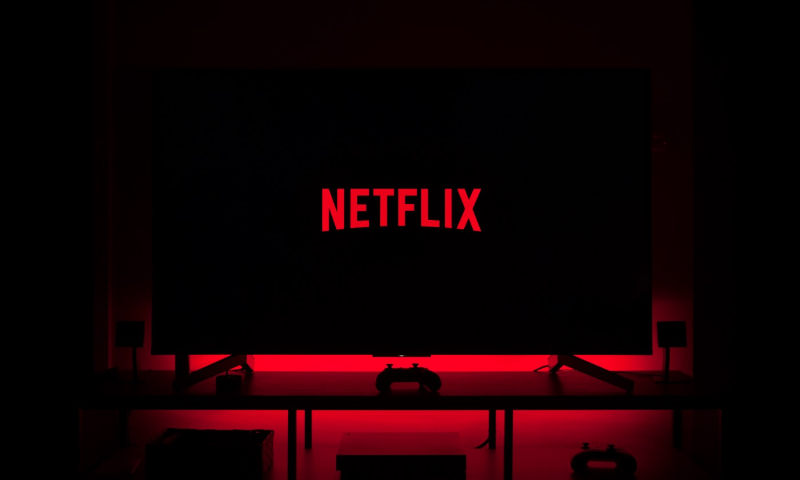 Tarantino, Miramax Settle 'Pulp Fiction' NFT Legal Dispute
On September 9, the lawyers of movie studio Miramix and director Quentin Tarantino reached a settlement regarding the copyright dispute that started in November 2021 when the planned auction of NFTs of excerpts from the cult classic's screenplay was first announced.
The collection was officially launched in January this year, featuring a seven NFT collection on Secret Network that was based on Tarantino's famous 1994 cult classic, 'Pulp Fiction.' One of them raking in $1.2 million USD in sales.
The argument was that while Miramax holds the copyright to Pulp Fiction, Tarantino holds screenplay publication rights. Both parties therefore felt that they held ownership rights over the NFTs.
Fortunately, the two parties have managed to reach an agreement outside of court and the public can expect more NFTs moving forward.
Read more on Variety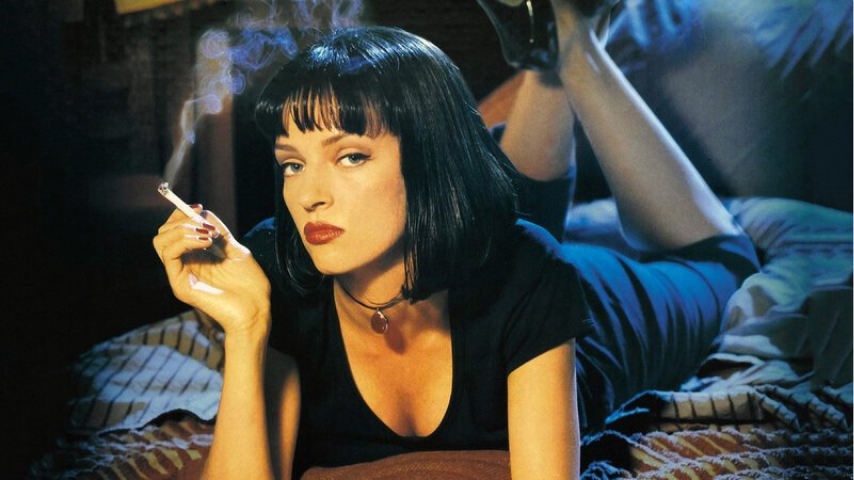 Binance to Auto-convert All Stablecoins to BUSD
On September 8 2022, Binance announced plans to automatically convert any other stablecoins on its platform to its own stable coin, Binance USD (BUSD). This will be applied to both existing balances and later balances.
The given reason is to make transactions smoother on the platform by having BUSD as the only active stable coin on its platform. However, it is hard to miss that this move also ensures widespread adoption of its new venture.
The good news is that users will still be able to withdraw their finances in other stable coins, even though they are represented as BUSD on the platform.
Read more on Publish0x
Investigators Recover another $30M in Axies
On September 8, investigators were able to recover another $30 million USD that was stolen in the $540 million USD Ronan bridge hack earlier this year. This was done by a combined effort of Chainalysis' Crypto Incident Response team and law enforcement.
Despite the discrepancy in price, this amounts to 10% of the stolen funds being recovered due to a shift in value of Axies since then.
The developers are still trying to figure out a way to compensate its platform users for their losses.
Read more on Chainanalysis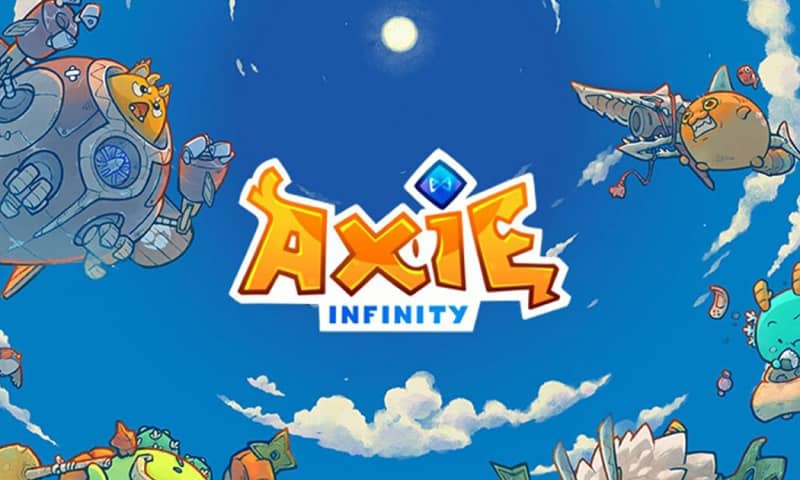 North Texas Woman Arrested for Stealing Nearly $600,00 Worth of Bitcoin
On September 6, 28-year-old Joan Vaquez was arrested in connection with a gang of burglars who had gone on a spree in the Dallas area in early 2021. The stolen safe of one of the victims included the passwords and wallet details that granted access to around $600,000 worth of bitcoin (BTC).
Although she was not involved in the burglary itself, the actual perpetrator, Michael Jason Neria, implicated her when he was arrested in March 2021, implicating her as the person in possession of the account information.
While the police were able to recover around $100,000 worth of the stolen funds, there is still $470,000 to track down.
Read more on Local Profile
Bank of Russia Approves Legalization of Cross-Border Crypto Payments
On September 7, Russia announced that it would be cooperating with other countries to set up a stable coin clearing platform to enable cross-border payments.
This news came two days after the Russian Deputy Minister of Finance, Alexi Moiseev, reported announced that the Bank of Russia decided to permit the use of crypto for cross-border payments, as it feels that crypto payments are inevitable given the current geopolitical economic constraints that the country is facing due to their ongoing war against Ukraine.
Cryptocurrency payments, however, would continue to be illegal within the country itself.
Read more on Blockchain News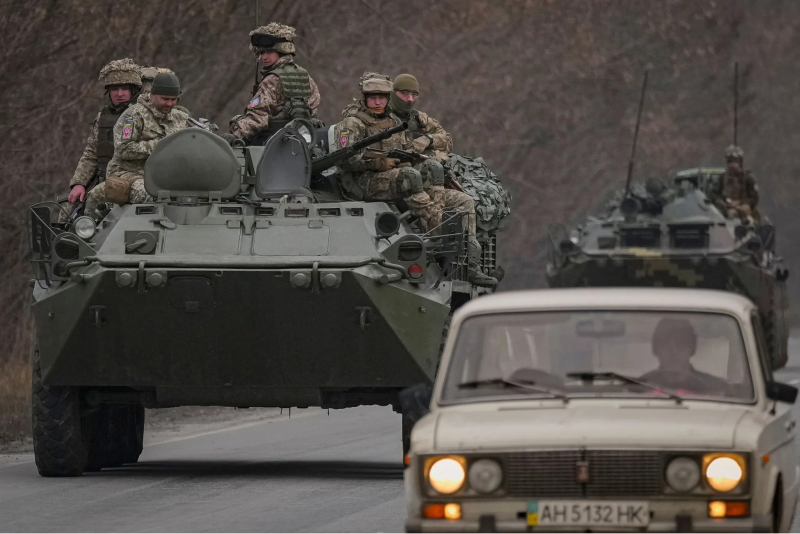 UK Requires Cryptocurrency Platforms to Enforce Sanctions Policies
On September 4, The Guardian reported that the Treasury's Office of Financial Sanctions Implementation would require cryptocurrency exchange platforms are now expected to report any suspected sanctions breaches of their users to the UK authorities. This includes any engagements with Russian account holders or IP addresses.
Any questionable assets will be immediately frozen pending investigation. This policy was quietly implemented on August 30 and includes all digital assets including NFTs.
Read more on The Guardian