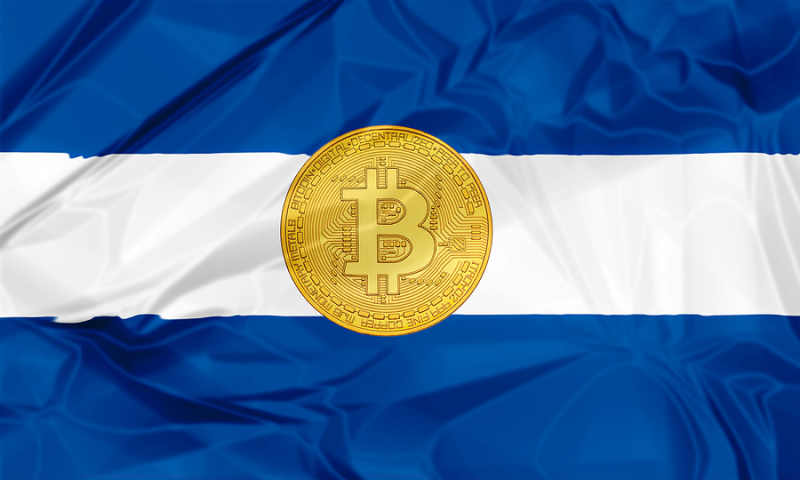 In June last year El Salvador made headlines when it announced its intention to become the first country to accept Bitcoin (BTC) as legal tender. This was then legally established on September 7, 2021. At the time, BTC was valued at around $45,000 for most of the month, which was a couple of months before it reached its all-time high of over $65,000. However, since then the cryptocurrency space has been experiencing a 'crypto winter' for the most part and is currently at around $19,200 USD.
This move was largely due to the will of crypto-enthusiast, President Nayib Bukele, At first, the country's economists and business leaders were optimistic about BTCs adoption, feeling that it would help strengthen their economic standing and promote more trade, something which the country desperately needs since it still suffers from slow economic growth and development. However, just over a year later, we see that this was not the case.
The past year has been a poor one for cryptocurrency, with perhaps the exception of Ether, as the overall market value of crypto has remained highly volatile and steadily declined in what has been dubbed the 'crypto winter.'
Indeed, the University of Central America (UCA), one of the major universities in El Salvador, recently held a poll where 77% of the respondents stated that they consider its adoption to be a failure.
Additionally, another 75.6% said that they had not used cryptocurrency in the past year. This is slightly worse than the UCA's September 2021 poll findings where around 67.9% of respondents disagreed with the adoption of BTC as a legal tender.
Furthermore, in another study, it was found that 76 out of 100 small and medium-size enterprises in El Salvador do not accept Bitcoin payments, making its adoption even less plausible.
How USD Adoption Opened the Door to BTC in El Salvador
Although it may seem strange for El Salvador to have adopted an alternative currently to begin with, they have been using the USD as their primary currency since 2001, when they adopted it in place of the Salvadoron colón.
According to a 2011 paper by Andrew Swiston, the decision to adopt the US dollar was taken during a time in El Salvador when "inflation was low and stable, the economy was growing, public and external debt were manageable, and there was no turmoil in the banking system." Dollarization would "tighten links to the U.S. economy and spur foreign investment, trade, and economic growth."
The adoption of the USD appeared to be a failure at first. The government had claimed that the colón would continue to circulate at a set rate to the USD, but the banks quickly absorbed any colón that came through it, making it impossible for people to actually use it. And people started charging more for products and services, even though the country's economic position had not strengthened.
But in the long term the picture looks brighter. According to the World Bank, between 2007 to 2019 the poverty rate in El Salvador declined from 39% to 22% and extreme poverty declined from 13% in 1995 to 1.5% in 2019. Since 2020 the economic climate has continued to improve.
As with the USD adoption, the adoption of BTC was geared towards making tourism and international trade easier. From that perspective at least, it seems that the move has been successful. Tourists are now the main demographic using cryptocurrency, according to a CNBC report.
El Salvador invested around $375 million USD in the Bitcoin project, including offering a free $30 USD worth of BTC to anyone who claimed their free government issued crypto wallet. Overall, they have lost $60 million USD to the project thus far and own an estimated 1,801 BTC in their coffers, according to Bloomberg.