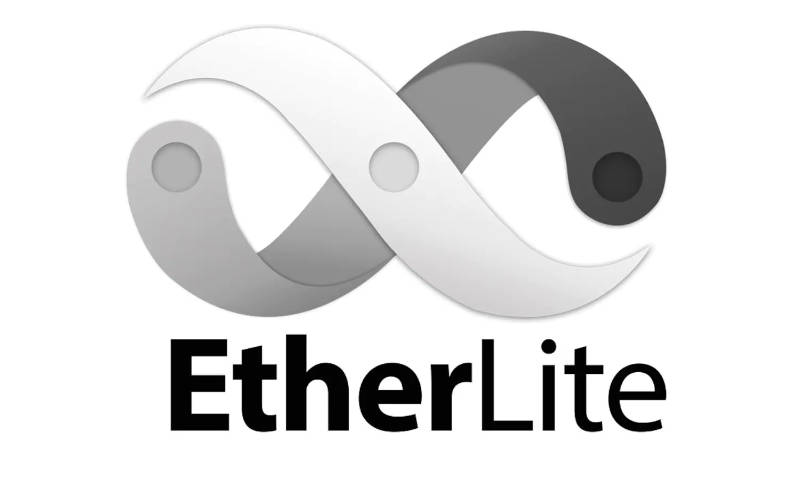 The world of cryptocurrency is a growing new feature in the world that seems to be ever-changing with thousands now circulating crypto followers who can now add a new currency to the family. Now that the ETL, the native token on the new decentralized EtherLite blockchain, is ready for public trading.
With trades believed to start in July, The EtherLite team said that they have been audited by top experts and are incredibly happy to call it the year of the EtherLite.
There is no shortage of cryptocurrencies for investors to trade, with roughly a couple thousand circulating in the market. Investors can add one more name to the list, now that ETL is poised for public trading.
EtherLite uses the coveted proof-of-stake (PoS) consensus model as it seeks to pick off where its much larger peer, Ethereum, leaves off. In fact, EtherLite is a hard fork of Ethereum, representing a major change in the code of the larger blockchain that took place in May.
EtherLite has been moving through its roadmap, which in addition to the hard work has included an airdrop and an initial exchange offering. Now it is time for the token to hit exchanges.
The EtherLite team says that ETL has been audited by "top core experts" and is poised to begin trading on exchanges in July. They are quite ambitious and are calling it the "year of EtherLite."
Differences Between EtherLite and Ethereum
EtherLite is a hard fork of Ethereum, which is the go-to blockchain for smart contracts, DeFi, non-fungible tokens (NFTs). This up-and-coming is created to address some of the shortcomings in the Ethereum network.
While there is only one Ethereum, EtherLite has the advantage as it holds features such as the EtherLite network has block times of five seconds and more than 10,000 transactions per second, Etherlite carries lower fees, high fees have been a stumbling block on Ethereum, causing some creators and developers to move to other blockchains. Users can stake their ETL to help maintain network security in exchange for rewards. Ethereum is transitioning from a proof-of-work (PoW) to a PoS consensus model.
One of EtherLite's fantastic features is that it is compatible with the Ethereum Virtual Machine (EVM),. This means that developers can also use their decentralized apps (dApps) and smart contracts built on Ethereum on EtherLite.
The ETL token has a couple of use cases in the project's ecosystem, including network governance as well as for fees on the EtherLite blockchain.
Public Trading
Trading in EtherLite will have its start on the 1st July. The pipeline of cryptocurrency exchanges that plan to support the new coin is growing with great excitement that is building in the crypto community. Social media holds up to 70,000 Etherlite followers, and the coin has yet to make its debut on cryptocurrency exchanges.
Now we just need to wait and see what this new cryptocurrency has to hold.