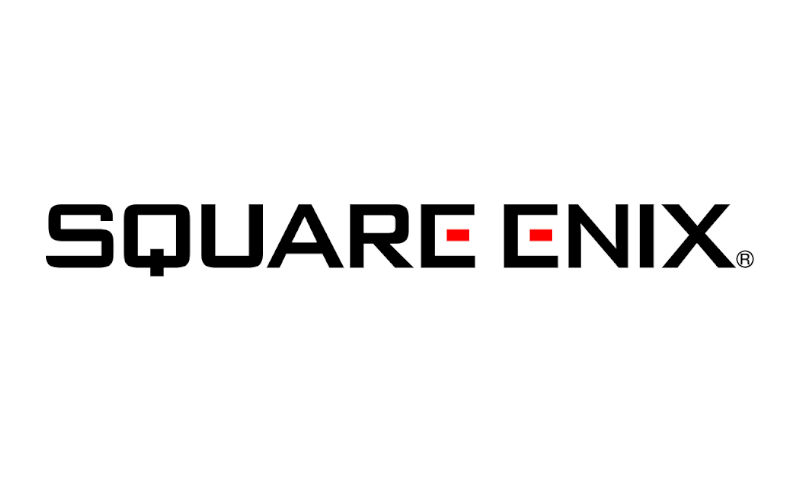 On January 1, Yosuke Matsuda, the President and Representative Director of Square Enix Group, released his New Year's Letter. Square Enix are the creators of Final Fantasy, Kingdom Hearts and many other famous RPG titles. In the letter, they state that they "devoted aggressive investment and business development efforts" towards pursuing blockchain-based gaming projects.
They also stated that despite the hard year that cryptocurrency and the NFT space faced due to the crypto winter, FTX and other scandals, and so on, that they will continue to pursue these projects and confirmed that they have multiple blockchain-based games in production, which they plan on making truly decentralized. They are even hoping to unveil some of these titles later this year. What this would mean in terms of their implementation is yet to be revealed.
This news from the Japanese gaming giant is noteworthy, since thus far, most of the blockchain-based games have been from indie developers. So, if these projects are successful it may come with good and bad implications for the future of blockchain gaming.
The first is whether, as with mainstream gaming, the major titles will be monopolized by major gaming companies while indie companies struggle to gain funding and a decent player base. If so, then it will be the monopolizing of decentralization, which is a bit counter to the ethos of blockchain technology.
On the other hand, it will also help to legitimize blockchain technology in gaming by illustrating how an NFT and user-based economy with self-owned assets could be executed in a secure way that makes players feel that they truly own what they pay and grind for without fear of their accounts being shut down and assets confiscated by the company. Of course, we should also hope that the Group has learned from failed projects such as Facebook's Metaverse, which has resulted in 11,000 staff members losing their jobs.