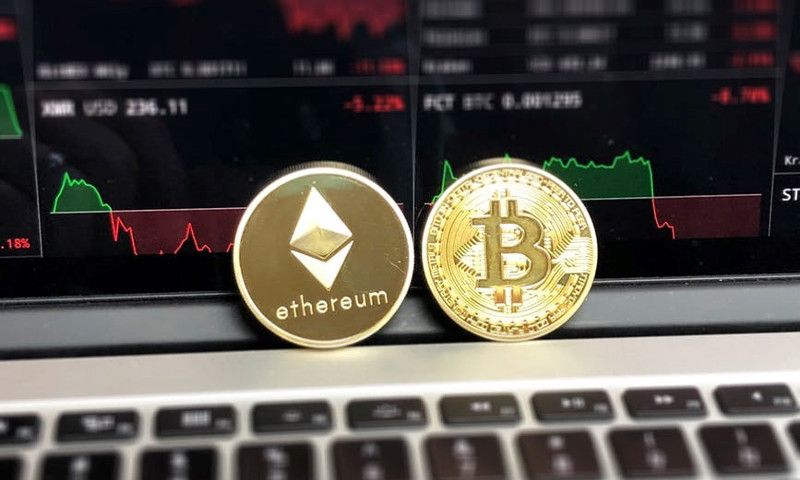 One of the more famous and frequently cited predictions for ICOs in 2018 came from Ripple's chief technical officer, Stefan Thomas. In an interview with CoinDesk, Thomas commented,
"While they made for exciting headlines, though, I expect the exuberance around ICOs to fizzle in 2018… I also expect regulators and authorities worldwide to come down hard on fraudulent ICOs in the new year. That's because many ICOs skirted existing regulation in order to raise equity — with no solid business to back up the offering… I wouldn't be surprised to see hefty fines, litigation and even jail time for those standing on the wrong side of the ICO issue."
On the one hand, Thomas' prediction is right on the money. The US Securities and Exchange Commission (SEC) says of ICOs, "While these digital assets and the technology behind them may present a new and efficient means for carrying out financial transactions, they also bring increased risk of fraud and manipulation because the markets for these assets are less regulated than traditional capital markets." In one sense, the SEC isn't wrong–ICOs can be a source of fraud and manipulation. However, the SEC's preference is to completely expunge them, rather than work to develop them.
So what does this mean for crypto investors and ICO enthusiasts? With the SEC breathing down their backs, what can be done? First, ICO investors and crypto traders must work harder than ever at researching investment opportunities. It also means they need to familiarize themselves–if they haven't already–with the rulings of the Howey Case. Investors should focus on practical ICOs that have established–or at least minimum viable–products. The platform's token should be truly utilitarian, not simply a tradable asset.
Though the ICO list is long and quickly changing, investors will greatly benefit from due diligence and thorough research. Examples of practical ICOs include Ponderapp, a blockchain powered matching making app that uses decentralized matchmakers to connect people; The Endor.coin protocol, a decentralized prediction platform being developed by two MIT Social Physics researchers; and Sandblock, a platform devoted to creating a distributed retail ecosystem that monetizes participation and keeps consumer data firmly in their personal control.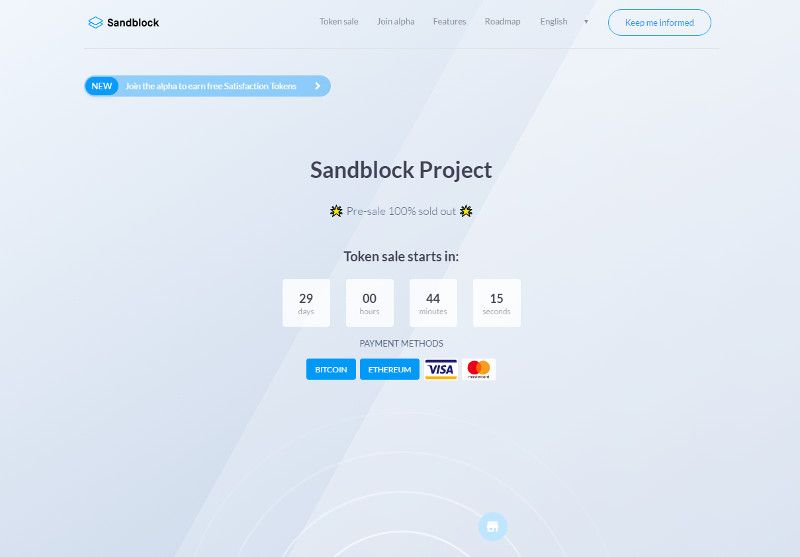 Focusing on the practicality of blockchain platforms may be the only way that ICOs survive, especially if companies can compare newer blockchain platforms to older, traditional ones. Ponderapp, for example, is a decentralized matchmaking app that holds advantages over traditional dating / hookup apps like Tinder, Hinge, or Bumble. The company and investors may be able to protect themselves from regulators by noting that platforms like it already exist, providing a precedent of sorts.
Nevertheless, blockchain companies should expect greater scrutiny going forward. The Wall Street Journal broke the news that the SEC issued "dozens of subpoenas and information requests to technology companies and advisers involved in the red-hot market for cryptocurrencies, according to people familiar with the matter." The subpoenas focus on information about ICO pre-sales and main sales, arguing that many are not complying with existing securities laws.
The SEC's recent moves are part of a larger effort on behalf of the US government to really crack down on all things crypto. The Wall Street Journal reported that by March 16, "the IRS will have data on about 13,000 Coinbase account holders who bought, sold, sent or received digital currency worth $20,000 or more between 2013 and 2015. The data include the customer's name, taxpayer identification number, birth date and address, plus account statements and the names of counterparties." So much for decentralization and anonymity.
These moves have led the private sector to try and reign in crypto trading as well. Google will now ban all crypto related ads as soon as June 2018, following on Facebook's ban that came earlier this year. It appears that Thomas' somber prediction is unfolding before the world's eyes.
On the other hand, ICOs are off to an unprecedented start to the year, having already raised over $3.3 billion in just three months' time. Unless ICOs come grinding to a halt, last year's record of almost $3.9 billion will be passed easily. The number of ICOs will likely increase this year as well. Already, there have been over 80 ICOs, while last year's total stands at 210. At this rate, the total number of ICOs is set to grow by about 50 percent to over 300 by year's end. This of course presumes that the regulatory pressures described above don't deal the death blow to this new form of fundraising. Time will tell how much longer ICOs will thrive.
*The views expressed in this article belong to the author. Bitcoin Chaser does not endorse the contents of this article. The reader bears all the responsibility for any actions he or she takes based on the information presented in this article.