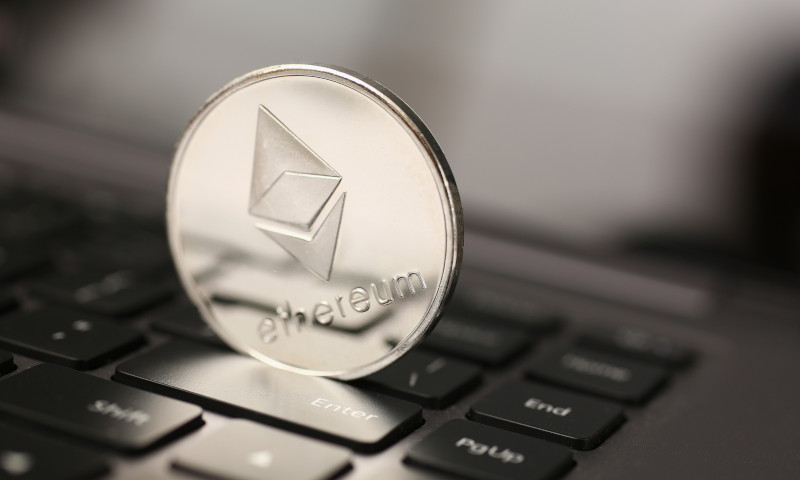 Most people, especially those who are new to the cryptocurrency space, are nervous about deals that seem too good to be true. When hearing about opportunities to earn free crypto, it certainly sounds that way. However, there are actually legitimate ways to earn crypto (albeit, very small amounts) from reliable sources such as Coinbase and Binance. Furthermore, these methods only require the investment of time, unlike Bitcoin mining which requires computing power and hardware and the related electricity costs.
Several cryptocurrency exchange platforms have a learn and earn crypto programs. These work by completing educational cryptocurrency courses and earning rewards in cryptocurrency. Lets explore the best out there right now.
Table of Contents
Learn and Earn Programs
Binance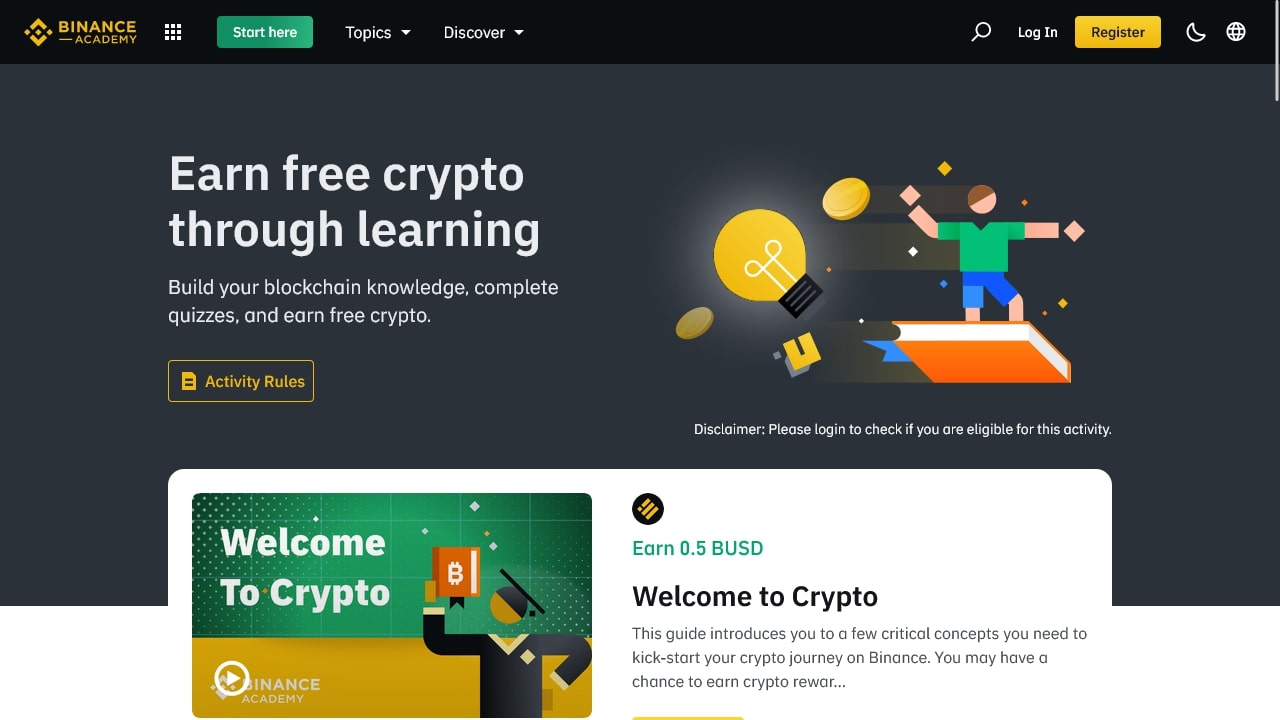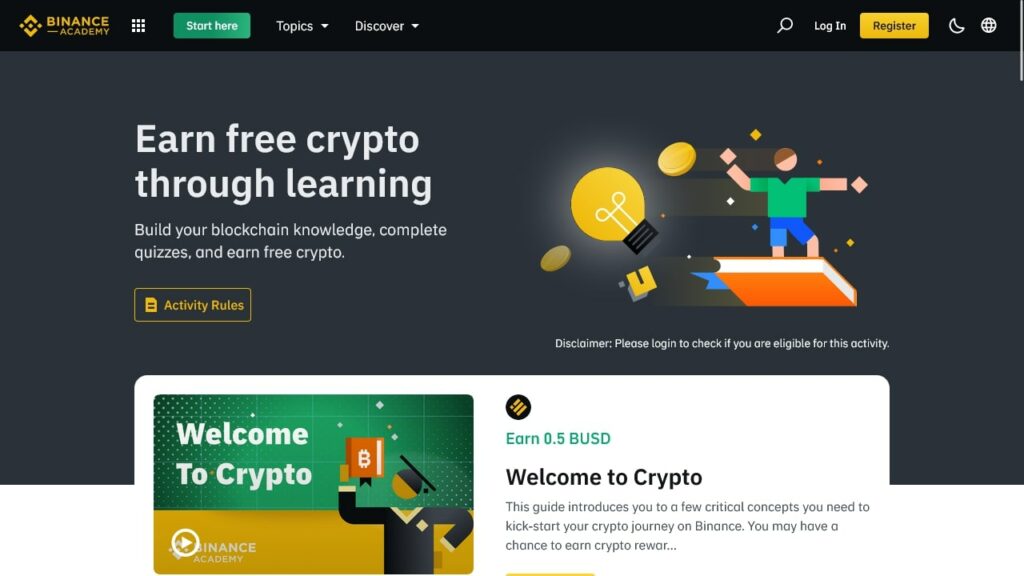 Binance's program is called Binance Academy. As of July 2022, they offered 19 courses, with 19 different cryptocurrency rewards. Each reward is generally the equivalent of $1 USD in that cryptocurrency.
In order to participate, the user must first create a Binance account. To do so, you must follow the following steps:
On the top right-hand corner of the page, you will see the option to 'Register.' Click that button.
Select one of the three options: 'Sign up with phone or email,' 'Continue with Apple' or 'Continue with Google.'
Complete the verification process. This includes verifying your basic account information, providing ID documentation, and uploading a selfie or portrait image.
Follow Binance's security advice.
You will automatically receive a crypto wallet from Binance. To find it, log in to your Binance account and go to 'Wallet'>'Overview.' This option can be found at the top meu. It is possible to connect other e-wallets you may have to Binance as well, but that is not advisable for security reasons. After all, this was how the e-wallets of users from Mt.Gox were hacked.
One you have set up your account, you will be able to participate in the various earning opportunities on the platform. This includes the 'earn and learn' program. To participate, you select a course and watch the whole video. Upon completion, you will be asked to take a quiz. At the conclusion, the cryptocurrency will be added to your account. You can then either leave it in your wallet, apply it to one of Binance's passive earning programs, trade it or send it to your off-exchange e-wallet.
Binance's Passive Income Options
The different earning methods on Binance are listed under the 'Earn' tab at the top left of the page.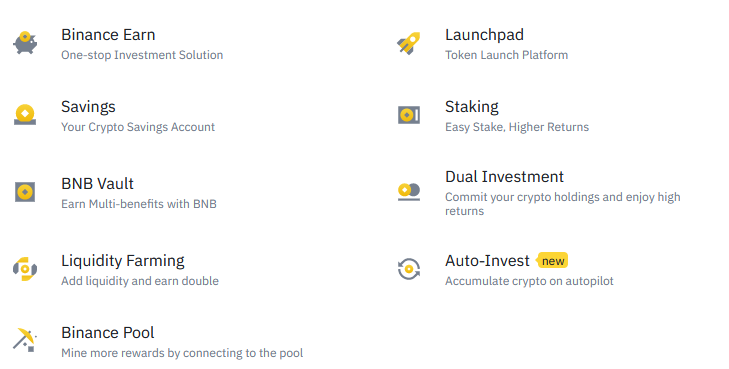 Savings Account
As with a regular bank account, the Binance savings option will allow you to earn interest by depositing your crypto into the savings account. Binance offers two options, namely Flexible Savings and Locked Savings. This affects the interest rates, and also which cryptos it can be applied to.
Staking
Staking allows the crypto holder to use the cryptocurrency to earn a passive income by allocating their cryptocurrency to process transactions. That cryptocurrency cannot be used for anything else while it is allocated for this purpose, and the owner will earn a cryptocurrency reward for every transaction that is completed by using their cryptocurrency. On Binance, staking will usually lock the allocated cryptocurrency for either 30, 60 or 90 days, according to the option chosen by the user. They will not be able to access the crypto at all during that time.
Coinbase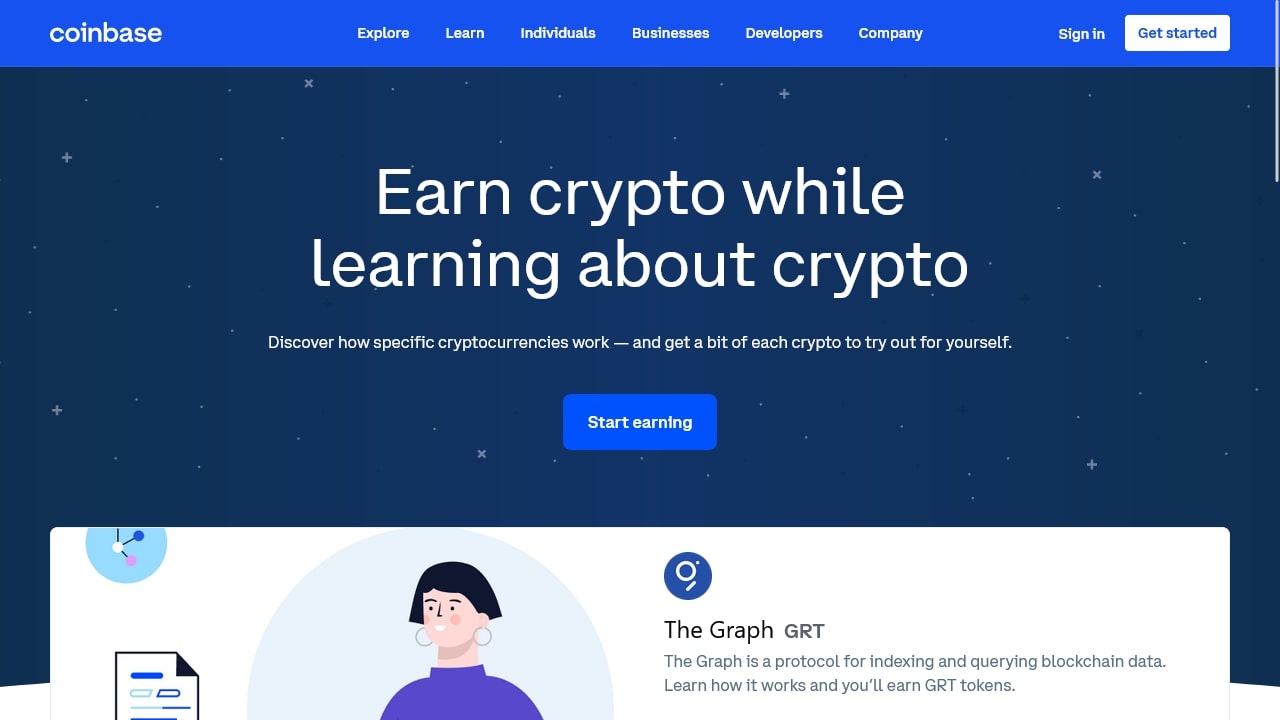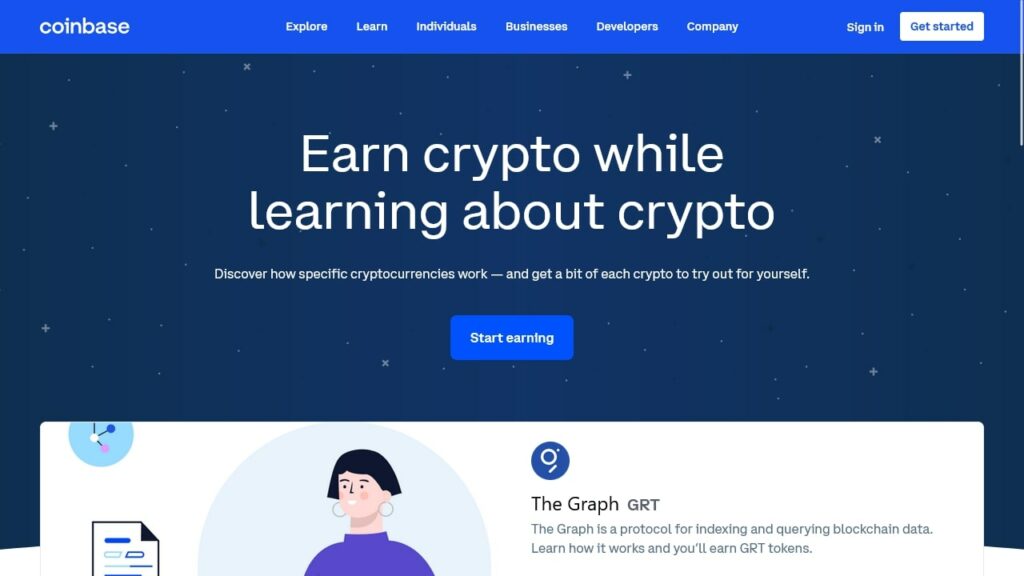 Coinbase offers a similar 'earn and learn' program to that of Binance. Like Binance, you will also need to create an account with Coinbase:
Click 'Get Started' in the top right corner of the page.
Enter your Full name, email address and password.
Verify your account.
You will automatically receive a wallet associated with your account.
Once you have completed the registration process, you will be able to participate in the 'Earn and Learn' program. Coinbase has fewer options, most of which are limited-time offers. To earn the relevant crypto, you will need to watch a video and complete the associated quiz. That crypto will then be added to your Coinbase account. There is no other method of earning crypto on this platform, but you can try trading if you wish.
CoinMarketCap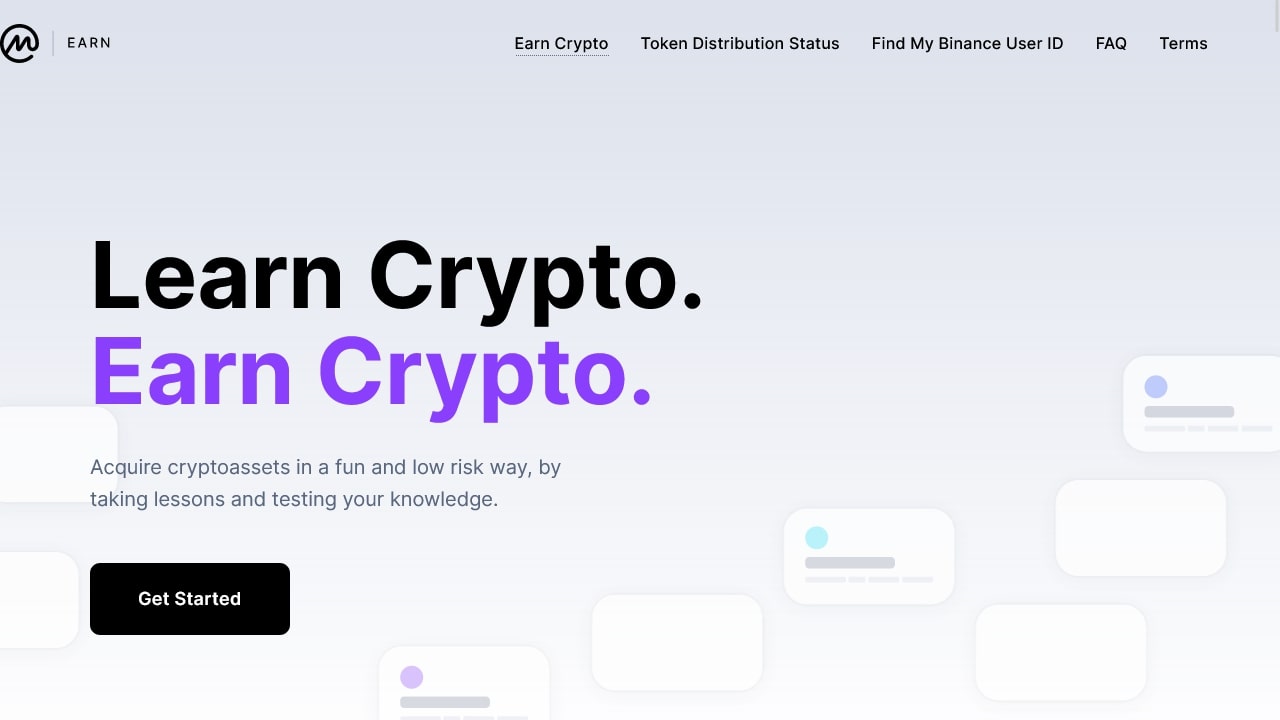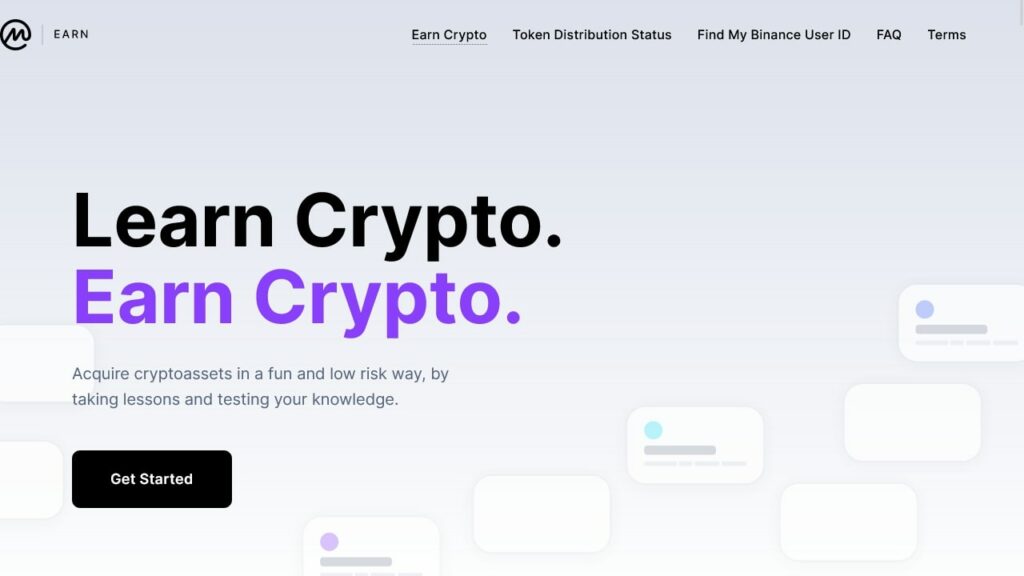 As with the others, CoinMarketCap's 'Earn and Learn' program also requires the user to watch videos and complete a quiz. Similarly, you are also required to first create an account. This entails:
Creating an account by clicking the 'Sign Up' button in the top right corner of the main page.
Submitting your email address and password.
Verifying your account.
When your account is created you will automatically receive a CoinMarketCap wallet. This will allow you to participate in reward and trading programs on the platform. As of July 2022, CoinMarketCap has over 30 active 'Earn and Learn' courses available. Under the 'Products' tab at the top of CoinMarketCap's main page, they also provide links to other methods of earning free crypto, such as airdrops and participating in their referral program.
Phemex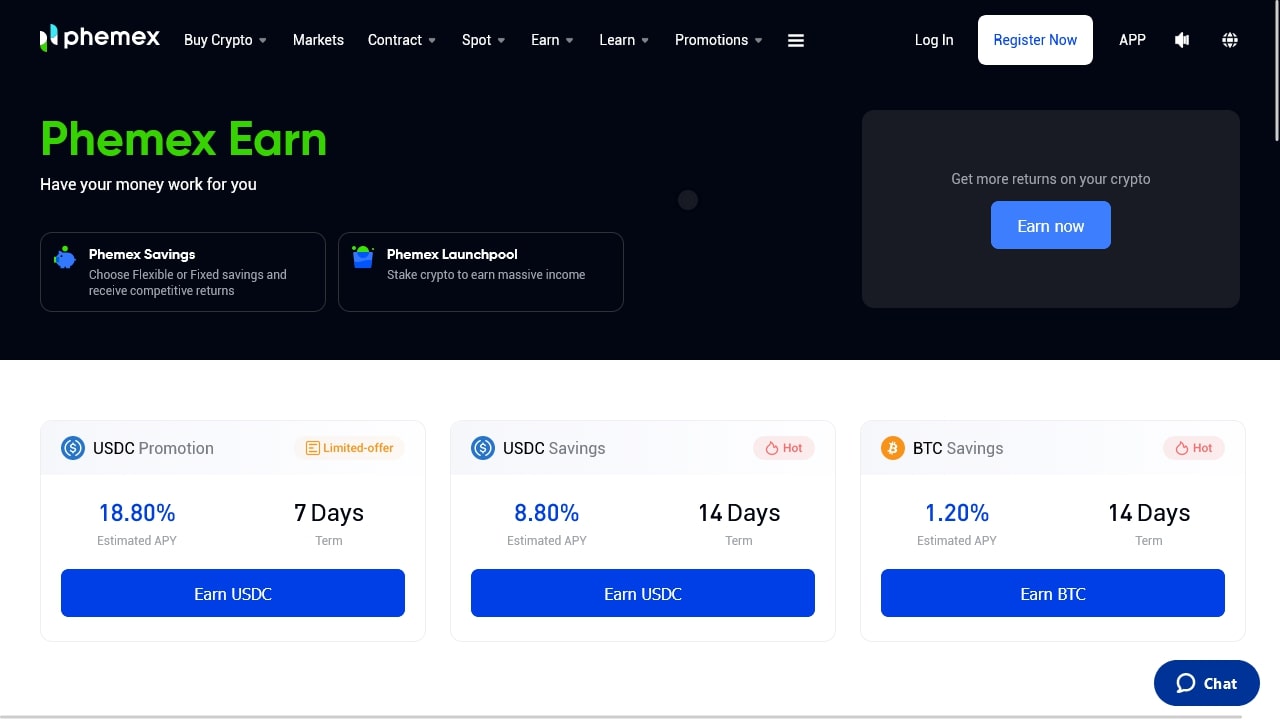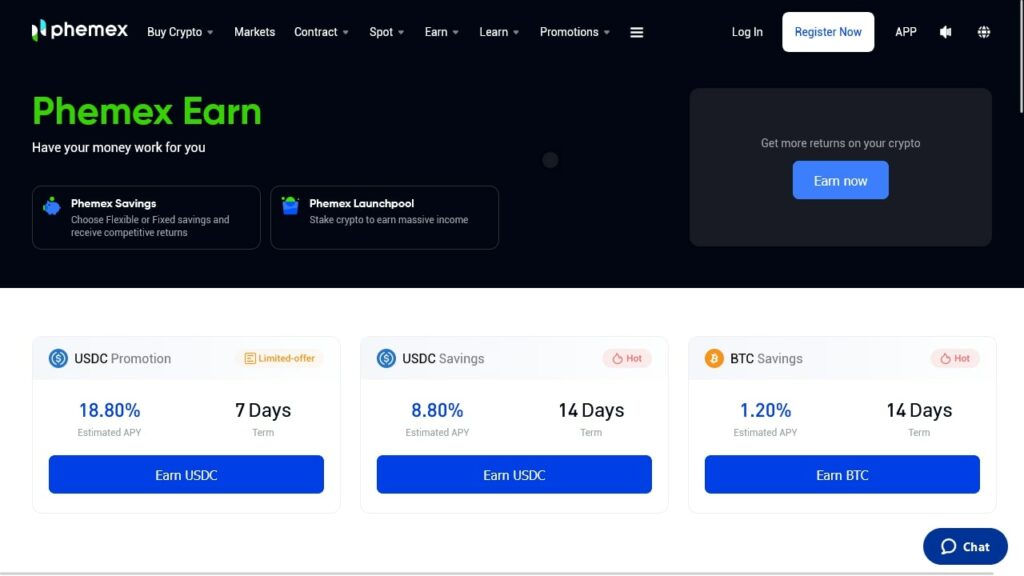 Phemex also offers an 'Earn and Learn' crypto program. As with the other platforms, you will need to create an account before you can participate. To do so, you must:
Select the 'Register Now' button on the top right of the page.
Submit your email address and password.
Verify your email.
Once completed, you will be able to watch the videos, take the quizzes and receive the crypto in your Phemex wallet. The earn and learn opportunities are limited time/capped, so the number of courses available will vary. Furthermore, at the top of the page, there is also an 'Earn' tab that lists other ways to earn free crypto, including a savings account and staking opportunities. Other options have flexible and fixed investment options. This means that you can earn free crypto and either trade it for other crypto or fiat, or just use it to earn even more free crypto. While the course rewards are small, it is still a good way to get into crypto with low risk.
Cake DeFi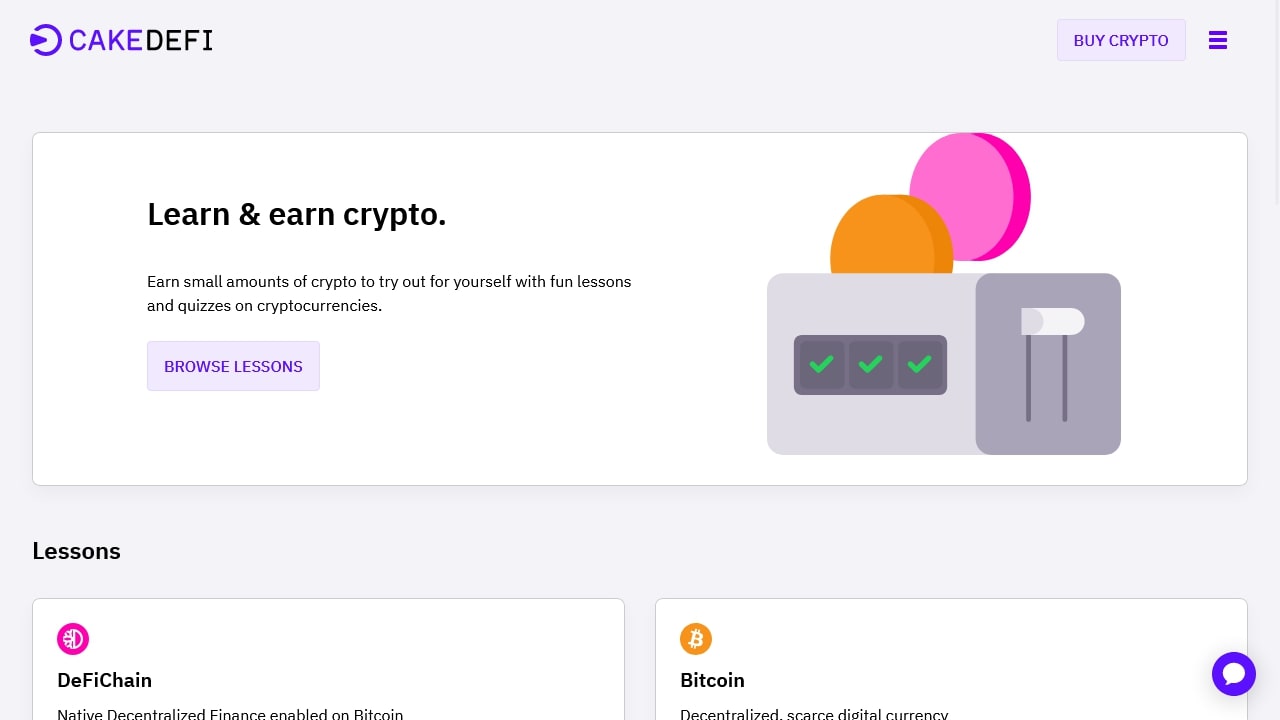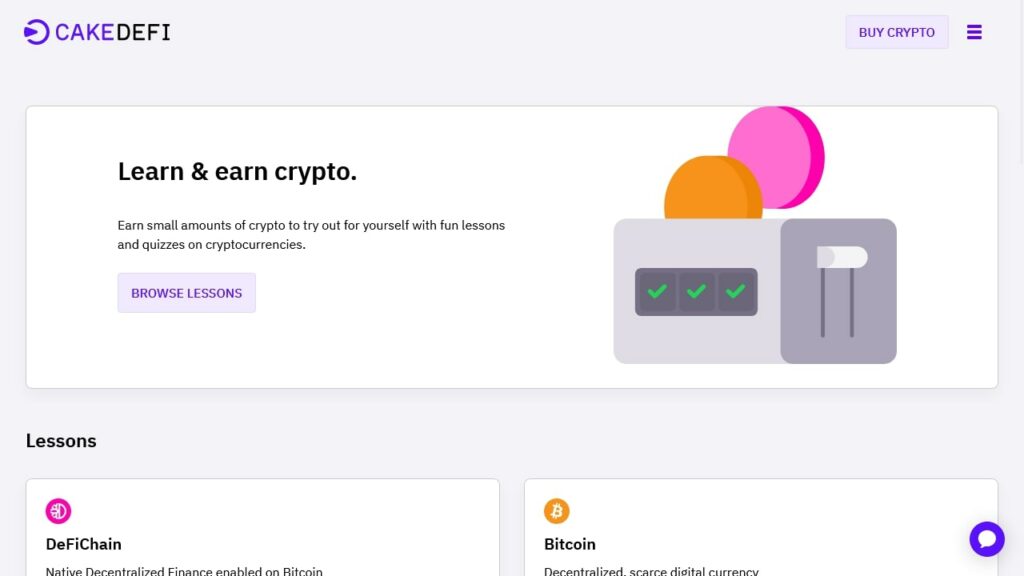 Cake DeFi offers a few 'Earn and Learn' courses for coins affiliated with the DeFi chain. Each course awards $5 USD worth of the associated altcoin. To participate, you will need to create a Cake DeFi account. To do so, you must:
Click n the 'Sign Up' tab in the top right corner of the screen.
Submit your email address and password or link to either your Facebook, Google or Apple account.
Verify your email address, if applicable.
The courses on Cake DeFi comprise of either a slideshow or video followed by a quiz. Completing the course will award you altcoins which will be deposited directly into your Cake DeFi e-wallet. They also award users crypto rewards for referrals, but ONLY on the basis of those referrals' investments, which is questionable. Other options include liquidity mining, staking and creating a savings account (called 'freezing' on the platform).
BitDegree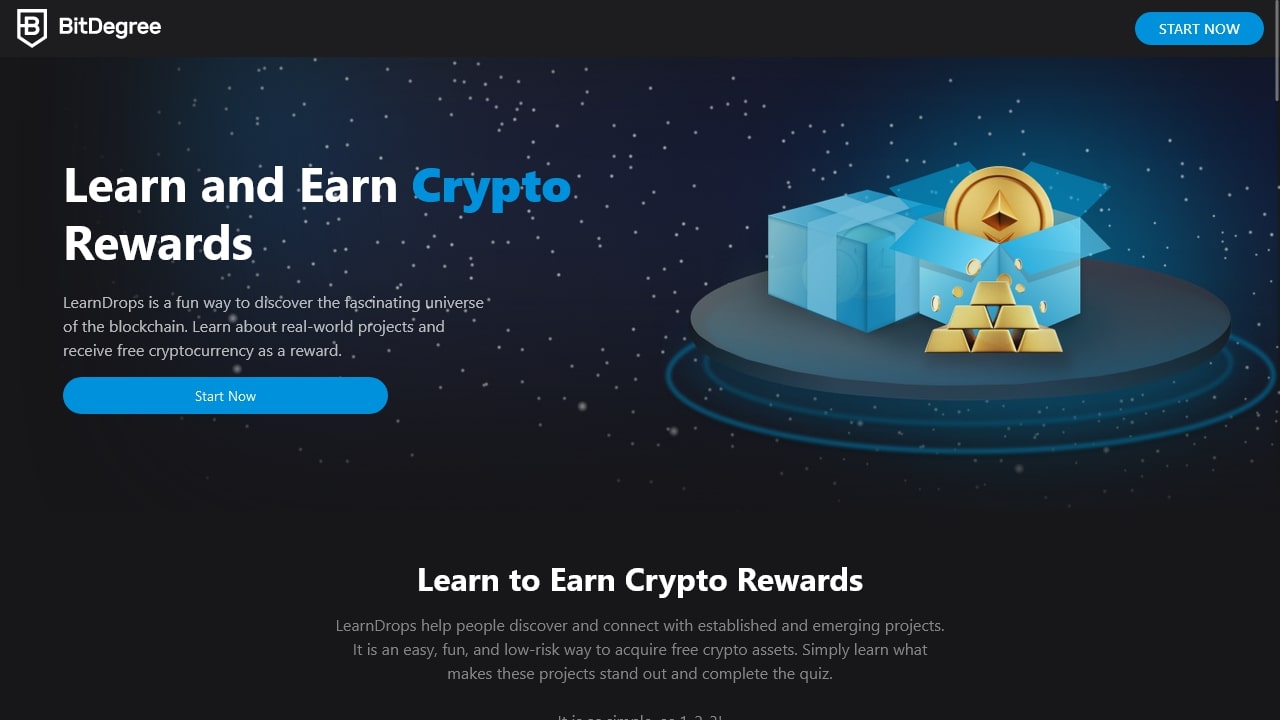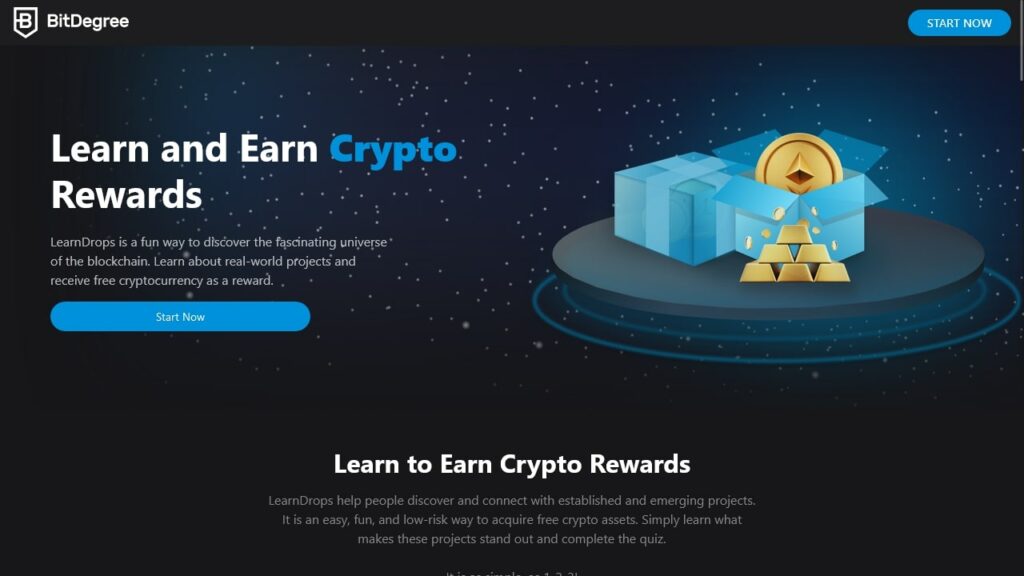 BitDegree is a learning platform that offers a variety of video-and-quiz 'Learn and Earn' crypto opportunities. These are usually limited-offer promotions that are geared towards introducing platform users to new blockchain endeavors. You will need to create an account in order to participate. To do so, you must:
Go to the bitdegree.org homepage.
Click the 'Enter the Learnoverse' button.
Scroll down and submit your email address.
But this is not the main method of earning cryptocurrency on the platform. BitDegree is actually a blockchain-based learning dApp that has been built on the Ethereum blockchain. As such, it has its own native token called the BitDegree (BDG) token that users can earn for free by completing their various online courses. However, since the BDG is not yet established, it is not recognized on US-based cryptocurrency exchange platforms, so it will need to be exchanged on other exchange platforms instead. There are currently over 1,000 courses available on the platform for including topics on blockchain and programming, as well as other digital skills.
CoinGecko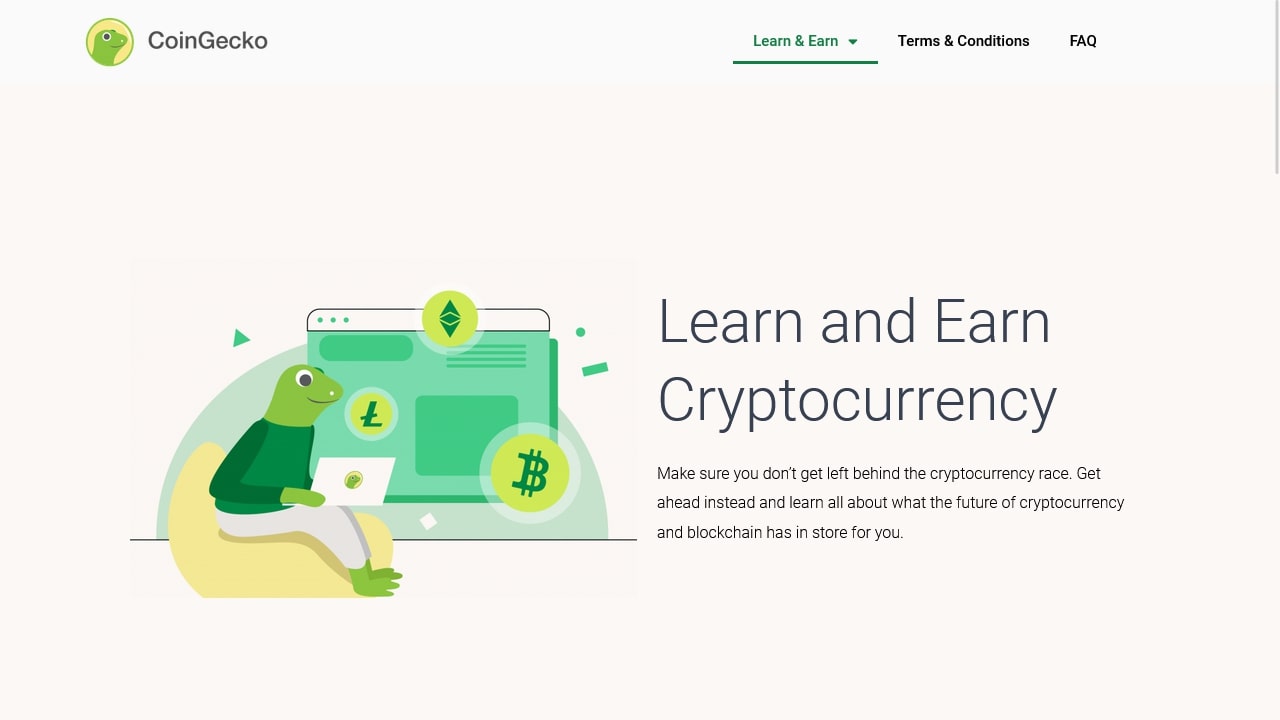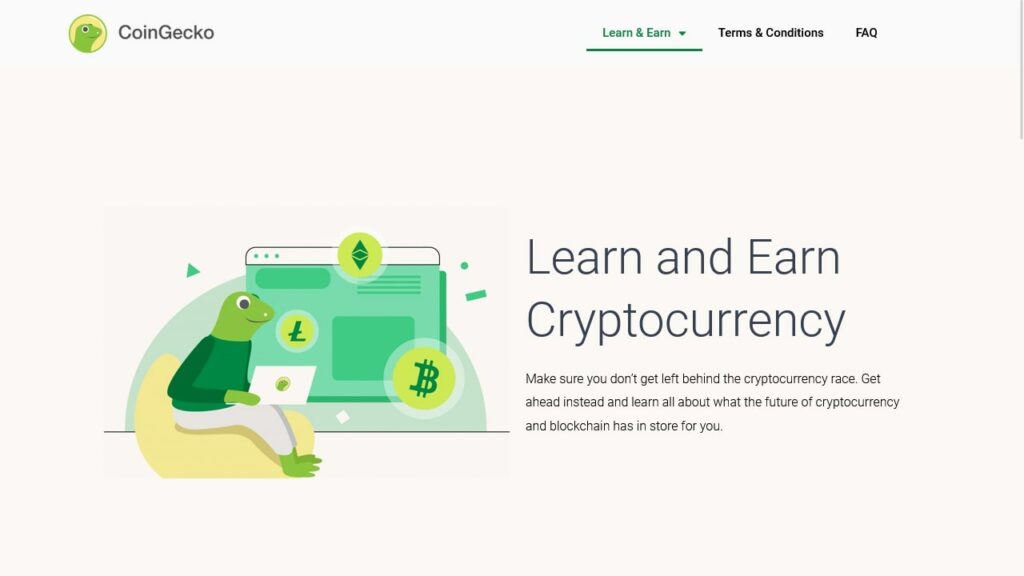 CoinGecko is a lesser-known cryptocurrency exchange platform. As with the other platforms, CoinGecko's 'Earn and Learn' program also comprises of watching videos and taking quizzes in exchange for cryptocurrency rewards. However, their programs are limited in number and scope. To be eligible to earn rewards, you will first need to create an account. This entails:
Clicking the 'Sing Up' button on the top right corner of the page.
Entering your email address and password, as well as agreeing to their terms and conditions.
Verifying your email address.
The Earn and Learn program is the only method for earning cryptocurrencies on the CoinGecko platform.
How to Avoid Scams
Learn and earn crypto programs are relatively new, with more and more of them opening all the time. When coming across a new site it is important to do a bit of background research. These are some important things to keep in mind.
You never pay to earn money. Just as it's a scam if someone requires you to pay before you can work for them (think MLM schemes), so too is it a scam if you are required to pay a subscription fee to participate in a learn and earn cryptocurrency program.
When it doubt, don't. If something doesnt feel right about a program, take a step back before going any further. There are plenty of legitimate programs available such as the ones we have listed on this page.
Check reviews online. You will find useful reviews from fellow crypto students online. Reddit subreddits r/bitcoin and r/cryptoccurency are good places to start, plus it is always worth visiting TrustPilot.
Other Ways To Earn Free Crypto
There are several other ways to earn free cryptocurrency. These include:
Casino and regular faucets that reward free cryptocurrency for sometimes nothing more than clicking a button. Others ask you to complete simple tasks.
Some games give you the opportunity to collect free crypto.
Affiliate programs are a proactive way of earning crypto without having to spend any money. Get an affiliate link from Coinbase, for example, and whenever someone signs up via your link you earn a small reward.
There are more options, too, however we feel earning while learning is the best method. You are not going to get rich, but you will learn a little bit more about blockchain and cryptocurrency in the process and who knows where that might lead.