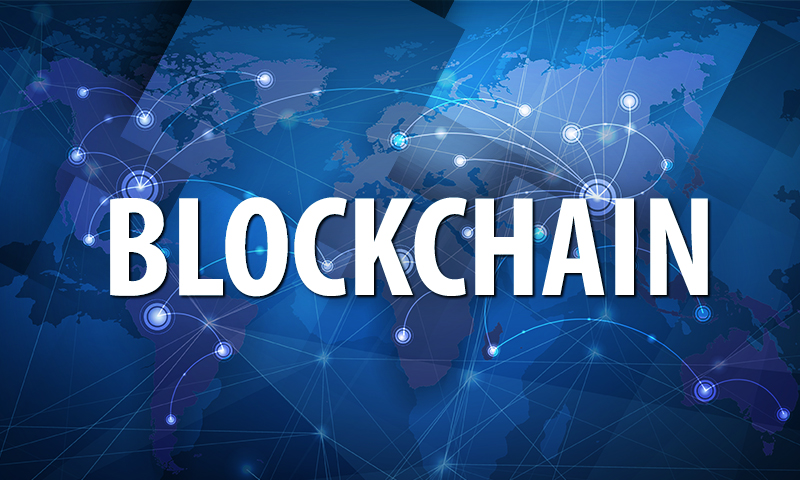 Mainstream is still struggling with Bitcoin and cryptocurrency markets. Public figures have been voicing their opinions on the general direction of the markets, as these trend down. Two of the most influential people who have given the world their 2 cents so far this year, are iconic figures in traditional financial markets. One heads one of the largest banks in the world, and the other is one of the richest men on earth. JP Morgan's CEO, Jamie Dimon, as well as a long-time successful investor, Warren Buffett, have both come on two different sides of the coin. One with surprising new comments, and the other reaffirming what he had already said in the past.
Warren Buffett Warns about Lack of Knowledge and Danger Zone for Cryptocurrency Holders
Buffett, an old-school value investor born in 1930, who is worth about $66bn USD, has reaffirmed what he thinks about cryptocurrencies with a new statement. While some may refer to him as an 'old-timer', Buffett is still sharp, with his largest deal to date taking place in 2015 on behalf of Precision Castparts for a total sum of $31.6bn USD. Buffett has admitted he doesn't know Bitcoin deeply, stating he isn't fully familiar with the underlying technology of Bitcoin. According to The Telegraph, Buffett stated: "I get into enough trouble with things I think I know something about. Why in the world should I take a long or short position in something I don't know about."
Wise Words from the Oracle of Omaha
Warren Buffett certainly touched on an interesting topic: knowledge. It is safe to assume that many new investors in the cryptocurrency ecosystem are closer to Buffet insofar as their knowledge about these assets goes. Without discrediting any knowledgeable investors with a successful track record and history, the cryptocurrency crowd is not characterized by average investors, therefore market movement cannot be determined by the 'norm' or 'trends' the traditional markets re used to. Perhaps, Buffett is hinting at issues surrounding the number of newcomers without adequate knowledge of the assets in their respective market, which could be a recipe for disaster. This makes his point interesting and wise.
JP Morgan's CEO Regrets Calling Bitcoin a 'Fraud'
On the other hand, Jamie Dimon, who lacked Buffet's humility when he attacked Bitcoin on the 12th September, is walking back from his comments. Dimon wasn't the only Wall Street figure to voice negative opinions, but his were among the most prominent of them all. Dimon's words were poignant, telling bitcoin buyers that they will 'pay the price' and that they were 'stupid enough to buy it'. But it seems that JP Morgan's CEO regretted his earlier comments.
Fox News Interview
According to Fox News on a January 9th interview, Dimon stated: "The blockchain is real. You can have crypto yen and dollars and stuff like that. ICO's you have to look at individually." As it sounds, the tables have turned, research has been done and premature opinions have been withdrawn. While Dimon is far from interested in Bitcoin itself, Blockchain as a technology has received praises from the CEO. Given the fact that Bitcoin is the first network to use this revolutionary technology successfully, Dimon paid an indirect compliment to the first cryptocurrency.
Teaching Moment
Multiple media outlets mocked Dimon's approach to Bitcoin in the past, especially because they showed arrogance and a complete lack of understanding. This could be one of the reasons why Warren Buffett was talking about when warning the average 'enlightened' Wall Street investor. Knowledge is power, and knowing an asset before you comment on it is basic professionalism. Maybe Dimon is going through a personal transformation. Referring to the blockchain as 'real' is clearly a step in the right direction, given that he lacks Buffet's humility.