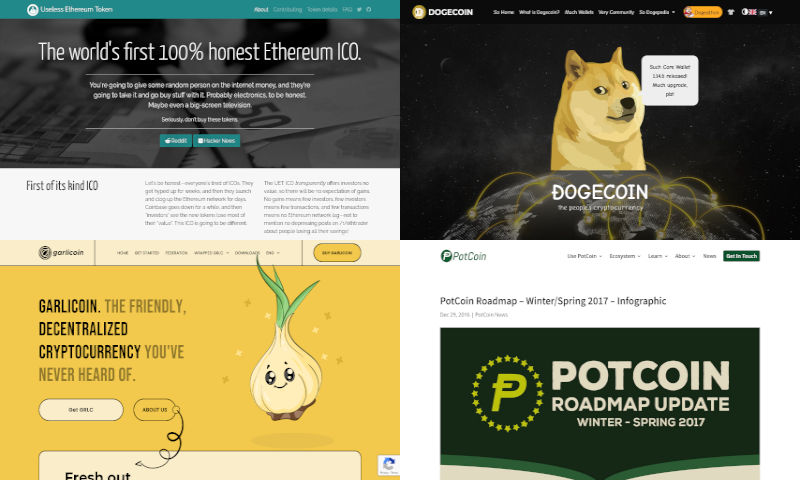 When talking about cryptocurrencies, people generally tend to focus on the more mainstream ones such as Bitcoin, Litecoin, Ethereum, and so on. But today's focus will be on the more obscure, funny, outlandish, and even downright silly cryptocurrencies to have popped up around the world. This could be because of how funny or weird the name of the coin is, or the strange intentions behind releasing the coin.
Table of Contents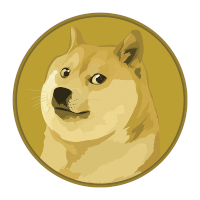 Dogecoin
Let's start this list of ridiculous cryptocurrencies off with one of the originals, Dogecoin. Created by IBM software engineer Billy Markus and Adobe software engineer Jackson Palmer. When Dogecoin was launched on December 6, 2013, it was nothing more than a joke which snowballed into something serious, as within the first 30 days of its launch there had been over a million visitors to Dogecoin.com. A while after Docecoin's launch on December 19, 2013, Dogecoin jumped nearly 300% in value over 72 hours, with billions of Dogecoins per day. That's one profitable joke.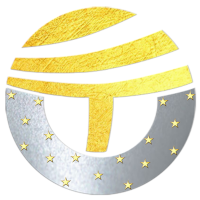 TrumpCoin
TrumpCoin, making crypto great again. TrumpCoin is not a meme coin or a joke as many may assume when reading the name. This coin was indeed released in an effort to support Donald Trump and help raise funds for his election campaign a few months before he won the Presidential office.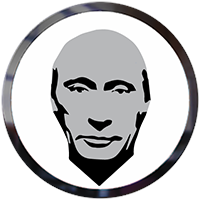 PutinCoin
This wouldn't be a complete list of ridiculous cryptocurrencies without mentioning PutinCoin after the legendary TrumpCoin. PutinCoin is a blockchain-based fan coin running on the Scrypt algorithm dedicated to the Russian community. PutinCoin was launched to enable decentralized trading and commerce for the Russian economy and was named after the Russian president, Vladimir Putin. Despite the funny name, PutinCoin is a versatile cryptocurrency which can be used privately or among businesses, making it a useful choice of crypto for basically anyone.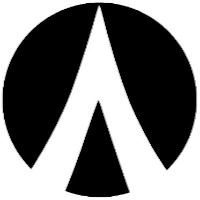 DentaCoin
Just when you thought you'd seen it all, an Ethereum-based coin for dentists shows up. DentaCoin was developed by a group of young dentists in March 2017, known as the DentaCoin Foundation. It was developed to support the dental community and aims to improve the quality of dental services worldwide. DentaCoin has good intentions and we wish them all the best, but the thought of a dentist cryptocurrency is still incredibly hilarious which is why it's on the list.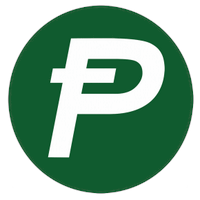 PotCoin
What happens when you mix potheads and cryptocurrencies? You get PotCoin, the peer-to-peer cryptocurrency which released on January 21, 2014, with the aim of becoming the standard form of payment for the legalized cannabis industry. It's sad to say that, unlike Dogecoin, this cryptocurrency was not made as a joke, and it's not the only one of its kind as there are many others such as Bongger, KushCoin, CannabisCoin, and more.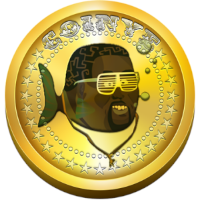 Coinye
This is indeed one of the funniest named coins on this list and has even received considerable backlash due to the name and branding. Coinye, formerly known as Coinye West, is a cryptocurrency that has been issued cease and desist letters for using the likeness of Kanye West as its mascot, even though Kanye does not have any affiliation with Coinye. Coinye was initially set to release on January 11, 2014, but David P. McEnery Jr. and his team were under immense legal pressure and had to release the source code and mining software a few days before the scheduled release on January 7.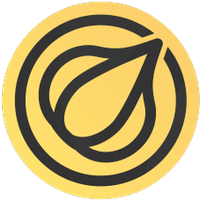 Garlicoin
A decentralized cryptocurrency with a garlic theme that was released with the intention of being mined on consumer-grade hardware. Garlicoin, like Dogecoin, is a meme coin and is split up into sub-units called "Cloves". Garlicoin even has its own hashing system which is aptly named "Allium", named after the garlic plant's Latin name: Allium sativum.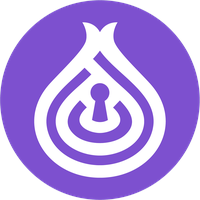 DeepOnion
DeepOnion is sure to make your eyes water. Launched in July 2017, DeepOnion runs on an anonymous blockchain integrated with The Onion Router (TOR). Because DeepOnion is integrated with TOR it gives DeepOnion users those extra layers of protection. To improve security, DeepOnion transactions are verified by the Bitcoin blockchain. DeepOnion also offers its very own cryptocurrency wallet, DeepOnion Wallet.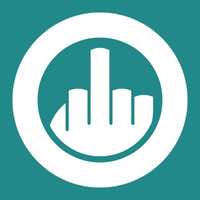 Useless Ethereum Coin
The world's first 100% honest Ethereum ICO. The Useless Ethereum Coin is an incredibly hilarious coin which is guaranteed to never depreciate in value, but what's the catch? It's worth absolutely nothing. If you invest in this coin, you're basically giving your money away to a random person on the internet. The website even says it right on the homepage; "You're going to give some random person on the internet money, and they're going to take it and go buy stuff with it. Probably electronics, to be honest. Maybe even a big-screen television."