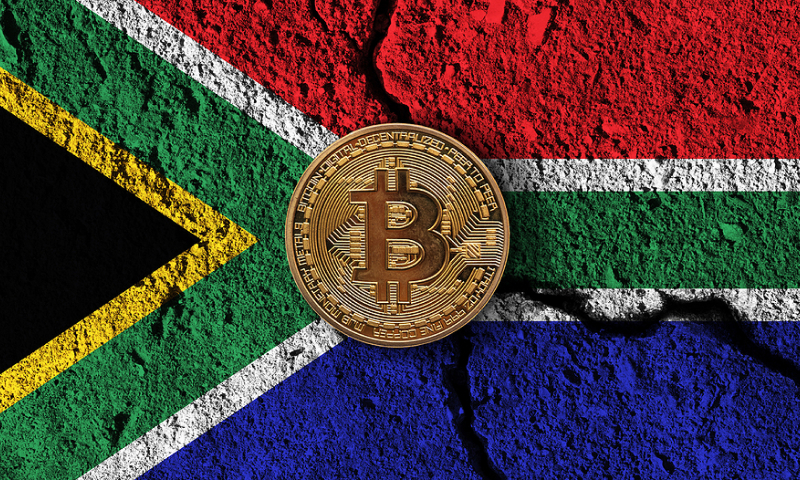 South Africa's Financial Sector Conduct Authority has released a notice that declared a "crypto asset as a financial product under the financial advisory and intermediary services act." This amendment went into effect upon publication of the notice on October 19. This move is unsurprising given the global move towards regulating cryptocurrencies, as well as South Africa's positive approach towards cryptocurrency adoption in general.
Although the full ramifications have not yet been specified, at the very least it indicates that, according to Marius Reitz, Luno's general manager for Africa, "The licensing requirements that will flow from this classification will drive high standards in the industry, particularly in relation to consumer protection, with potential investors easily able to identify those providers that satisfy regulatory requirements."
Since the Financial Advisory and Services Act 2002, defines a financial product as, "any money-market instrument, company shares, securitized debt and securities, among other things," this implies that cryptocurrency will likely be recognized as a legitimate investment opportunity by firms and investors, and will also be recognized from a legal perspective. Hypothetically, this could mean that they could be legally inherited, and also that their trading will be more carefully monitored going forward.
Additionally, in May 2022, Kuben Naidoo, the Deputy Governor of the South African Reserve Bank (SARB) told Reuters that, the main goals of their plans to regulate cryptocurrencies and other digital assets was to ensure that consumers would be protected against theft and to prevent tax evasion and money laundering, among other considerations.
South Africa's Overall Crypto Adoption
Since 2020, and during this past year especially, the both the South African government and population of South Africa have had a growing interest in cryptocurrency. Although small in comparison to some other countries, the fact that an estimated 10-13% of South Africa's population owns some form of cryptocurrency is impressive in itself, considering that the estimated global cryptocurrency ownership is estimated to be around 4.2%, which is about 320 million hodlers, according to triple A.
With the population of South Africa estimated at 60.6 million, 11.5% would be 6.9 million South African hodlers.
But there are other indicators of South Africa's openness towards crypto and blockchain technology as well. Some examples include the South African Reserve Bank issuing a directive that all banks should serve customers handling cryptocurrency transactions in August this year, and the fact that there are over 20 crypto ATMs in South Africa, putting them 31st globally in terms of ATM adoption.
Furthermore, the graph below taken from Chainanalysis 2022 Geography of Cryptocurrency Report shows that South Africa ranks first for overall cryptocurrency value received in the entire sub-Saharan African region.