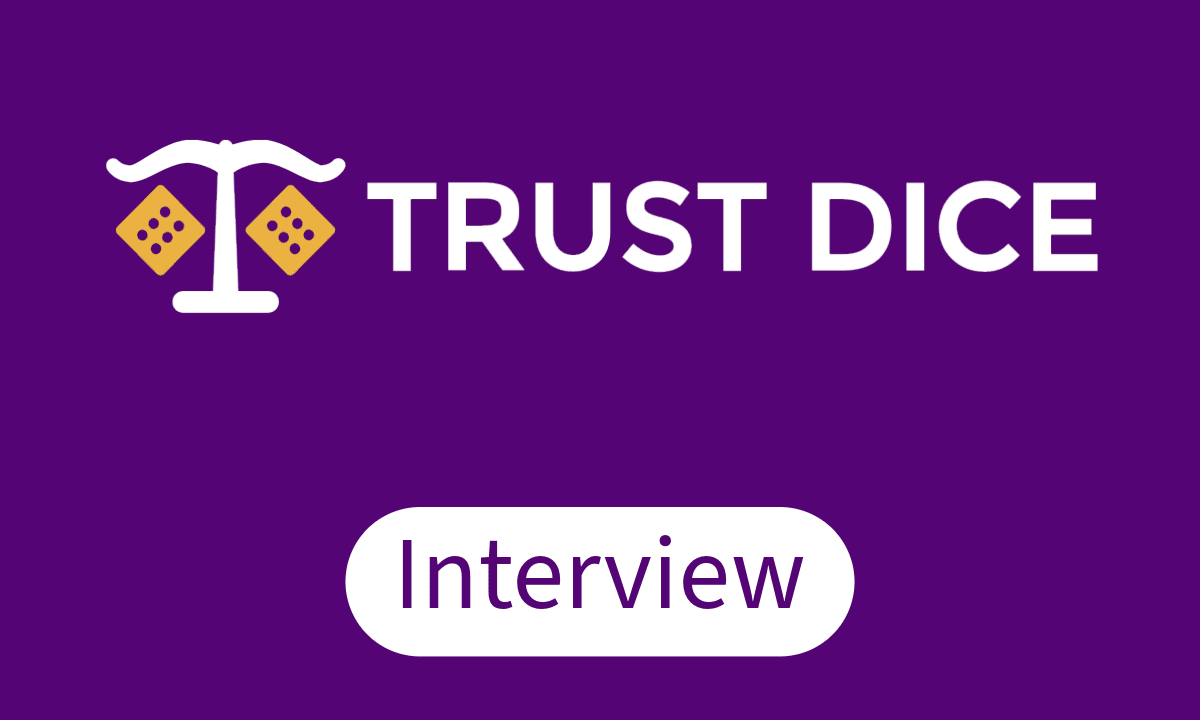 What inspired the creation of TrustDice?
Our love for gaming and blockchain were intertwined in our desire to offer fair games. All of our unique games are provably fair. Additionally, we only use renowned, long-standing game suppliers for our live casino and casino games.
Rooted in our background, product-side innovation is something that significantly sets us apart from most competitors.
Customization is another area in which we excel. For each participant, we create a unique set of perks and apply a unique set of communication techniques to ensure they have the greatest possible experience using our platform.
How many games does TrustDice have?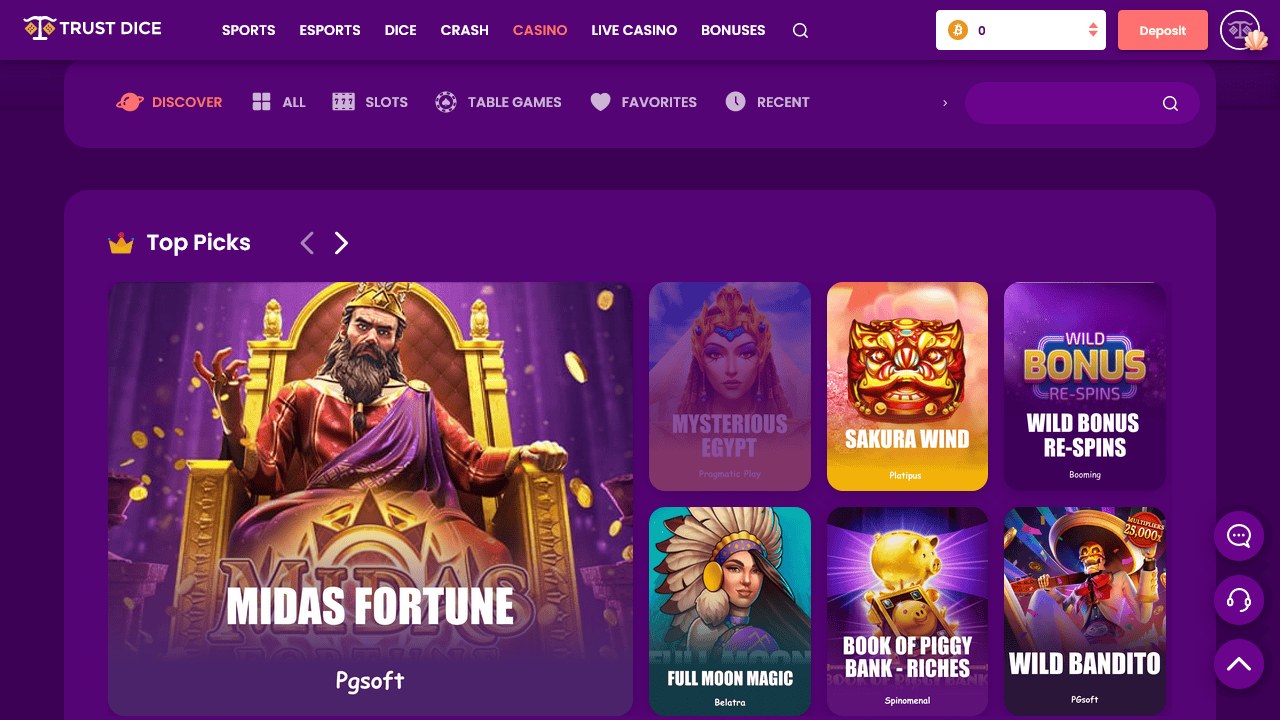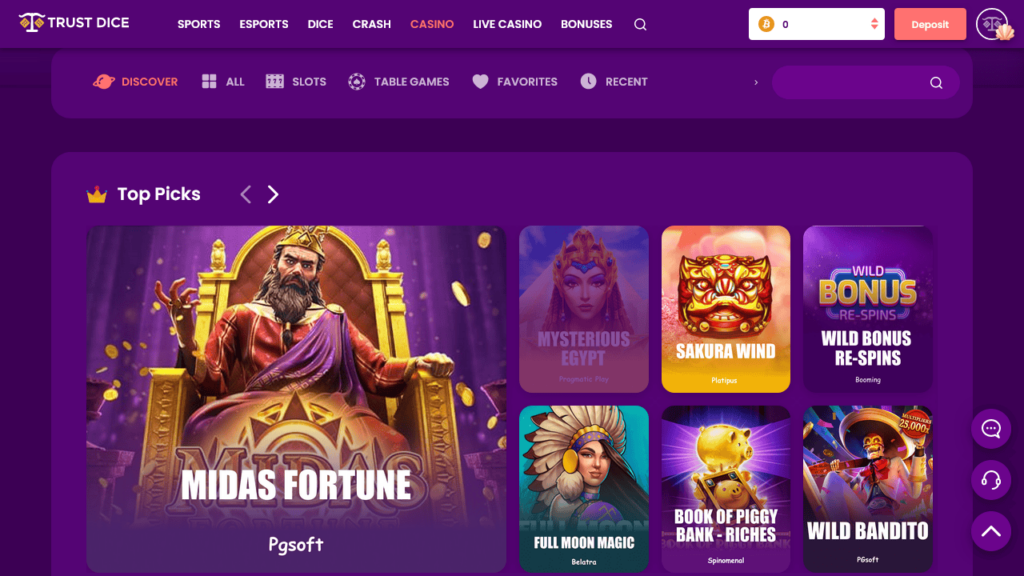 We operate a well-tailored platform that allows users to quickly choose the game they want to play from among more than 6000 titles, keep themselves entertained at all times, and ensures the best possible performance during the entire process.
What is the biggest TrustDice win?
From a $50 deposit, a player once earned $40K on a single wager.
TrustDice started offering eSports betting in 2022, how has this addition impacted the platform so far?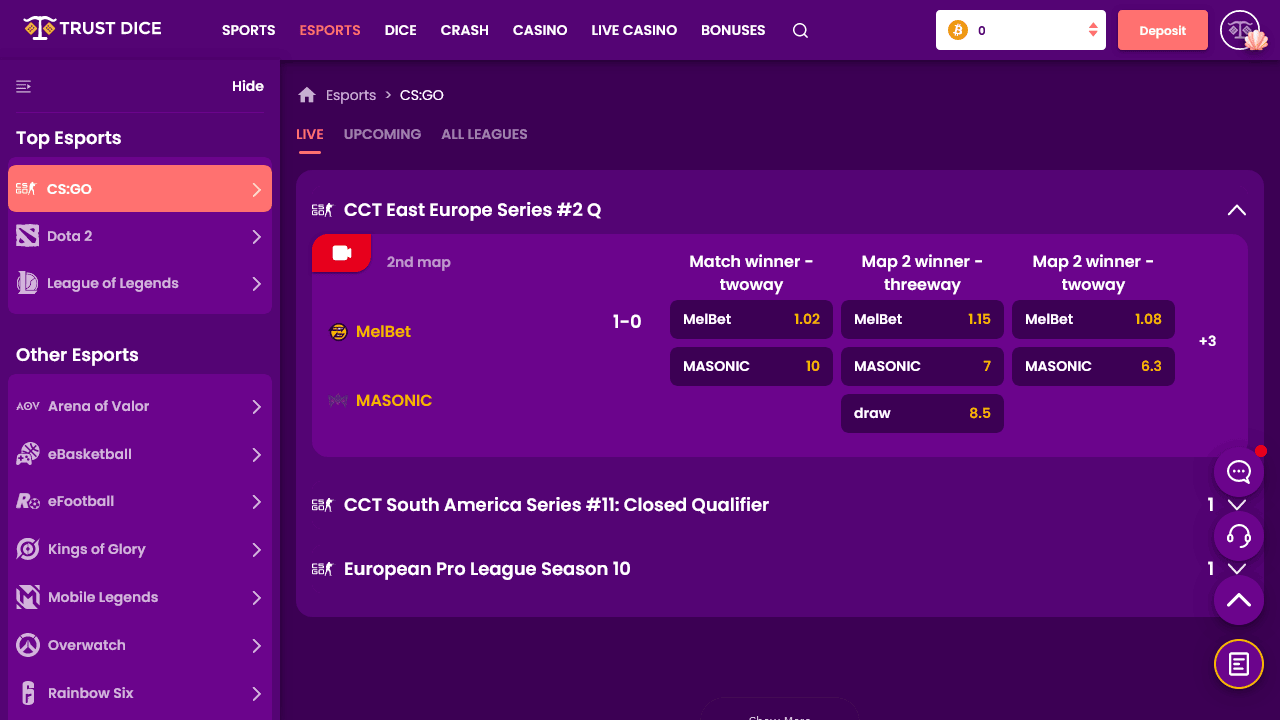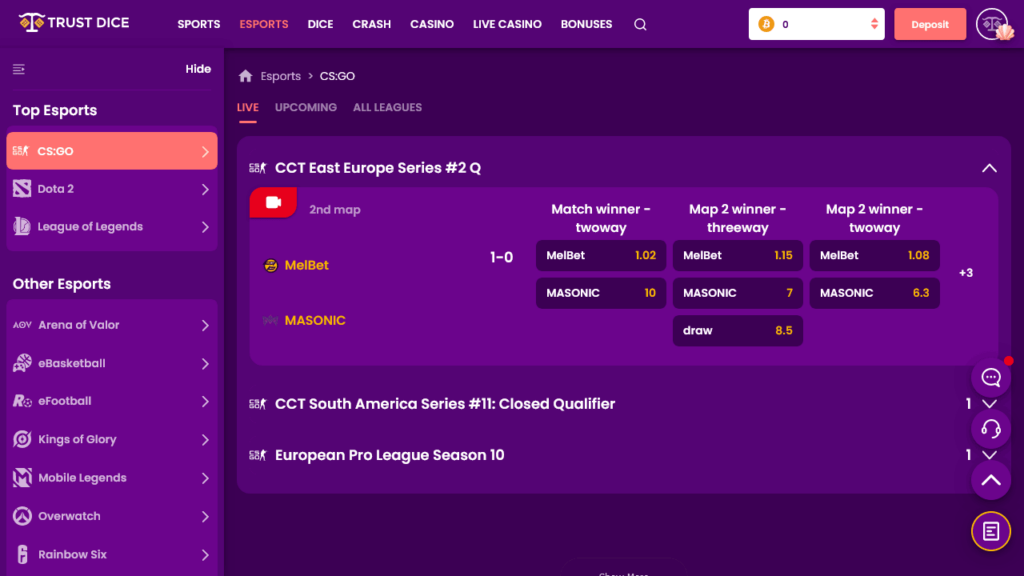 Esports betting opened up a whole new market for TrustDice. We get into mainstream gaming by offering odds of the most popular Esports games known worldwide. Anything from major tournaments to the best leagues.

Not many crypto casinos/sportsbooks goes into the esports gaming niche. The market is much smaller than sports betting but we are always looking for ways to expand our betting market.
What esports is the most popular for betting in accordance with traffic on your platform?
Counter-Strike: Global Offensive (CSGO)
Why is the platform called TrustDice, emphasis on 'Dice'? Is that the only game the platform started with? What is the significance?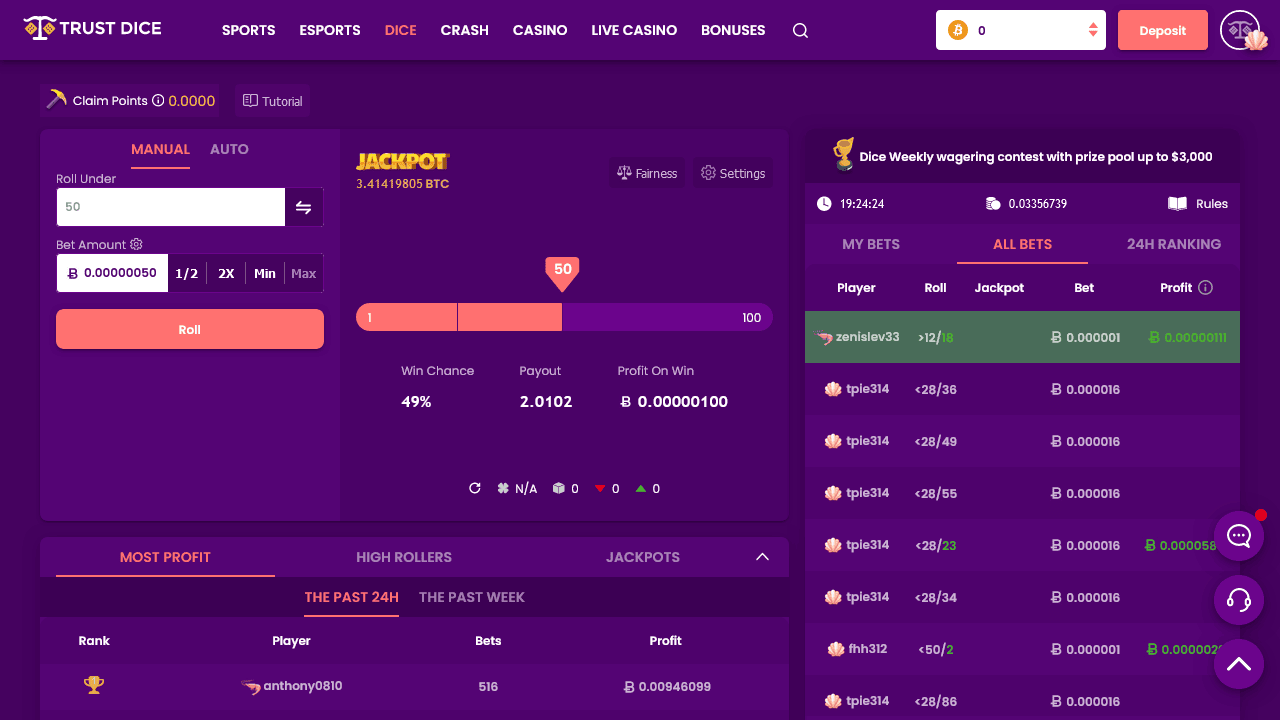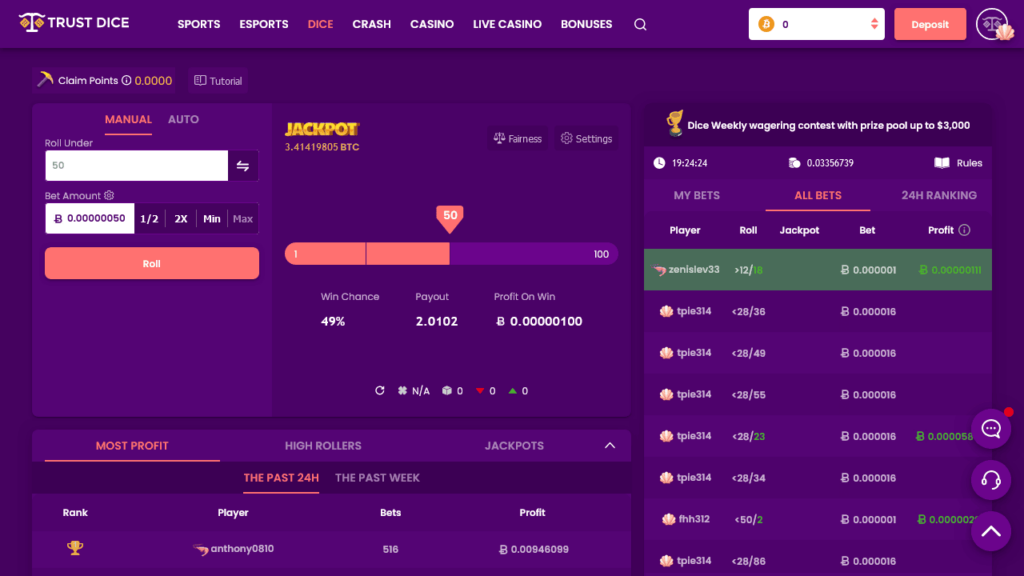 Our own Dice and Crash games are the most popular ones on our platform. So our Dice game has part of its profits being shared with the players and TXT token holders through our Staking program.
Can you tell us more about your faucet? What crypto can players claim and how much? How does it work in conjunction with your VIP program?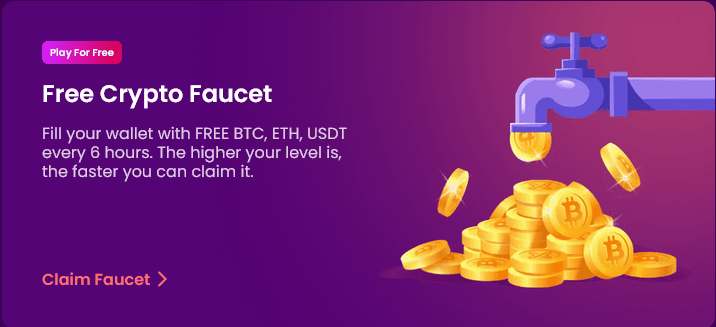 The crypto faucet is a way for our players to claim free crypto every 6 hours without depositing. We reward our players who find their way back to TrustDice everyday.

The amount fluctuates depending on the crypto market conditions. So it changes.
We offer Bitcoin (BTC), Ethereum (ETH), USDT, USDC, EOS and Litecoin (LTC)

We rewards players who play at our crypto casino. Our VIP program has levels and our Satoshi level players are able to claim from the faucet every 60 minutes (instead of every 6 hours for normal players)
What are some of your best bonuses or promotions players can look forward to when signing up for TrustDice?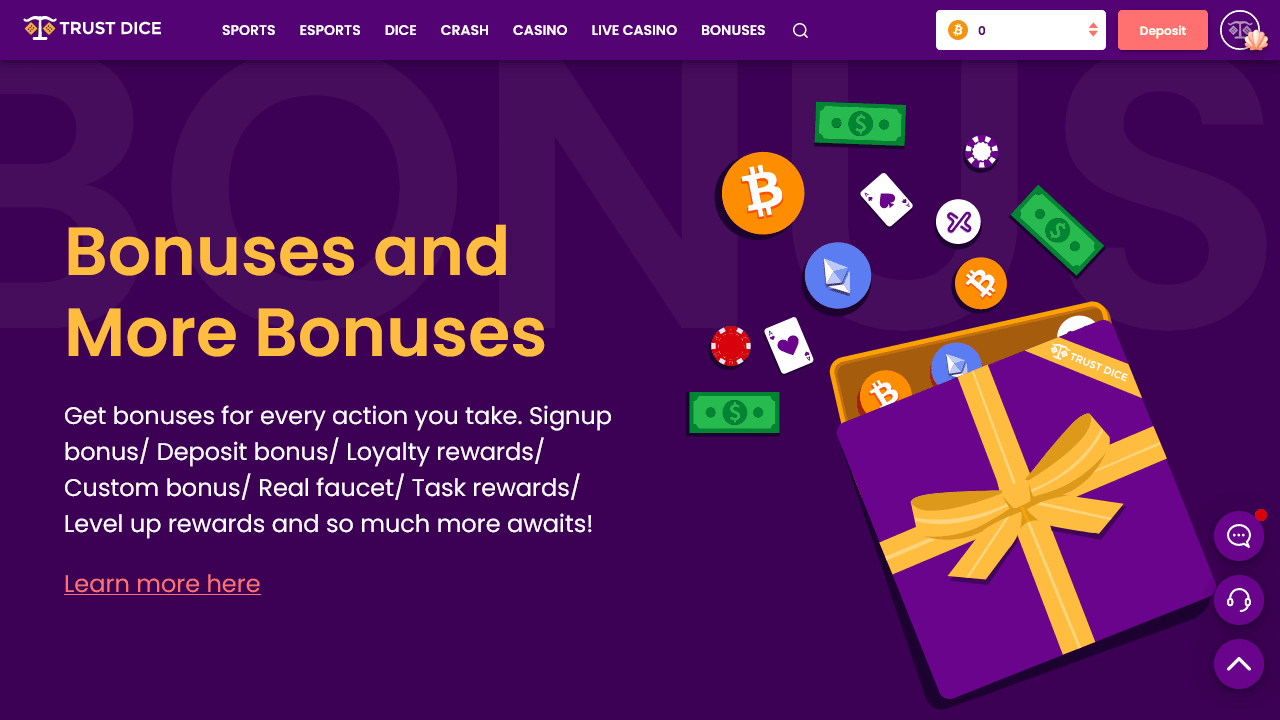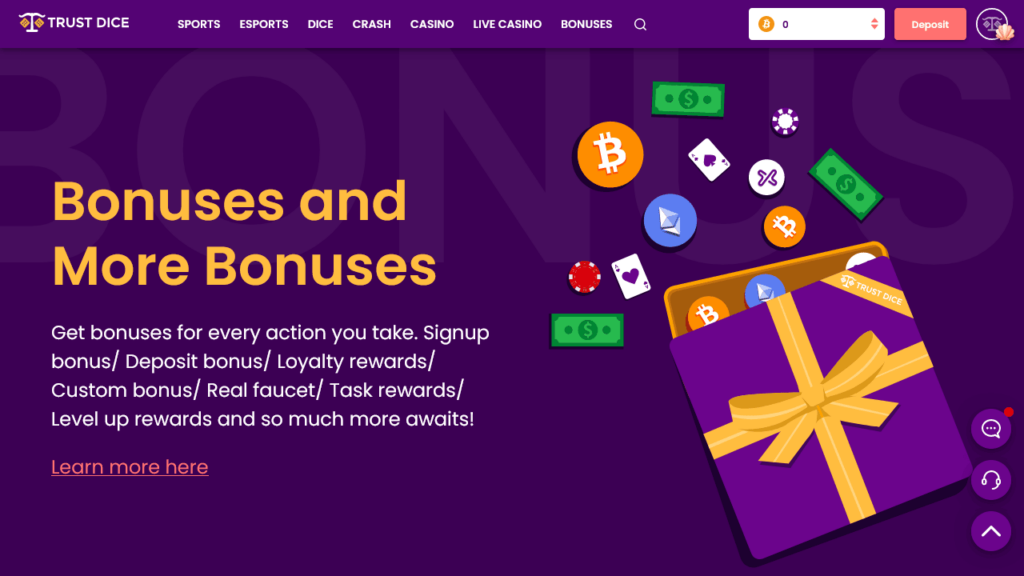 We offer great welcome bonuses and have recurrent promotions in order to keep our players engaged.
You have your own native token, TXT, what are some of the benefits players can expect from holding or staking it?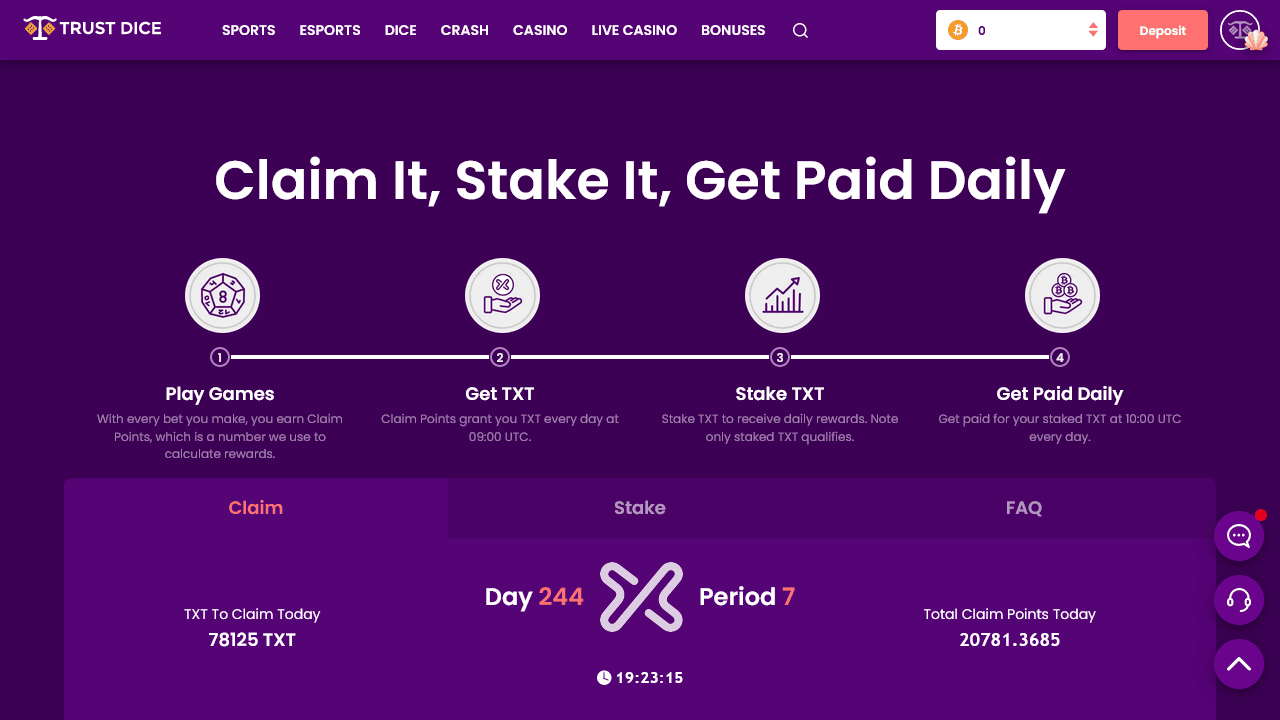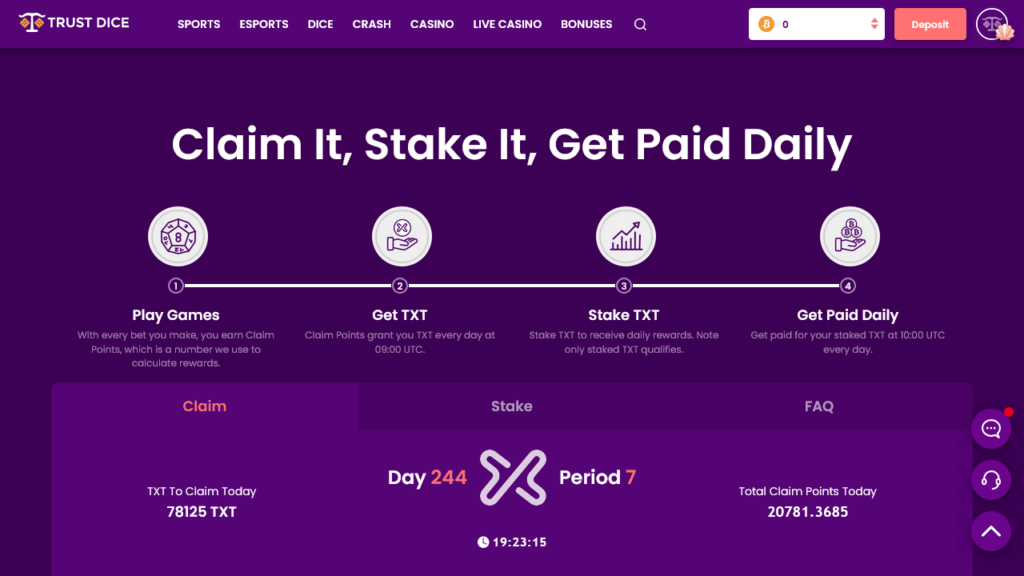 As long as you stake TXT tokens in our Staking pool, you will receive daily dividends from it, which come from our Dice game's profits. All dividends are paid in mainstream cryptos e.g. BTC, ETH, and USDT.
How do you feel the crypto gambling industry has changed in the last 5 years, and where do you foresee it in the next 5 years?
Crypto had it's ups and down and been in a bear market for the last 12 months – 2 years.

Overall the growth in crypto remains positive for the future with many investors keeping a key eye on this space. Many crypto platforms failed but the crypto gambling industry remains strong and stable.

Those who remain will reap the benefits when the market turns bull in the future. Crypto gambling is not going anywhere and looks promising for the long term future.
What are your plans for the future of TrustDice?
This year, we're concentrating on a few unique and intriguing benefits that, to my knowledge, the business has never seen before.
Our newly established sports multi-bet campaigns have enhanced our sports betting area and elevated the excitement level of the entire betting process. When more than one result is satisfied, players might win significantly more.
We also intend to provide culture-specific bonuses this year. We are planning unique campaigns for several of our big GEOs and will provide perks tailored to each of those GEOs. We introduced LTC and are also working on TRON, XRP, DOGE, and SOL.
Is there anything you would like to tell our readers about TrustDice?
Being the top-rated crypto casino in the world, according to TrustPilot, makes us very happy. Just have a look at our 4.7/5 profile to see the hundreds of player reviews in more than 10 different languages that we receive from players all around the world.
Our staff of multilingual customer service representatives responds to questions from customers in under a minute. People develop trust via regular, intimate exchanges like this.
A player can engage with other players from all around the world in our bustling user community as well. Such honest talks cannot be faked. In our active chat room, people discuss topics other than only gaming. They discuss their daily routines, interests, careers, investments, and other topics.
How would you explain Blockchain technology to a beginner?
Imagine having a digital notepad where everyone can write in it and see it, but nobody can edit what has already been written. A "ledger" is the name given to this digital journal. Now, a lot more individuals have their own copies of the same notebook all around the world, rather than just one person being in control of it. The fundamental premise underlying blockchain technology is this.
A blockchain is a unique form of digital ledger that excels in safely and openly recording transactions.
What is your favorite feature of cryptocurrency and/or Bitcoin?
Anonymity. Many crypto enthusiasts value anonymity greatly, and being crypto enthusiasts ourselves, we completely get it. Therefore, all you need to join up with TrustDice is your email. No need for IDs or a cell phone.
In the majority of circumstances and for 99.4% of the players we have, players may play and make payments completely anonymously.
Naturally, there was some regulatory pressure on us. But we were able to maintain our stance and be loyal to who we are, which is in blockchain we trust. Not ID cards.
Visit TrustDice