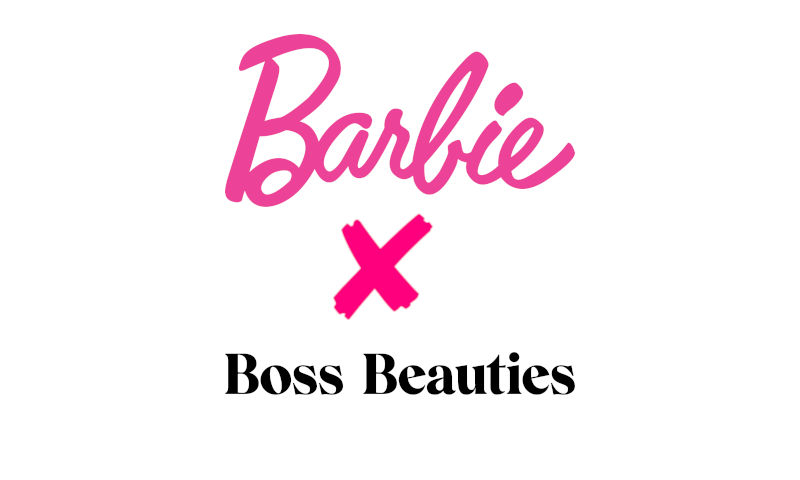 There are some brands and companies that shaped the way the current generations were sculpted. Pokemon GO, PacMan, Hello Kitty, and Barbie were a few names everyone could relate to. It's so exciting to see nostalgia and new technology merge, and that is what Barbie has done.
Barbie is an iconic name in the toy industry and has maintained its popularity since first introduced in 1959. The driving force behind this brand is to highlight that women can be whatever they want, as showcased by Barbies 250 careers. For a company started more than 60 years ago, they have been consistently progressive, featuring gender-neutral and shero collections. Before a man was even put on the moon, Barbie added a female astronaut to their ever-growing collection in 1965. Their forward-thinking attitude has kept them relevant in the evolving toy industry, and their move into the NFT space is no different.
fact
Barbies real name is Barbara Millicent Roberts.
Barbie NFTs: Balmain And Boss Beauties
In January 2022, Barbie took her first steps into the world of NFTs with a Balmain collaboration. This collab featured a real-world ready-to-wear collection and accessories line, as well as a limited edition NFT series. The series featured a multicultural Barbie cast modelling pink-inspired garments straight from the Balmain designers' visions. Three unique Barbie characters clad in digital versions of the physical collection were auctioned off, and the highest bid winner also received a matching mini Balmain outfit for Barbie.
What's so beautiful is they're not just purchasing an NFT, they're saying, I want to be part of this brand on the blockchain . . . It's very philosophical.

James Sun, founder and CEO of mintNFT.
In 2022, Barbie celebrated the International Day of the Girl with another incredible NFT collection. Along with the renowned Boss Beauties NFT project, Mattel agreed to release a collection of 15,000 NFTs highlighting Barbie's 250 careers over the years. From an astronaut to a doctor, to a self, to a soccer player. As always, Barbie wanted to emphasize that girls can be anything they want. Through this collaboration, Barbie and Boss Beauties would be donating the profits to the Barbie Dream Gap Project as well as the Boss Beauty Foundation, both providing education, scholarships, and mentorship to young women and girls.
We know that children are inspired by what they see around them. That is why it's so important for young girls to see themselves in role models who've daringly pushed past roadblocks and overcome the Dream Gap to become the brave women they are today.

Lisa McKnight, Senior Vice President at Barbie.
Toys, Fashion, And Female Empowerment In The NFT Space
As we have already highlighted, women have faced some adversities when entering the crypto markets. We feel like Barbie has created a productive opportunity for young women to see themselves and the things they love in a more complex industry, highlighting that there is a space for them within blockchain and NFTs.
The toy and fashion industry was the original collectors market, so both of Barbies' collaborations make perfect sense. These collaborations allow Barbie to explore new revenues by bringing their fans ownership of unique assets that they can hold onto, enjoy, and sell for a profit at a later stage. Similar to a limited edition Luis Vuitton bag or a Stefani Canturi Barbie.
With NFT projects like Veefriends partnering with Toys'R'Us and Uno, we are seeing nostalgia and new technology merge seamlessly. But for a brand and name as big as Barbie to be embracing blockchain technology is a win in itself. 60 years of success in the physical world, and a bright future in the digital world, crypto adoption continues to flourish.